Exploring a new destination can be a daunting task especially if not well planned, you have to choose the right company to get the services worth what you pay for. It could be a guided or self drive trip , but one thing is for sure – getting a suitable car will always give you that successful and safe journey.
Rwanda is no mew come on the safari scene flooded by thousands of tourists each year with most visiting to get chance of encountering the incredible mountain gorillas and also visit the genocide memorials. Before you go for car hire in Rwanda for a safari, leisure or business road trip, here are some tips to help you reduce the costs of exploring Rwanda in a private car.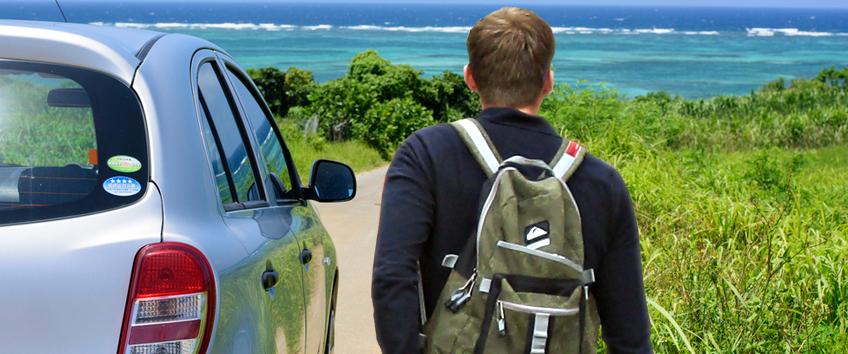 Always Book Early – Don't wait until it's a days or a week to your arrival to start planning which car you will hire for the vacation. Go online as early as 1 to 3 months prior to arrival and get your car booked. This saves money in a way that you wont have to worry about prices being hiked because of a high season when you booked during the low season.
Bring your own equipment – If you plan on doing a self drive safari or camping trip, then save money by packing your own equipment. You dont have to hire a GPS or camping gear yet you can get that gear before touch down and reduce on expenditure of hiring from a company.
Avoid Airport & Hotel Pick ups– It will cost you less if you pick up the car from the office and more if you decide to get the car from the airport or hotel in Rwanda as this incurs extra gas fees to transfer the car. Some Rwanda car hire companies will offer you free airport transfer but not all so always be sure before you finalize booking that price is all inslusive.
Unlimited mileage – Make sure you get unlimited miles for you rental period giving you chance to explore any destination in Rwanda without restrictions or extra charges.
Drive carefully – If your plan on doing a self drive safari in Rwanda around the city or to national park, then you have to be very careful when driving in the streets or game tracks. Obey the street and park rules and avoid getting yourself on the wrong side of the law. You will save alot of money of you dont have pay fine charges or car repairs.
The above tips will help you get a cost effect private road trip in Rwanda ; trust me. You can hire a car in Rwanda online today by filling in this short contact form or sending an email to info@rwandacarrentalservices.com . We offer a wide range rental cars including 4×4 station wagons, vans, sedans, buses as well luxury cars for special occasions.
Bula