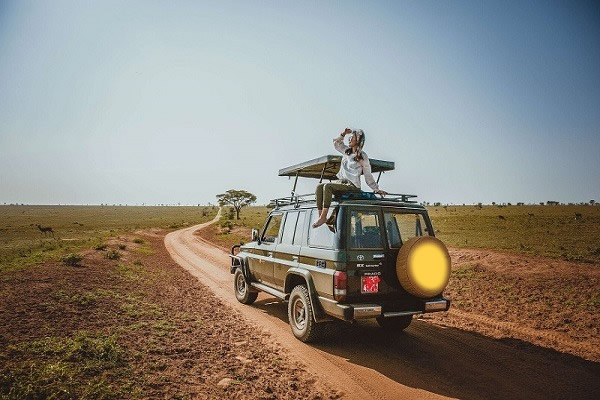 Self drive trips offer the most exciting adventure trips in Rwanda and over the past few years, the majority of tourists have opted to drive themselves over pre-packaged Rwanda safaris not only because it's a cheaper option but also offers lots of privacy and flexibility adding spontaneity to your road trip. Cutting out the driver costs offers travelers a chance to spend on other items that are essential to the success of the trip.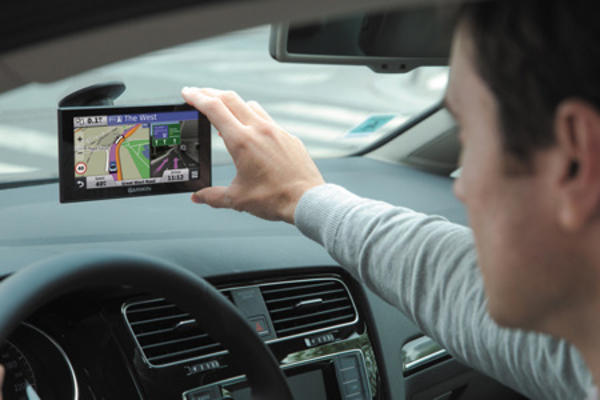 There are various destinations to visit in Rwanda and if its's your first time, you may get lost if you don't have a driver or tour guide to lead you. But great news is that you can always rely on the Global Positioning System (GPS); a gadget that uses the satellite to map out locations anywhere in the world. Using accurate routes, time & distance estimations, you will be able to get to any location in Rwanda when you use a GPS during your self drive road trip.
So forget about getting lost or stranded during your Rwanda self drive adventure when you rent a car + GPS for your next road trip. We offer GPS for hire in Rwanda for as low as US$ 3 per day plus our rental cars are all compatible with these guiding gadgets.
You can rent a car and GPS in Rwanda today by simply sending us an email to info@rwandacarrentalservices.com or call us now on +256-700135510 to speak with the reservations team.