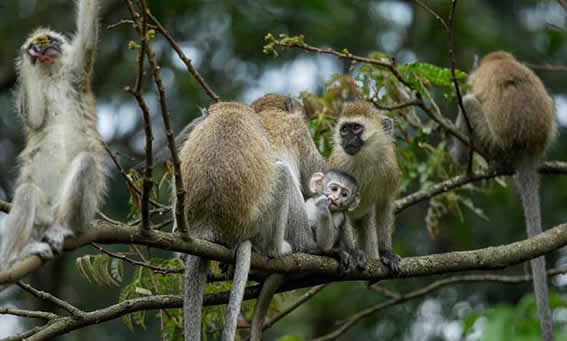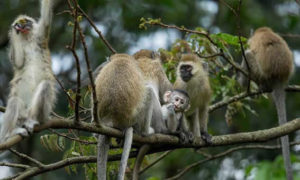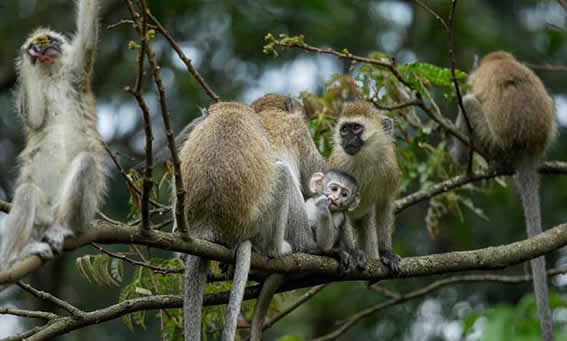 Gishwati-Mukura forest national park is Rwanda's newest park established in 2015 to protect the diverse eco-systems and wildlife including large numbers of primate and bird species. Although Nyungwe forest is the best destination for primate tracking and bird watching i Rwanda, the Giswhati and Mukura forests offer exciting and cheaper experience, the forest are home to primates like Chimpanzees , the rare golden monkey, tree hyrax, mountain monkeys plus a variety of bird species including the rare Grauer's rush warbler.

Getting there- Distance from Kigali city to Gishwati-Mukura park is around 78 km and road trip lasts about 2 and half hours.
Planning to visit Gishwati-Mukura national park this season, Rwanda Car Rental Services will be more than delighted to organize the whole trip. Simply get in touch with us by sending an email to info@rwandacarrentalservices.com or call us now on +256-700135510 to speak with the reservations team.

Rent A Car & Go Explore Gishwati Mukura park