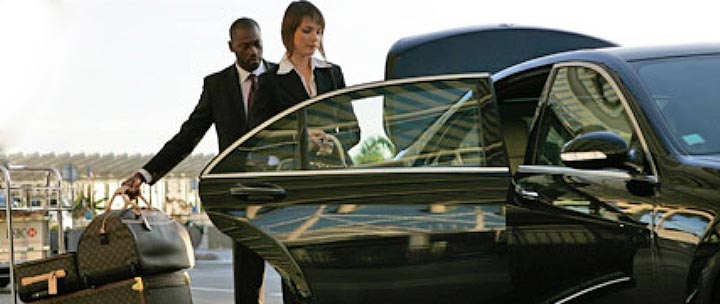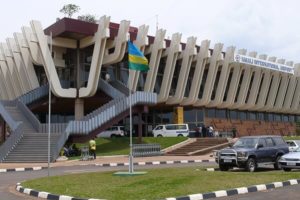 Ditch the stress and inconvenience of looking for transportation to and from Kigali airport , book an airport transfer in Rwanda online with Rwanda Car Rental Services and be assured you will get to your accommodation or residence safely and most importantly in time. We have a wide range of rental cars plus professional drivers ready to pick you up and drop you off at any accommodation or residence in Rwanda. Whether its a hotel in the city, a safari lodge/ camp in national park , be assured our drivers will get you there in time, safely without any inconvenience what so-ever.
Public taxis and special hire vans might be a cheaper option but a private rental car is the ideal option for an airport transfer if you want that comfort and convenience. Whether you are traveling alone, as a couple , family or a small group, we have the car that will suit your budget as well as personal needs.
To book an airport transfer to and from Kigali airport , simply send us an email to info@rwandacarrentalservices.com or call us on +256-700135510 to speak with the reservations team.