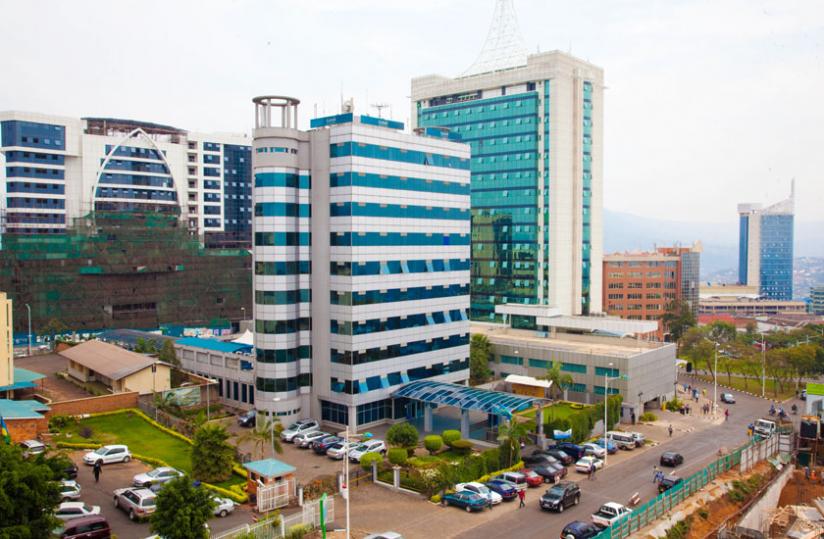 Rwanda Car Rental Services offers affordable and reliable car hire services across several locations in Rwanda including Kigali city and other major towns. We have a wide range of rental cars available in several destinations within Rwanda , clean, well maintained and serviced ready to hit the open road any time of the year. Whether you want to rent a car for safari, business or leisure holiday, we are more than ready to give you a car that suits your budget as well as personal needs.
Our main offices are situated in Kigali where you can find the whole fleet but we have some of our rental cars parked in other destinations including Gisenyi, Kibuye, Cyangugu, Butare, Rwamagana, Nyanza, Murambi among other locations. Whether you are traveling west, east, south, north or plan on driving through the capital, we will get you a car for self drive or with a driver at affordable rates, under favourable terms and conditions.
To rent a car in any town or city in Kigali, simply send us an email to info@rwandacarrentalservices.com or call us now on +256-700135510 to speak with the reservations team.
TOP LOCATIONS TO HIRE CAR IN RWANDA