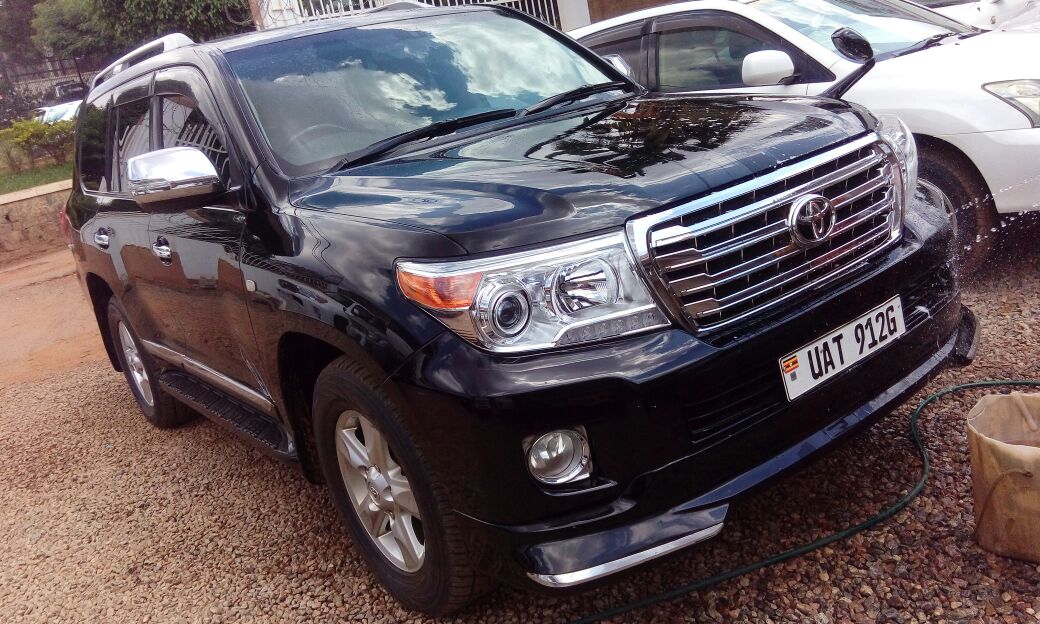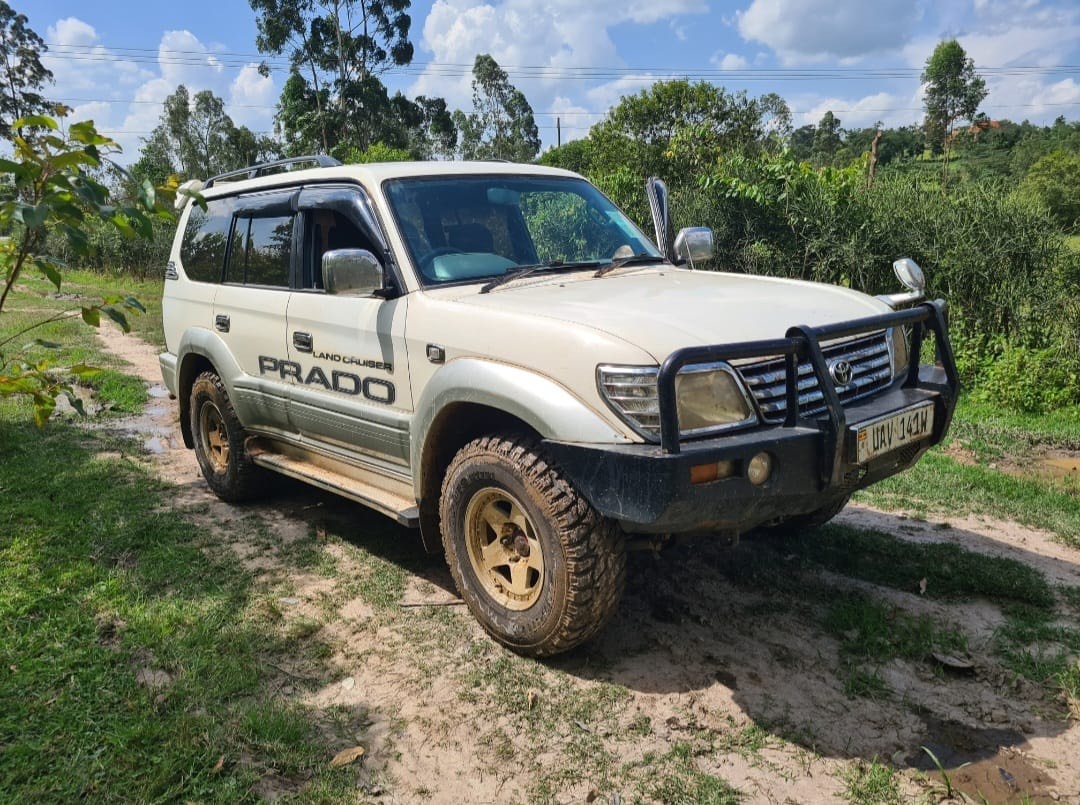 Uganda; the Pearl of Africa is among the top tourist destinations in Africa blessed with an abundance of attractions that range from wildlife to culture and adventure sports. This popularity has led to a flocking by tourists from all over the world who would love to experience Uganda's tourism.
Many travelers always feel comfortable and safe when exploring Uganda is a private rental car and that's why Uganda Car Rental Services is here to help. Under Mumwe Global safaris, we have been offering car rental services in Uganda & Rwanda for nearly 6 years for all types of travelers including solo tourists, couples, families, small & large groups on tour. We make our clients the top priority booking for them the perfect car that suits their budget and personal needs and also monitoring them during road trips to ensure all is well.
Car Fleet – Uganda Car Rental Services offer a wide range of rental cars categorized into 4×4 cars for safaris , Sedans/ saloon cars, Mini vans, Mini buses, Construction vehicles as well as luxury cars for weddings and other special events. All the rental cars are always fully serviced , clean offered based on unlimited mileage with rates covering government taxes as well as insurance. Popularly requested cars for hire include the Toyota rav4, Safari land cruiser, Land cruiser prado, Safari van , Coaster Bus and wedding cars like Limousines, Mercedes benz models, vintage cars to mention but a few.
Booking A Uganda rental car online – You can easily book a car online with Uganda car rental services, it's simple – you visit the website (www.ugandacarrentalservices.com) and browse for a car or service you require. Next step is to get in touch with us by filling in the contact us form or sending an email directly to info@ugandacarrentalservices.com , our reservations team will reply you in the shortest time possible and also help you make the right choice to cut your costs on any car rental deal. The team will notify you of availability and rental for the car based on self drive or with a driver.
Once everything is confirmed , you will be required to make a 30% deposit of the total amount to reserve your rental car or service. The balance will be paid upon arrival. You can send the deposit through Pesapal account or direct bank transfer ( account number offered in invoice) and if you are a local or foreigner already in Uganda you can use Airtel or MTN mobile money to send funds.
Services – Mumwe Global safaris offers a wide range of car rental and travel related services for all tourist categories. Whether you are a backpacker, wildlife enthusiast, business traveler, researcher, adventure seeker or leisure tourist, we are delighted to serve the best way possible.
Top services we offer include the undeniable self drive in Uganda which is by far the cheapest option and best way to explore Uganda, the privacy and flexibility a self drive rental offers adds more spice & adventure to your road trip. All you need is a GPS and a good 4×4 car and or camping gear if you plan on spending the night out in the woods.
If you are not into self drive tours, then you can hire a professional driver, most preferably one with adequate knowledge about the city as well tourist attractions like parks. All Ugandan drivers & tour guides are well trained with good up-to-date info about tourism in Uganda, road routes in the city and those that lead to parks . They are fluent in English as well as their local dialects and you wont have to worry about fixing a mechanical problem or cleaning the car when you have your personal driver.
We also organize guided Uganda tours and excursions taking you to some of the top national parks and tourist attractions around Uganda. We will assign you a professional driver guide along with a suitable 4×4 safari car for the tour. We can customize any tour package to fit in places you want to visit or a particular activity of interest giving you that experience worth all the money you pay. Whether you are into primate tracking , game drives, boat cruise trips, adventure sports on the Nile, bird watching, mountain hiking or any other tour activity , we at Uganda car rental services will be more than happy to organizer for you the trip of your life.
We also specialize in organizing airport transfers from and to Entebbe airport, forget about stressing yourself searching for private transportation when you land at Entebbe airport and book a rental car + chauffeur to pick you up from the airport and drop you off at the city / suburb hotel, apartment, safari lodge or residence. Even if it's a last minute option, we have some cars stationed at the airport ready to drive you to the city. Our airport transfer rates cover fuel, chauffeur price as well government taxes and insurance.
Other services we offer including renting out camping gear and luxury bridal cars for weddings and if you would love to reserve accommodation online, we would be glad to assist you book a room(s) in a hotel , park safari lodge, camp site , apartment or guest house in Uganda.
Partners – Mumwe Global safaris is a proud partner of Uganda Wildlife Authority (UWA), Tourism Uganda, Visit Rwanda, Friend A Gorilla, Dian Fossey Gorilla Fund, Rwanda Developement Board (RDB), Association Of Uganda Tour Operators (AUTO), Safari Bookings among others.
How to get in touch
Planning to visit Uganda for safari or leisure vacation and would love to rent a car for self drive or with a driver, we at Uganda car rental services will be happy to serve you. Get in touch wit us for the best rental deals and save money and time. Find out more about us here.