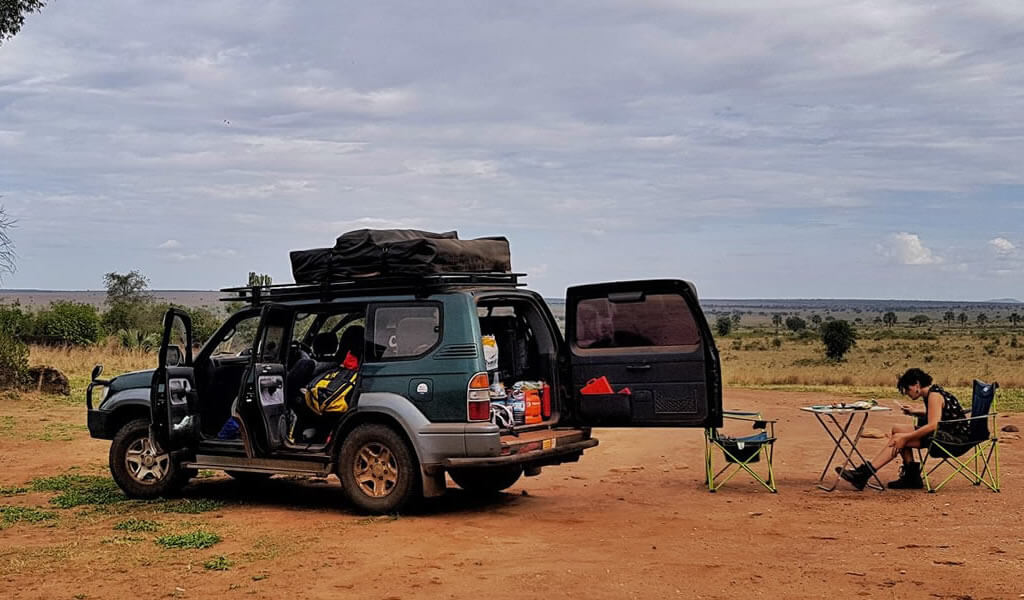 Planning to explore Rwanda and then cross over to Uganda for a combined safari trip, you will require a strong 4×4 car for a safe and comfortable adventure across two of East Africa's top safari destinations. Rwanda car rental services offers reliable cross border car rental services in Rwanda and Uganda for all types of travelers including couples, families, small and large groups. Whether you plan on starting the trip in Rwanda and ending it in Uganda or vise versa, we will be more than happy to get you a suitable 4×4, minivan or bus at a price that suits your travel budget and needs.
Top requirements for Rwanda Uganda cross border road trip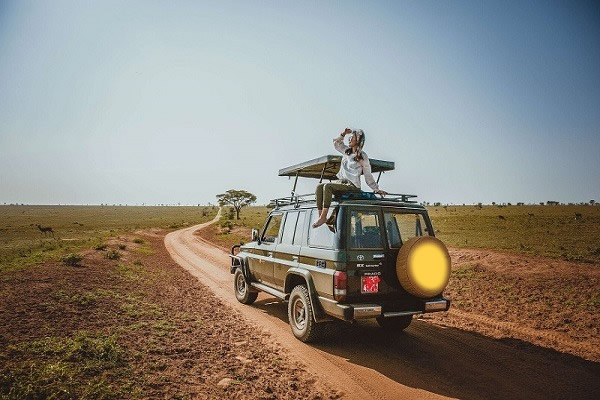 Passport & Visas – If you purchased an East African passport, you won't require a visa to visit Uganda or Rwanda. But you should always travel with the your country passport and other travel documents just in case.
Driver's License – You will have to travel with your International or National driver's license as proof that you are permitted to drive and have adequate experience as well.
COMESA sticker – All rental cars in Rwanda crossing borders to Uganda must have a COMESA sticker – an insurance that covers third-party liabilities & medical expenses for the driver & passengers of the rental car incase of body injury caused by car accident.
Rental Car Registration & License Papers – A valid certified copy of the car's registration and license papers are required at the border before crossing over to Uganda and these have to be accompanied by a signed & stamped authorization letter from the Rwanda car rental agency you booked with
White & Red reflective tape – The rental car has to posses two small rectangular shaped strips on the right & left had sides of the front & rear bumpers.
Are you planning to rent a car in Rwanda for self drive or guided road trip in both Rwanda & Uganda, we at Rwanda car rental services have a fleet of well serviced 4×4 cars available plus our drivers are well versed with both Rwanda & Uganda destinations so you can be assured of a safe, comfortable and informative road adventure.
To book a Rwanda Uganda cross border car rental package, simply get in touch with us by sending an email to info@rwandacarrentalservices.com or call us on +256-700135510 to speak to our reservations personnel.