A 4×4 simply stands for four-wheel drive vehicle ; an automobile with an engine capable of powering all four wheels simultaneously giving the car an extra shaft that allows it to climb up steep slopes and traverse rough or muddy terrains with ease. Rwanda being the Land of a thousand hills requires you travel in a 4×4 car if you want a safe and comfortable road trip, enjoy the beauty of the spectacular landscapes, wildlife and village life in a strong 4×4 station wagon, SUV, minivan or minibus.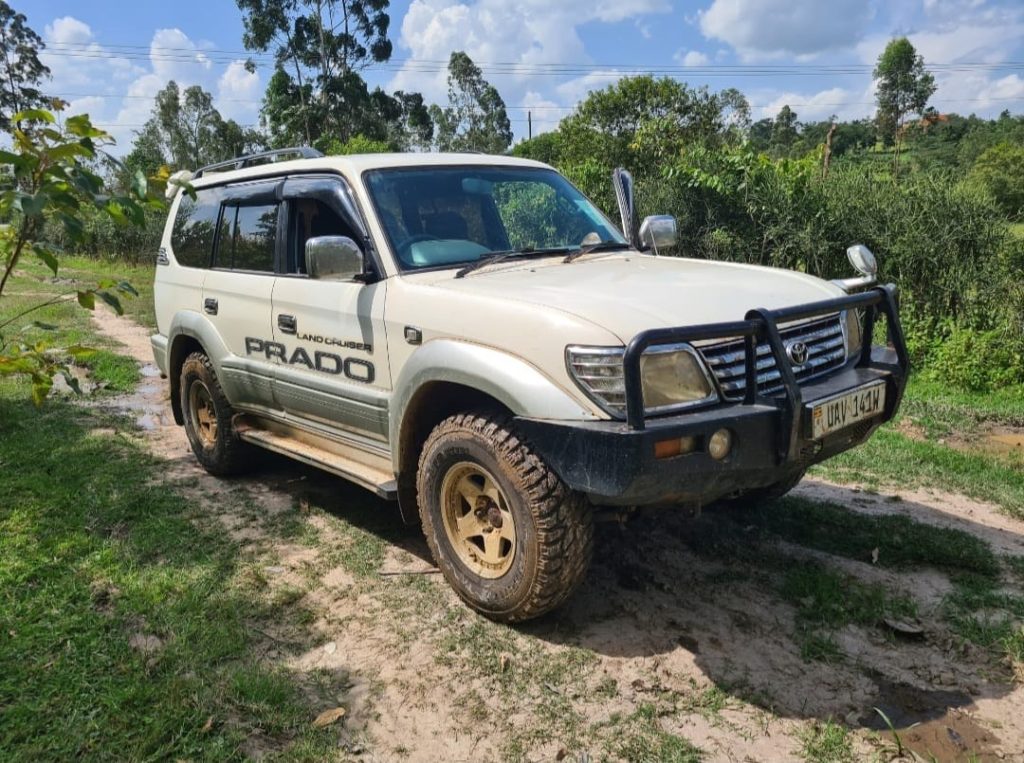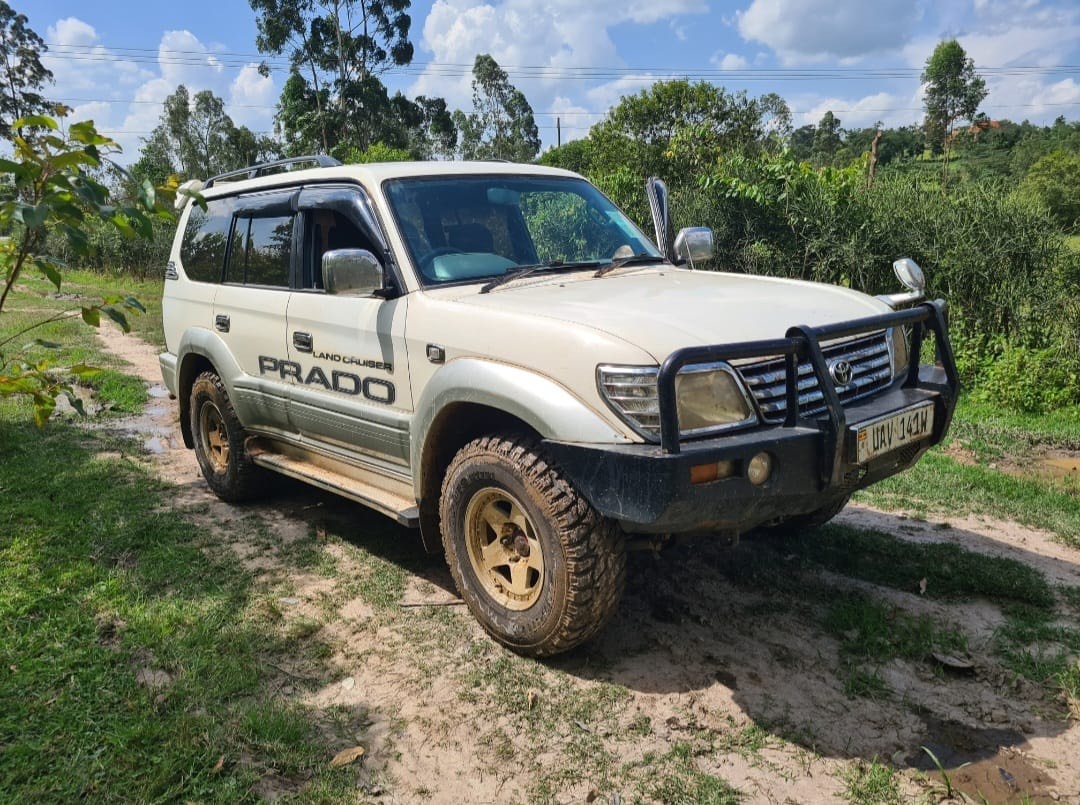 Rwanda Car Rental Services offers affordable 4×4 car hire in Rwanda for all types of travelers including safari tourists, business and leisure travelers. we have a fleet of well-serviced 4×4 cars including the Land cruiser models, Safari land cruiser , Tourist van, Nissan patrol, Hilux, Camper cruiser to mention but a few all available for self dive or driver guided trips to the parks, around the city and other top destinations in Rwanda.
To hire a 4×4 car in Rwanda for self drive or guided Rwanda safari, simply get in touch with us by sending an email to info@rwandacarrentalsevices.com or call us now on +256-700133510 to speak with our reservations team.