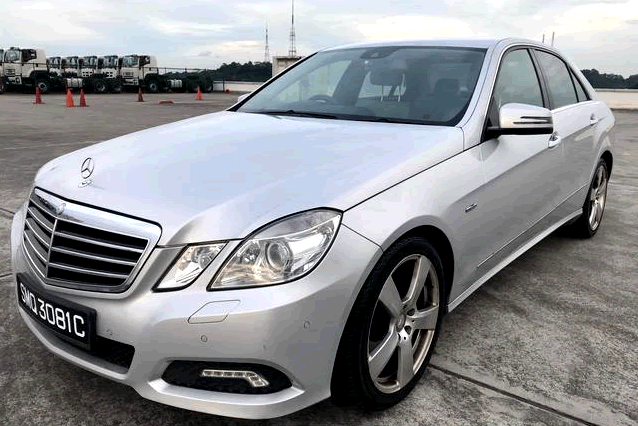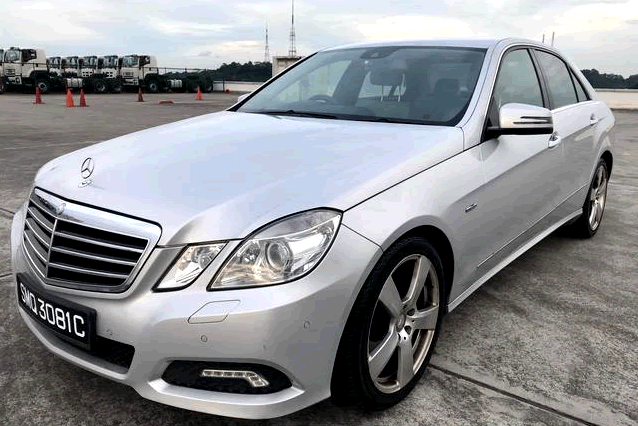 Many people love to use the Mercedes Benz E -class to arrive at their wedding church and reception Venue in . The car is one of the new best models manufactured by the Germany automakers and falls in the category of Saloon cars. Hiring a Mercedes E -Class Benz shows class and wealthy. Impress your friends and family by hiring a Mercedes E-class that makes you wedding outstanding and unique.
The car has an eye-catching design and a high-quality interior that leaves the congregation at stake.
In case you would love to book with us a Mercedes E-Class for your wedding event, simply contact our professional reservation team by sending an email at info@rwandacarrentalservices.com call us directly on +256700135510, +256414699459.