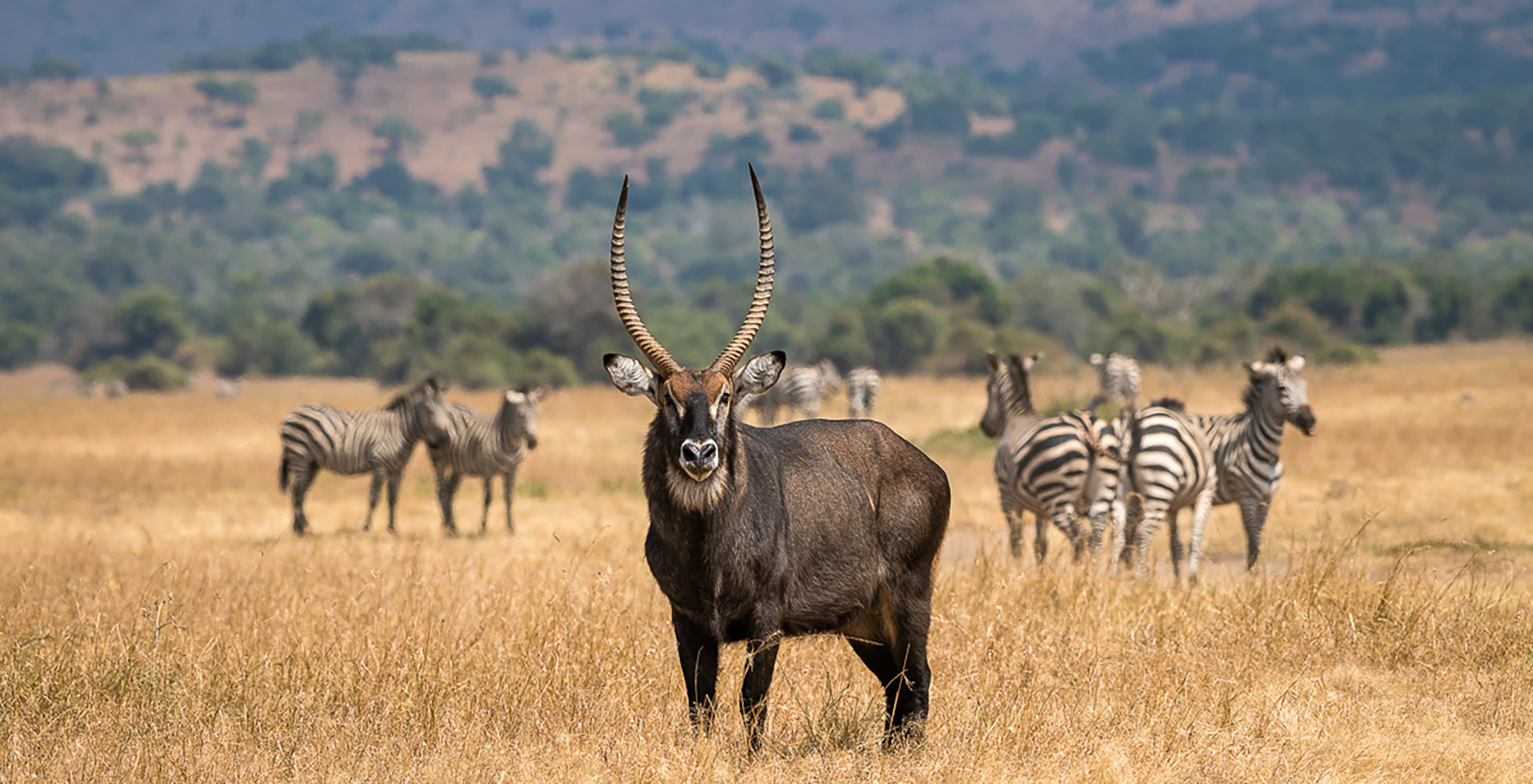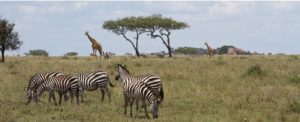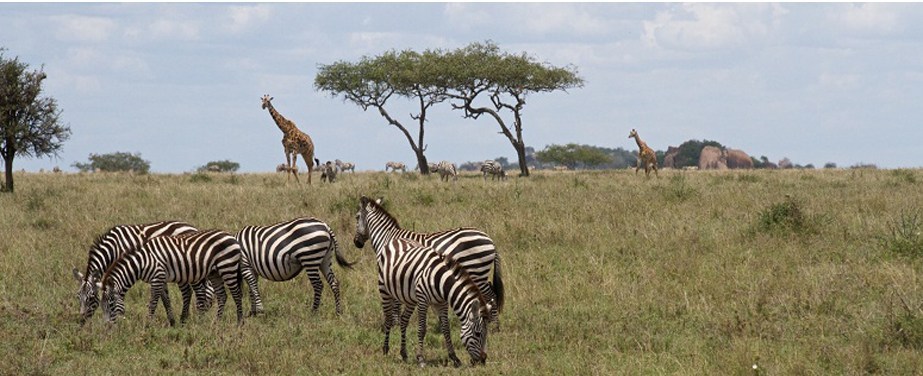 Situated in eastern Rwanda along the Rwanda-Tanzania border is the Akagera park named after the Kagera river that flows through it feeding numerous lakes the most popular being Lake Ihema. The savanah plains, mountains and swamps are home to a variety of wildlife with over 50 mammal species including the recently introduced Lions and Rhino meaning you can track all the Big five in Africa here. The Kagera river and papyrus swamps are home to over 525 species of bird ranking it among the best bird watching destinations in Rwanda.
Getting there- Distance from Kigali city to Akagera national park is 80 kms and road trip lasts about 2 to 3 hours but only one hour drive from Kibungo.
Planning to make tour to Akagera national park and searching for the ideal rental car to use, Rwanda Car Rental Services offers a wide range of safari cars including Land cruisers and minivans ideal for park tours. Whether you require the services of a driver guide or prefer a much more private and affordable self drive experience, we are ready to serve you making your budget, safety and comfort our top priorities.