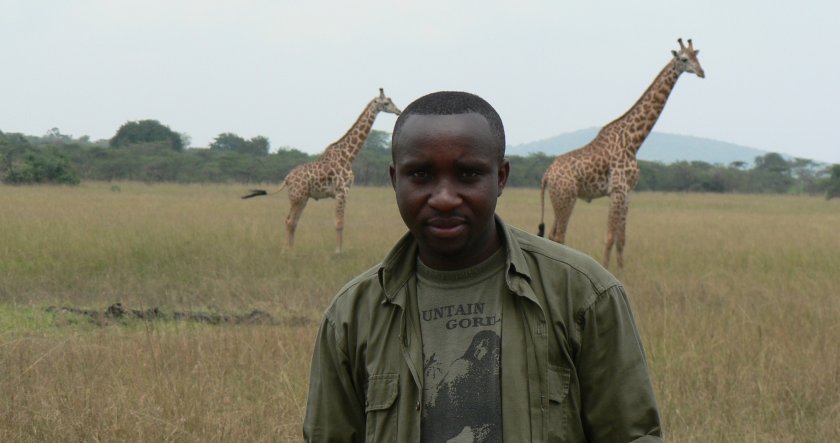 A tourist guide or simply a tour guide is a person hired by a an agency or company to assist and provide background information about a specific destination or attraction in a suitable vehicle or on foot. A tour guide is assigned with the duty of ensuring a tourist is safe, comfortable and having a learning experience worth every penny they paid. Tour guides come in different categories ranging from the popular park safari guides to the city and cultural oriented guides.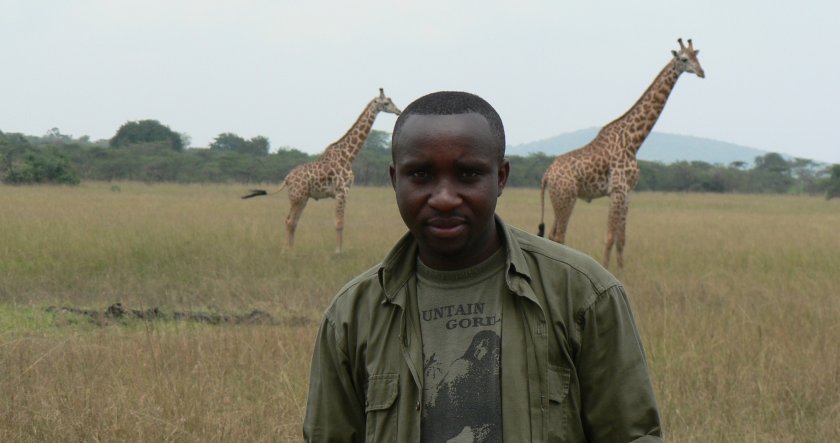 A self drive road trip in Rwanda may seem cheap and flexible but the risks of getting lost or falling victim of getting stuck on the road are higher when you don't have a local driver tour guide. Not only will you get latest information about Rwanda's wildlife, culture & sights, you are also guaranteed of getting a smooth uninterrupted road trip as your personal tour guide will do all the driving, entrance payments, talking as well as fixing any mechanical problem.
Rwanda car rental services organizes sightseeing Rwanda safaris and excursions for all types of travelers assigning a well trained Rwanda tour guide along worth a well-serviced 4×4 vehicle on all the trips to ensure you get an adventure worth every penny you paid. Our tour guides in Rwanda are well versed with both English & French languages with valid driver's licenses and clean driving records not to mention the adequate knowledge about the national parks , wildlife and attractions.
Planning to safari Rwanda this season and want to hire a tour guide + 4×4 car, we at Rwanda Car Rental Services will be more than happy to get you both at a price that fits your travel budget as well as personal interests. You can book a guide in Rwanda today by simply sending an email to info@rwandacarrentalservices.com or call us now on +256-700135510 to speak with us now.