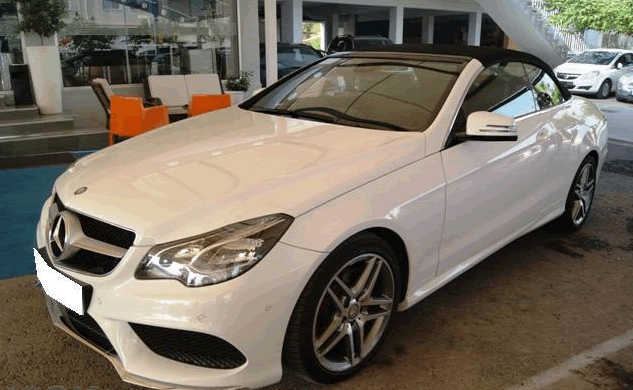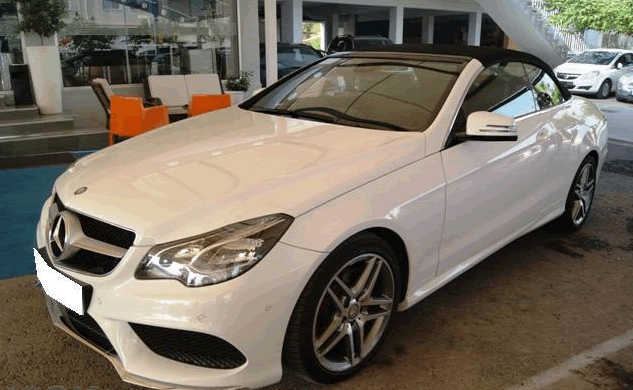 Let your upcoming wedding be glamorous with a luxurious ride in a Mercedes Convertible. Manufactured by the world's most popular luxury vehicle maker Mercedes Benz based in Germany, the saloon car is so eye-catching and elegant for a high level of prestige and stunning photography. It is a lovely and life time memory to drive your loved one to church and thereafter to the reception via the streets with everybody being left in amazement.
On such a day, all your relatives, friends and other invited guests are left in awe, they can't even handle their joy towards how incredible you arrived in their presence.
Are you in Rwanda looking for a gorgeous bridal car for hire? Yes, that special event requires the best of everything; comfort, smartness, reliability and style and this is what we have got to offer with a Mercedes Convertible. Make reservations for our services by sending an email to info@rwandacarrentalservices.com or call us on +256-700135510 or +256 414-699459.