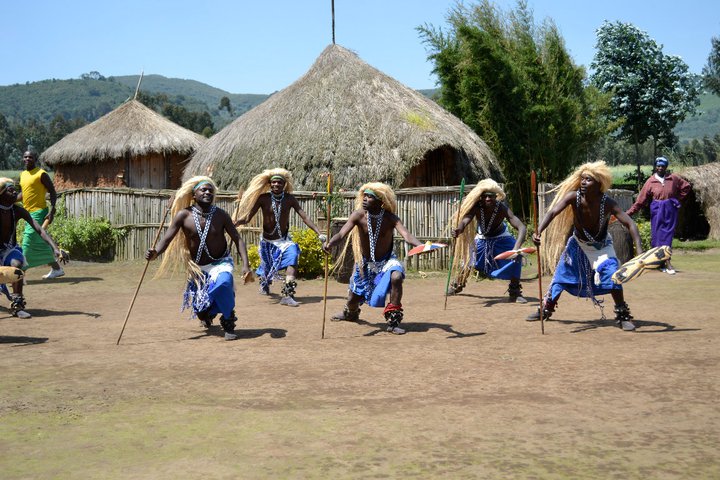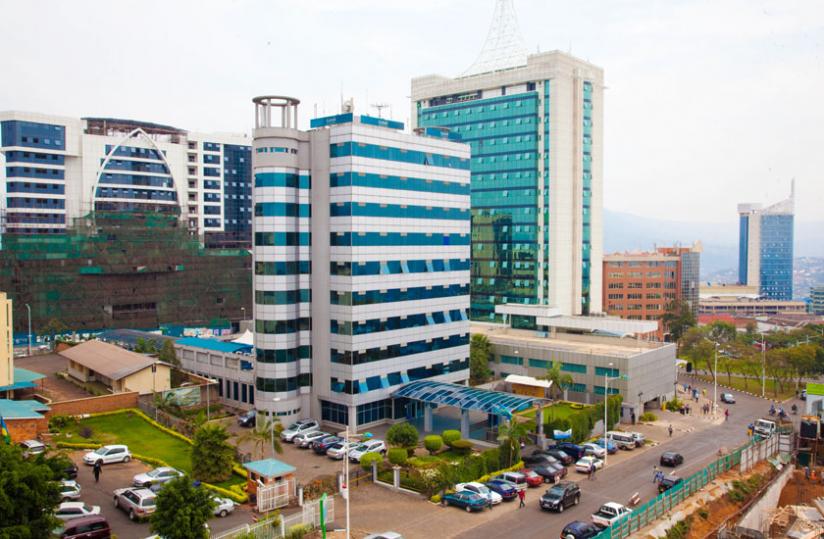 Rwanda is a small beautiful country with lots of interesting things to see right from the city to different parts of the countryside. Kigali city is a tourist hub for travelers heading to the three national parks in the country and others using it as an easier route to get to some parts of Uganda and DR Congo for adventure. Kigali itself stands as a prominent tourist destination for a fascinating city tour.
Besides its popular nickname " the land of a thousand hills" as a result the gorgeous hilly landscape, Rwanda also has a rich history which is told at the different historical sites in Kigali. Sites such as the Kigali Genocide Memorial Centre, the Presidential Palace, Kandt House Museum, Belgian's Soldiers' Memorial site and Nyamata Church among others.
Kigali City Tour Itinerary
Our 1 day city tour in Kigali starts with a visit to the major memorial genocide site in the morning just immediately after breakfast. Reaching the Rwanda Genocide Memorial site helps visitors get an insight of the 1994 Rwanda genocide from the individuals and groups that are here to offer this information plus the displayed pictures and tools in the museum. Some interviews of the survivors are as well there and these are one of the best ways to know about the touching events that happened during the war.
The next place is Caplaki craft centre in Rugunga where we find lots of African items including shoes, bags, house hold materials, clothes and jewelry. Most of these and handmade but genuine. Save some dollars for getting yourself lovely souvenirs at this craft market for remembrance of the trip.
This brings us to afternoon hours of the day and we head to the preferred hotel or restaurant for lunch. We close our excursion with a visit to the Presidential Palace located in Kanombe. This house was the home of the former president of Rwanda, Juvenal Habyarimana whose death triggered the Rwanda genocide of 1994. Though entry to some rooms of the infrastructure is limited, most of them are accessed and tell his lifestyle, how he lived in the palace and his spiritual beliefs and actions.
At the end of the tour, we get back to our hotel or residences and relax.
Are you planning to travel to Rwanda soon and would like to have a great time of exploring Kigali city? Let us plan for your excursion to your preferred destinations around the town. Send an email through info@rwandacarrentalservices.com or call us via +256-700135510 or +256 414-699459 for details and reservations.