Are you still stuck on how to spend your one day free from work in Rwanda? Travel to Akagera, the only savannah national park in Rwanda and enjoy the wonders in this jungle. This 1 day Rwanda safari in Akagera national park is an incredible adventure through the countryside of the "Land of a thousand hills". If you don't have your own vehicle, you can hire a car from Kigali and head out for the 2.5 hours' drive to the park. A 4×4 is recommended, this is because it is easier to navigate on the dirt roads of the park with similar cars and even if it rained and roads got slippery, you would still manage to maneuver and go on with the tour as planned.  
Brief description of Akagera National Park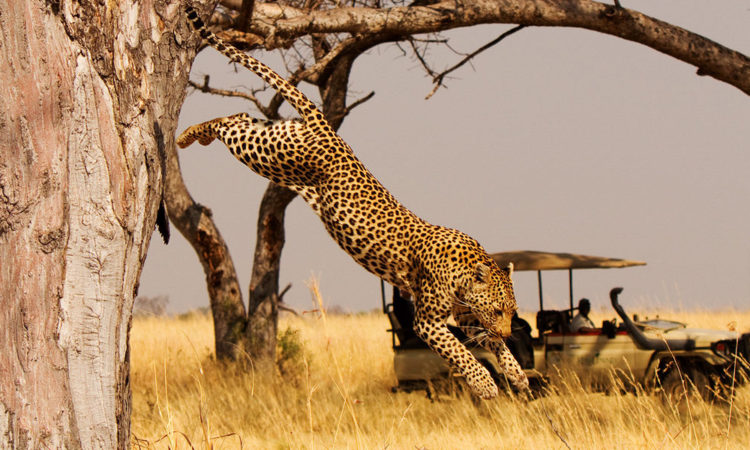 From the scenic landscape to the numerous wildlife including the "Big Five" after the re-introduction of lions and black rhinos, Akagera has lots of interesting things to explore and it is worth a visit once you get an opportunity to be in Rwanda. It offers remarkable experiences to adventurers seeking a moment in the wilderness.
Akagera National Park is positioned in Eastern Rwanda at the border with Tanzania. The park was created in 1934 and was once considered one of the best wildlife reserves in Africa. Later on in the 1990s, massive numbers of refugees returned to Rwanda and resettled around the park leading to encroachment in form of poaching and environmental degradation. Part of the park was fenced and community tours were introduced so communities would also benefit from the park.
With the management of African parks, great results have been realized regarding conservation. Today, lots of wild animals call Akagera national park home. During a visit to the park, we see buffaloes, zebras, lions, giraffes, zebras, warthogs, waterbucks, kobs and bushbucks among others. On a lucky day, black rhinos can be sighted. Akagera is mainly covered with savannah and forest vegetation. Other habitats include woodland, lakes, river and wetlands which support a notable population of different bird species.
Description of the day tour to Akagera National Park
If it is a self drive tour, get the car prepared early enough and if it is a guided safari, the driver guide gives the briefing about the programme of the safari the day before including the departure time. Wake up early, have breakfast at the lodge and get ready for the trip. The safari guide meets you after breakfast and then leave Kigali at around 5am. The journey takes about 2.5 hours from Kigali to Akagera national park. After entering the park, we go for a game drive in search of the big game such as zebras, giraffes, elephants, lions and antelopes. Depending on the sightings of the day, we could end the game drive after about 4 hours.
As part of our day trip around Akagera, we visit the lodge for lunch. If you prefer a picnic lunch, pack your meal and drink and enjoy it in the jungle. As we drive out of the park, it is another great opportunity of sighting any of the inhabitants. Arrival in Kigali in the evening.
END OF AKAGERA TOUR
Akagera Tour Package includes;
Hotel pick-up and drop-off
Transport by private 4×4 safari van
English speaking safari guide
National park fees and activities per itinerary
Bottled drinking water
Lunch
Excludes;
Tips
Items of personal interest
Optional activities (boat ride)
Extra meals and drinks
Planning to visit Rwanda and would love a 1 day guided tour of Akagera national park , simply send us an email to info@rwandacarrentalservices.com or call us now on +256-700135510 to speak with the reservations team. We have a fleet of well serviced 4×4 cars for hire in Rwanda ideal for park safaris plus our team of dedicated tour guides are guaranteed to give you safe, comfortable and informative safari to Akagera Rwanda.