Hiring a car from Rwanda Car Rental services comes with the advantage of enjoying the great deals offered to clients throughout the year. Whether you want to hire a car for business events, field projects, vacations or for special occasions like weddings, be assured to find a car that best suits your travel needs from our fleet of well-serviced rental cars in Kigali city ready to hit the open road.
With great experience in this field over the years, we offer world class car rental services in Rwanda and Uganda to both the locals and foreign visitors at pocket-friendly prices. Get to your dream destination and have the best of your safari with our well maintained cars and the best guides that will educate more about the various destinations. Our cars are in good condition and enable adventurers to perfectly explore Rwanda on both self-drive safaris in Rwanda and guided trips to Volcanoes national park, Nyungwe forest and to Akagera national park for the thrilling gorilla trekking, chimp tracking, canopy walk and wildlife viewing activities. Are you planning for a day trip around the city to areas like Kigali Genocide Memorial or you want a guided safari to Rwanda's treasured destinations? We have the right car for you at Rwanda Car Rental Services.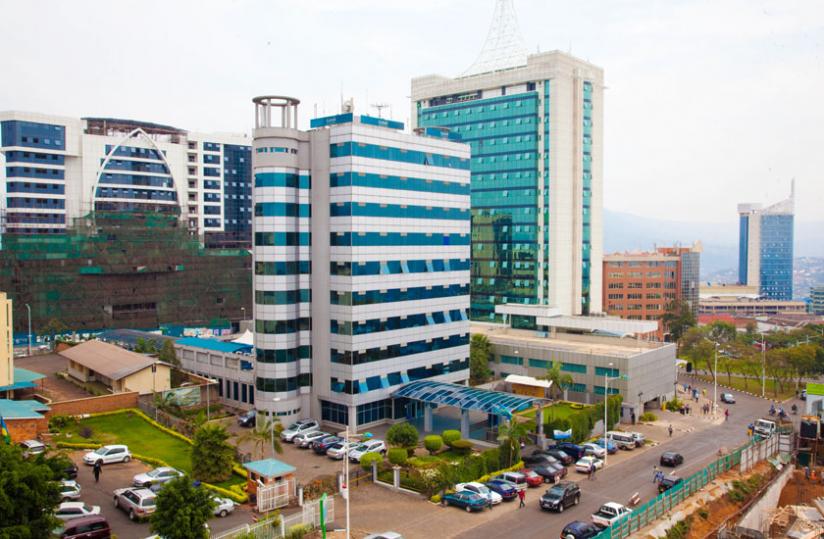 With our exceptional customer services, we are looking forward to serving all your travel needs. Contact us for advice about the best car to hire and have a stress free trip around this land of a thousand hills. Rwanda car rental services boasts with genuine, strong and the latest 4×4 and saloon cars for hire. Our cars for rental in Kigali include;
Top 10 Rental Cars Available In Kigali City
1- Toyota Rav4: this 4×4 is ideal for self drive to any destination in Rwanda. It accommodates up to 4 people with a large space for cargo. Good fuel economizer.
2- Land cruiser prado: good for travel around the city and to the countryside. It is a bold SUV 4WD ideal for adventure tours. Accommodates 4-5 people, cozy interior, spacious with a large cabin for luggage.
3- Safari land cruiser: this 4×4 safari car takes up to 6 people. It is good for guided tours to wildlife destinations. Has a pop-up roof, AC and enough space for luggage.
4- Safari mini van: if you are a group of budget travelers, this is a good option. Takes 8-9 people. Available for chauffeur driven car rental. Offers an opportunity to have clear views through the pop-up roof.
5- Super custom: this 4×4 vehicle is suitable for family travel and small groups of about 6 people. They are comfortable, flexible for resting and spacious for both passengers and luggage. Perfect for safaris to wildlife destinations because it has a pop-up roof.
6- Extended land cruiser: long and bigger 4WD designed for safari trips. Accommodates 7 travelers, has pop-up roof for wildlife viewing and enough space for luggage.
7- Land cruiser TX: this is one of the commonly hired cars for safaris and weddings. They take up to 6 people. They are spacious and strong on muddy tracks off the main roads.
8- Land cruiser V8: the 4WD has a high ground clearance, is built with a wide body and a comfortable interior. It is available for self drive and chauffeur driven car hire services.
9- Toyota double cabin: suitable for projects in the remote areas and outdoor adventures with family or friends.
10- Coaster bus: our 4×4 minibus is ideal for group travels to national parks, airport transfers, special events like traditional ceremonies and wedding and conferences or business for Chauffeur car rental. It takes up to 30 people with upper cabins for light luggage and boot for big bags.
Enjoy discounted car hire rates on our saloon and 4WD cars accompanied with benefits including a comprehensive insurance, unlimited mileage, Rwanda road map and a phone with a local simcard the ease communication with us wherever you drive. Always feel free to contact us in case if you need assistance during the trip. To hire a car from Rwanda Car Rental Services in Kigali, send an email to info@rwandacarrentalservices.com or call us on +256-700135510 or +256 414-699459.