Rwanda is one of the best places to take self drive tours because of its good roads, great security and friendly people. Among the very many tour packages in Rwanda, An adventure self drive to Akagera park is the best one can choose for the best experience of a safari in Rwanda. Also known as the land of a thousand hills, the country is one of the most beautiful places for road trips which take travelers through the hilly terrain. In addition, it has lots of interesting things to explore including Volcanoes national park which keeps mountain gorillas, Nyungwe forest, home to chimpanzees and Akagera national park where tourists get a chance to see the "Big Five". Besides Wildlife, there is much more to learn about Rwanda such as culture and history.
Akagera national park is the only savannah game reserve in Rwanda. It seems a miracle getting to know how the wildlife in this park has been revived in the shortest time possible due to the conservation measures taken by Africa parks to curb the problems and conflicts between park and the communities around it. However much it can't compete with the nearby safari destinations like Tanzania, Kenya and Uganda, the park now boasts plenty of game including elephants, zebras, giraffes, buffaloes, hippos and numerous antelopes. Akagera national park has become more popular after the reintroduction of lions and rhinos in 2015 and 2017 respectively. The highlight for travel to Akagera is wildlife viewing on game drives in the plains and the boat cruise along Lake Ihema. Birding safaris are also rewarding with a variety of savannah and wetland species plus rare species like papyrus gonolek.
If you want to have the best of a self drive safari in Rwanda's wildlife destinations like Akagera national park, hire a 4×4 and be sure of a smooth ride from Kigali and easy navigation off the beaten tracks of the park. Rwanda Car Rental services has a fleet of 4WDs that are well serviced and in good condition, so travelers can enjoy the road trips. Hire a car in Kigali accompanied with services like GPS, travel map, insurance and unlimited mileage yet at pocket-friendly prices. We consider your needs and suggest the most appropriate car that fits your budget. Vehicles recommended for self drive to Akagera national park include;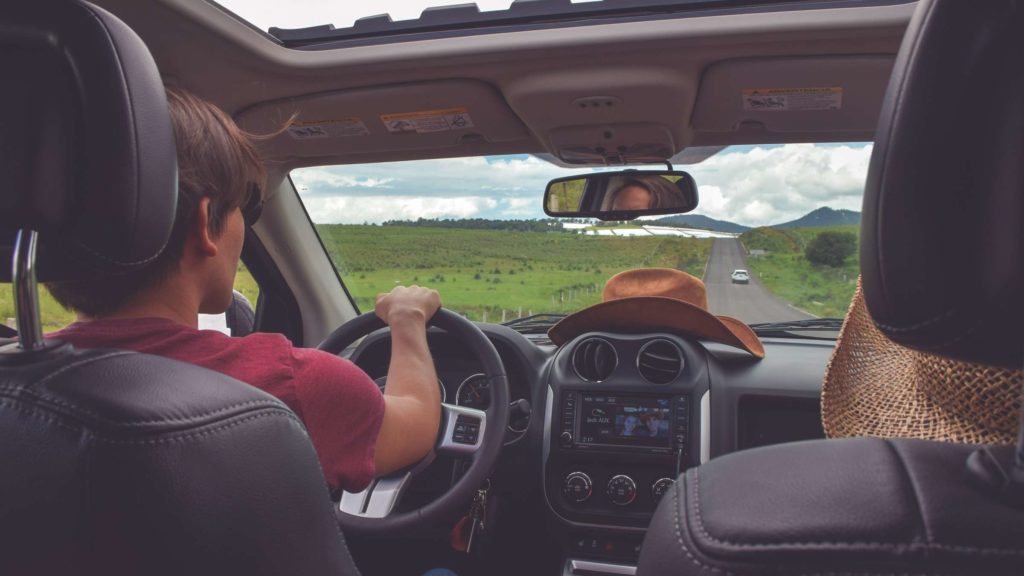 Toyota Rav4: we have a medium two-door and four-door Toyota Rav4, accommodates 2 to 5 people, comfortable and ideal for game drives in Akagera national park since it is strong on challenging roads like dirt roads. It has enough space for cargo.
Nissan Patrol: this is the best option if you want a big 4×4 that moves perfectly on bumpy roads. It is suitable for tours to Akagera national park as it is also high and allows good views of the game and landscape. This car accommodates up to 5 people with enough space for luggage.
Land cruiser TX and TZ: these are suitable for family or group travel on self drive tours. Accommodate up to 5 travelers, spacious with a large cabin for cargo. Some are designed with pop-up roof for magnificent game viewing while others come with rooftop tents.
Land cruiser V8 and VX: if you want a luxurious ride, hire a V8 or VX and enjoy their cozy interior. Accommodate 4-6 people, spacious with a luxurious boot for cargo, AC and entertainment system.
Important tips for self drive in Akagera National Park
Hire a park ranger for game drives because they know where animals are commonly sighted plus more information about them such as animal behavior
Start game drives early to maximize you chances of spotting more game and predators before they get to their hide outs at sun rise. Head out of the lodges at 6:30am
Drive slowly to easily spot animals that could be hiding, this also helps not to scare them away
Always be patient with animals crossing, avoid hooting at them and don't chase any animal
Follow park rules like the speed limit while driving in the park- 40km/hour
Don't drive off the tracks
Saloon cars are not recommended for hire during the wet season
Mumwe African Skimmer safaris also organizes safari tours to Akagera national park, Volcanoes and Nyungwe national parks as well as city tours to genocide memorial centers, museums, markets, art galleries and to communities for cultural experiences on guided safaris.
To hire a car for self drive to Akagera national park, contact us by sending an email to info@rwandacarrentalservices.com or call on +256-700135510 or +256 414-699459 and speak to our team for details and reservations.