Rwanda is an organized east African country known for hosting the 1994 genocide and for its clean city Kigali with a lot of beautiful things to enjoy adventuring all-round the a thousand hills ranging from the national parks, standard Kigali city to the unique Gisenyi beaches. But while enjoying all these, you should put in mind the things to avoid while in the country such that you enjoy your trip to the maximum, so below are some of the don'ts while in Rwanda.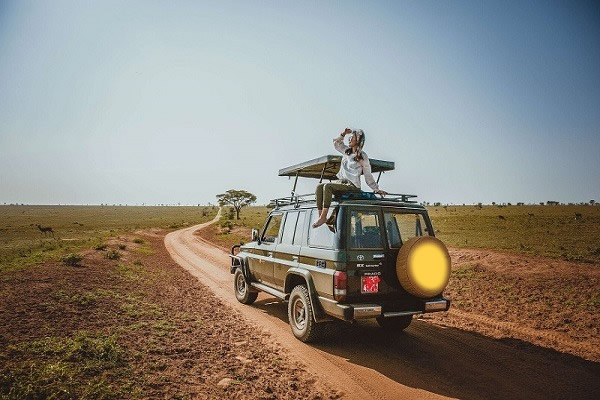 Do not carry a polythene bag as you come to Rwanda
This is highly prohibited as these plastic bags are considered to threaten the cleanliness of the city and so it is an offence punishable by the law. You don't want to spend your trip battling with the country's courts of law so it is better that you don't carry any polythene bags along with you to Rwanda.
Do not at any moment try to bribe a traffic officer
With this you may find yourself publicly ashamed on media for that and punishments like fines or Imprisonment may follow if found guilty. Giving out bribes is a serious offense in this country so do not issue out your money in order to speed up processes.
Do not refer one to their ethnic group
These racial differences were put to a stop after the genocide so refer one to as a Rwandese and NOT as a Hutu or Tutsi. People in Rwanda do not pride a lot  in tribes because all they brought was the massive killing of people in 1994, so it is better that when in Rwanda, don't  always question people about their tribes.
Do not just take photos anywhere and anyhow
In some places, photography is prohibited or you have to first pay for it, so it is a wise and safe to always first ask permission before taking any pictures at any tourist site. In places like the Kigali genocide memorial center, taking pictures inside requires you to first pay some fee.
Respect the president
The people in Rwanda greatly respect their head of state so do not at any one time try to disrespect him in front of the citizens. Things like calling him by name, questioning about his governance or talking ill about him are enough for people in Rwanda to change their minds on you because you will be regarded disrespectful. So it is good that you step away from political issues and enjoy your trip or stay there.
Do not eat in public
This is regarded disrespect especially in areas outside the city so it is advised that if you are to eat, let it be in your hotel room or a restaurant and not in public even if they are simple eats like apples, biscuits or cookies.
Planning to visit Rwanda and would love to book a rental car for self drive or driver guided road trip, get in touch with us by sending an email info@rwandacarrentalservices.com  or directly call our head offices on +256700135510