Kigali is the cleanest city in Africa and one of the most famous because of the number of attractions that it homes so each year, many tourists pop in to have a taste of this beautiful city and you too can enjoy the heart of Rwanda by choosing to hire a car to Kigali city. A warm welcome into the city starts right at the neat, well-designed and spacious airport where your driver awaits to pick you up in your hired car, and then later set into the heart of Kigali for a wonderful adventure being welcomed by the rolling hills that are all over the country.
Our professional driver will drive you to the national museum where you will get to know a lot about the history of the land of a thousand hills getting information on pre-colonial and colonial times. A visit to the Kigali genocide memorial center is another opportunity to witness the extent of the genocide that happened in 1994 since this place has a lot of the victims' remains kept there including skulls, shoes, rosaries and skeletons. Indeed hiring a car to Kigali will bring the best out of the trip as you can conveniently visit as many places as possible with no worries about public transport schedules and the places include the presidential palace museum where former Rwanda's president resided, Kigali's conventional center, Kigali city tower, the presidential house among others. When you hire a car in Kigali with Rwanda car rental services, be sure of safety, 24-hour road assistance and a smooth drive all through the trip because we offer cars in very good mechanical condition, well serviced, with air conditioning, enough cargo space, comfortable seats and with very professional and experienced drivers to drive you up and down the hills of Kigali.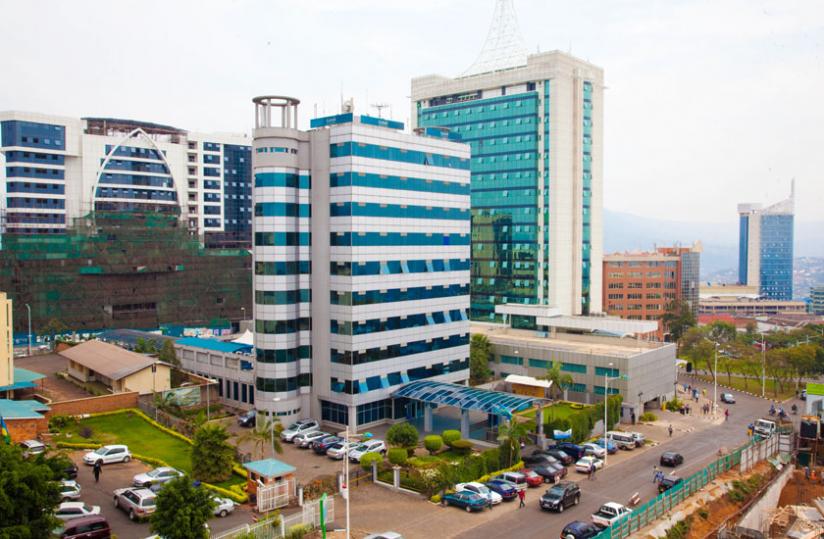 The driver will make a stop at one of the best city's restaurants so that you have wonderful lunch of your choice as per the menu taking note that both local and international dishes are prepared. Thereafter, you can go and have a glance at the nice art and craft pieces designed by talented youths in Inema arts center where you can buy some as souvenirs also not forgetting to drive to the city's largest market Kimoronko for mega shopping of all fruits, fish, vegetables, crafts, beans, herbs among others so you get to encounter a lot at this local market.
Since you decided to hire a car to Kigali, transport from one place to another is not an issue so you can also drive to Crystal view longue with your shopped items stocked in the car cargo space and here you will enjoy a 360° panaromic view of the entire Kigali city under night light and if you are good at clubbing, just after taking the aerial views of the city, this is still the place to stay and dance a bit before returning to the airport to catch your flight back home. It indeed makes a convenient trip when you hire a car to Kigali, just contact us on email at info@rwandacarrentalservices.com to make your car rental bookings or call+256700135510 to speak with the reservations team.