The majority of first-time & frequent visitors to Rwanda always require the services of a local guide to feel safe and comfortable but not all guides can be categorized as safari drivers. Some of the drivers are only versed with knowledge about the city and suburbs and that's where a safari driver comes in. Also referred to as a tour driver, this is a person given the responsibility of driving you to your destination safely & comfortably while offering vital information about the places & attractions. When you decide to hire a driver in Rwanda for a safari, check out if he/she possesses the qualities mentioned below.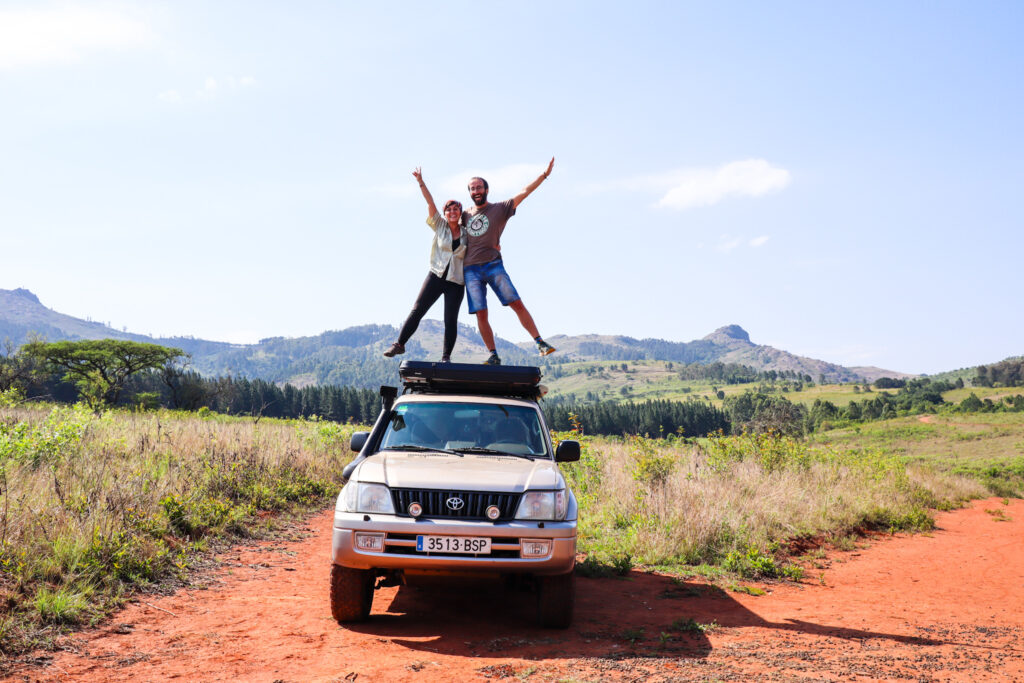 Background information
First impression matters a lot anywhere. A good safari driver should be in a position to introduce the tourists to the safari and inform them of what they should expect ahead. He should give them introductory information that prepares them for the tour, making them know how wonderful the tour will be.
Have Knowledge of the destination
Good safari guides should understand their destination perfectly well. They should have thorough information about the wildlife, history, the people and the current affairs of the area. Let them feed you with lots of information about the destination and attractions present. If you are a first time visitor in the place, there is much more you need to learn from them. They should be able to answer most of the travelers' questions.
Have extra gadgets
There are a number of gadgets that every safari guide should have to enhance their clients' experience. Gadgets such as a binocular, camera and other items like wildlife books are important.
Should have car mechanical knowledge
Both the tourist and their safari driver guide want to have a smooth trip, a tour less of inconveniences that might interfere into the travel time. However, emergencies about the car can come in and traveling with a safari driver who has knowledge of the car means that you are in good hands. Our safari drivers have been trained about both automatic and manual cars. They can operate them well and handle mechanical emergencies.
Should be Flexible
Safari guides sometimes need to go with what comes up. Having various approaches to handle the different kinds of audience is important. Flexibility helps in situations that make a safari better. We do not compromise with nature and therefore some things come different from what we expect. A good safari guide should be flexible in case of unexpected issues.
Having a good safari driver is important. He/she should help you get a rewarding tour. Regardless of what could have unexpectedly occurred during the trip, there are qualities of the safari guide that should help you make it a better experience. With the above qualities, expect to have a good time of the safari. Book for your safari guide for your upcoming adventure in Uganda by sending an email to info@rwandacarrentalservices.com or call our reservations desk on +256-700135510/ +256-414699459.