Rwanda is popularly referred to as the "Land of a thousand hills" due the nature of her landscape appearance featuring many endless hills and mountains. Despite the small size of Rwanda, the country blessed a wide range of enchanting tourist attractions including the mountain gorillas in Volcanoes national park. A safari to Rwanda gives you an opportunity to explore its wonderful national parks, the Kigali city, experience the rich fascinating culture and historical facts among other attractions. One can get around Rwanda either using public or private means. In this article below we are more than glad to present you the top 5 means of getting around Rwanda;
Air
Upon arrival in Rwanda, feel to jump on a chartered flight to take you around the country. There are many helicopter flights connecting from Kigali international airport to other destinations in the country. You either use Rwanda air or Akagera aviation.
Car Hire
This gives you a chance to enjoy a private tour while in Rwanda. You can hire a car in Rwanda for self drive or with a driver from any trustworthy car rental agency. There are many car rental companies in Rwanda like Rwanda Car Rental services, these provide a wide range of 4×4 safari vehicles that can be ideal for road trip adventure in Rwanda. Some of the safari vehicles has open rooftop thus giving you a perfect sighting experience as you get around the country
Coach buses and Taxis
There are both private and public companies offering long-distance travel by bus or taxi. These connect to major cities e. g from Kigali span to Gatuna, Rusizi, Huye, Rusumo and Rubavu among other routes. While in Kigali city search Nyabogogo bus terminal that has numerous offices for bus companies with specified departure schedules as well as route information displayed.
Biking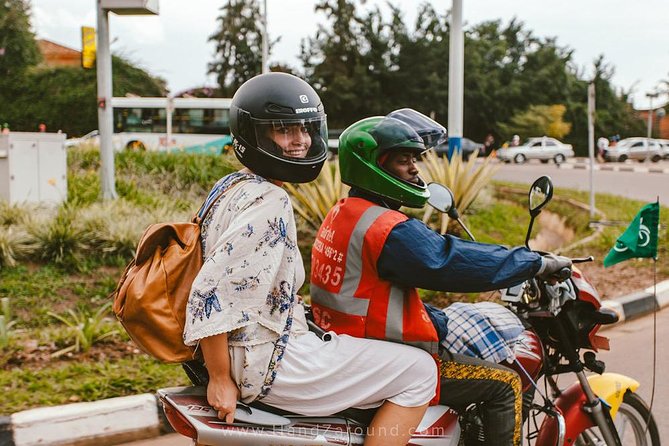 Cycling is one of the best ways to get around fascinating places in Rwanda. There are many cycle lanes coming up suddenly with in Kigali City plus other major towns. Cycle touring has become a popular activity included on Rwanda safari holiday highlights. When you book a tour with us, feel free to inform our travel expert in case you are interested in enjoying a day or multiday bike tour.
Are you a family or group travelers planning a trip to Rwanda? Don't hesitate to contact Mumwe Global safaris one of the best leading companies that prides in providing astounding car rental services. Our services range from airport transfers, safaris, wedding car hire among others. In case you need a car to take you around Rwanda, simply send us an email on info@rwandacarrentalservices.com or call the helpline on +256 700135510 to speak to the reservations personnel.