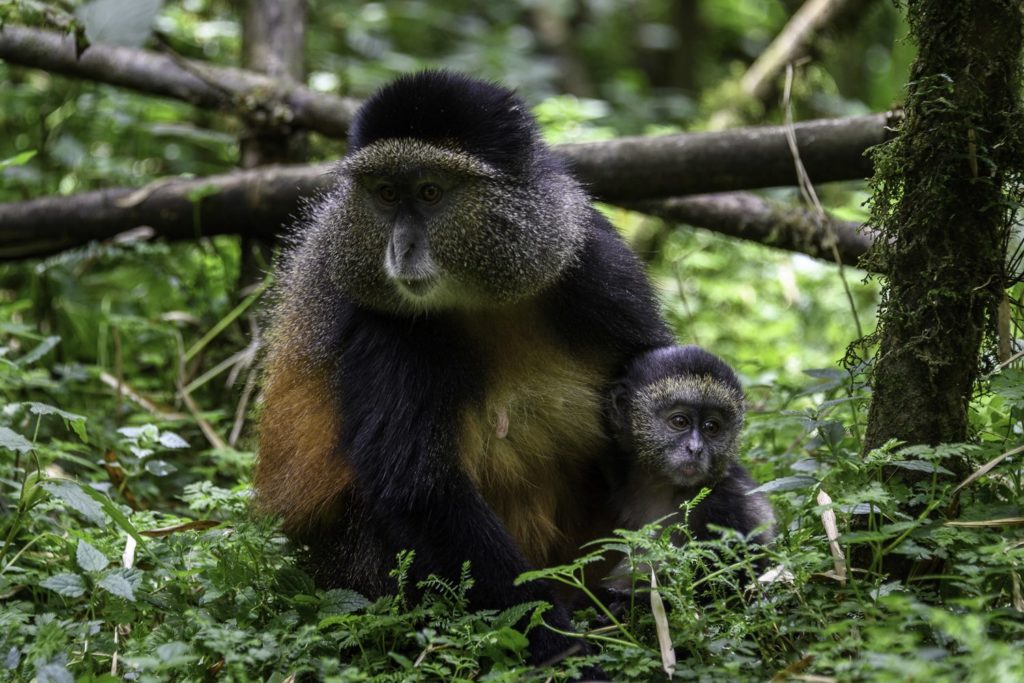 In a bid to increase the tourism share in the GDP to US$ 800 Million by 2024, the Rwanda tourism board has decided to open the Gishwati-Mukura national park for tourists starting this December 2020. On October 28th 2020, UNESCO (United Nations Educational, Scientific & Cultural Organisation ) designated the park a biosphere reserve, good news for one of Rwanda's smallest and less popular national parks.
The soon to be open Rwanda national park consists of two separate forests namely; Gishwati & Mukura forest hence the name. Primate, bird and nature lovers will get a chance to explore the park come next month, the forests are home to a wide range of species with the star attractions being the chimpanzees & golden monkeys, if you are traveling on a tight budget but would love to see the primates of Rwanda, you can always visit the Gishwati Mukura forests and save money you would have used on a more expensive visit to Volcano Park (Gorilla home) or Nyungwe forest.
Apart from chimpanzees and golden monkeys, the park also hosts genets, civets, servals, mountain monkeys plus more than 120 species of birds, up to 250 plant species, 23 amphibian species, reptiles.
Getting to Gishwati Mukura natioanl park only takes 2 hours if your are driving from Kigali city making it the most easily accessible park around.
Dates of the opening are yet to be confirmed but this is really great news for the Rwanda tourism sector which has been improving over the past 4 years , Rwanda car rental services will keep you posted on the topic