Rwanda has grown into one of the safest, cleanest and most unique safari destinations in Africa. The mountain gorillas might be the star attraction but there are alot of other fascinating things to do and destinations to visit top of the list being Virunga ranges, Kigali city, Nyungwe forest, Lake Kivu, Akagera & Gisenyi.
The best way to explore Rwanda is in a private rental car and as cheap and flexible a self-drive trip might be, there is no denying that its much safer and more comfortable when you car rental Rwanda with a well-trained driver at your side. If you have been planning to self drive Rwanda this season, here are 4 reasons why you should reconsider and hire a driver.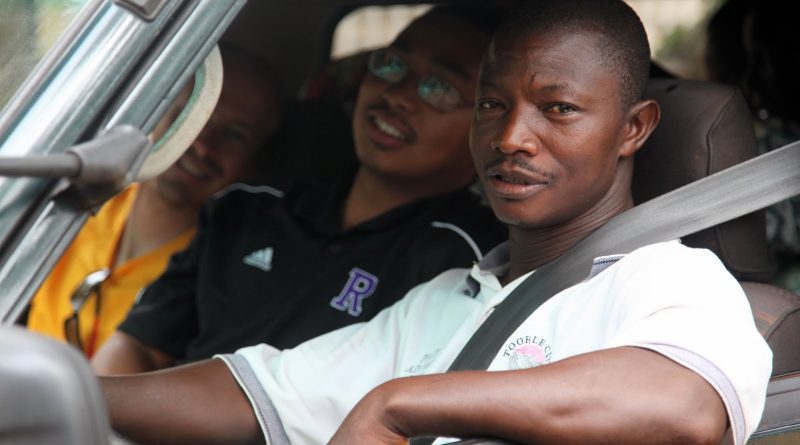 Top Reasons To Travel With A Driver In Rwanda.
1- Guiding – One of the top reasons why you should hire a car & driver over self driving is because a driver acts as a tour guide ensuring you get where you are going in time and safely. You wont have to worry about getting lost as your personal driver knows the way to almost all the top destinations. He will know the best route to take, how long it will take to get there and how much fuel is required.
2- Informative trip – Another reason to car rental Rwanda with a driver is because he will be able to give you information about the attractions and destinations better than a GPS or Google map. The driver offers up-to-date and accurate information about the cultures, wildlife, villages, landscapes, water bodies among other attractions of interest giving you an informative trip worth every penny you pay.
3- Car care – A hired driver will always ensure the car is in the best condition before, during and after a road trip. The driver will do all the chores that include washing the car, replacing a flat tire, fixing a mechanic problem, changing oil, replacing a flat tire among others. You won't have to lift a figure giving you that comfortable trip you might not get when you self drive Rwanda.
4- Better planning – The burden of planning your itinerary rests upon the driver giving you chance to do other things. The driver will be in charge of taking you to some of the best places in Rwanda planning for fuel, accommodation and activities to do along the way. Just sit back, relax and let your personal driver do everything for you.
What is the cost of hiring a driver in Rwanda?
The price of a driver in Rwanda depends on the destinations you are visiting plus the type of car you are traveling in. The price of hiring a driver for trips around cities and villages ranges from US$ 40 to 60 per day while a driver-guide taking you to the parks and remote regions will charge up to 80 per day. The rates cover the driver's meals and accommodation excluding tips.
To rent a car in Rwanda with a driver this season, simply get in touch with us by sending an email to info@rwandacarrentalservices.com or call us now on +250-791955502 / +256-700135510 to talk to our reservations team.
Bryan Muhoozi