Rwanda has grown into one of the most popular safari destinations with a stable political & economic climate not to mention the increasing tourism growth. There are numerous foreigners who visit Rwanda looking for affordable rental cars for self drive adventures and driver-guided trips. However local Rwandese tend to shy away from renting a car mainly because they think that rentals are only for tourists, businessmen and rich locals.
However, that shouldn't be the case as there are a number of affordable Rwanda car rental services locals can get at pocket-friendly prices as explained below.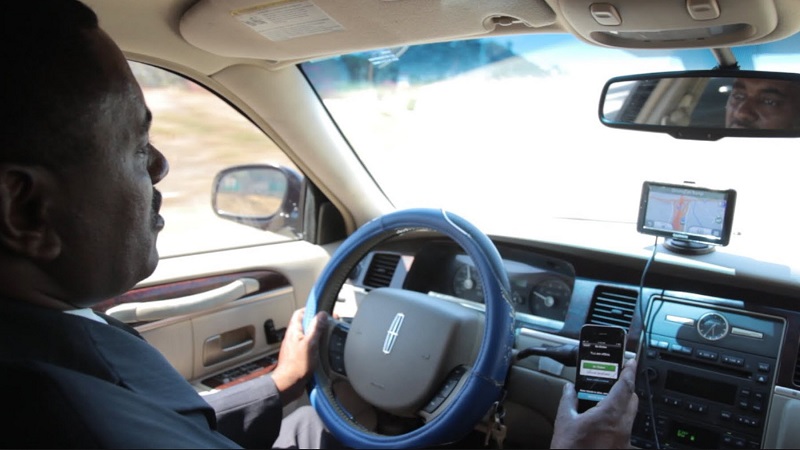 1- Self-drive – You can easily rent a car in Rwanda and drive yourself for as low as US$ 40 per day. All you require is a Rwandan national ID, a valid driver's license and driving experience of over 3 years to be eligible to drive a rental car in Rwanda.
2- Airport transfer– Save yourself from the stress of having to look for a private or public transportation to transfer you from your hotel or residence to Kigali airport and vice versa by booking a private airport transfer in Rwanda online. For as low as US$ 30, you can get a simple sedan to transfer you to or from the airport.
3- Kigali city tour – Get a chance to explore the capital of Rwanda in a rental car with a professional driver-guide. Visit top cultural and historic sites like the genocide memorial sites & museums for as low as US$ 50 per day.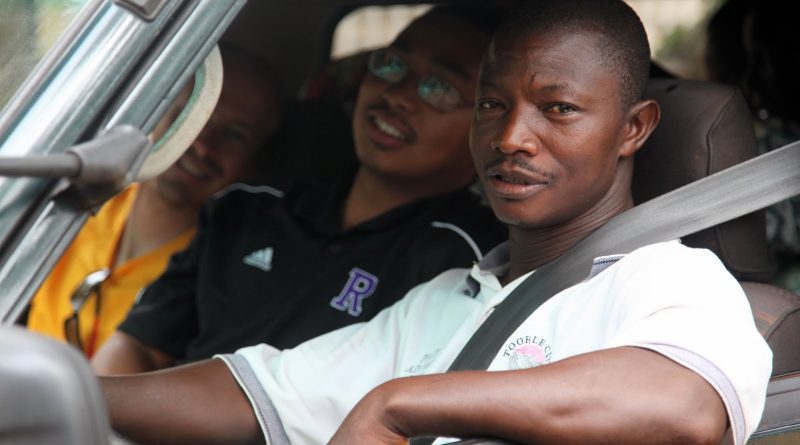 4- Hire a driver – Do you own a car and would love to ve driven around like a boss, the best option is to rent a car and driver in Rwanda. For only US$ 25 per day, you can get an English and Rwandese-speaking driver to help guide you through the city, villages and parks.
So if you are a locl Rwandese and would love to get a feel of some of the top car rental services in Rwanda at cheap price, then the above 4 will be great. To rent a car in Rwanda for self drive or with a driver, simply contact us now simply fill in this short contact form or send an email to info@rwandacarrentalservices.com. Alternatively, you can just call the helpline on +250-791955502 / +256-700135510 to talk to our reservations team