Rwanda also termed as  the "Land of a thousand Hills" looks forward to focusing on promoting religious tourism especially to places that have presented potential for religious experience.
Apparently, this small nation is self-assured to record a serrated increase in the number of religious enthusiast something that is going to stand as an added advantage on the growth of its tourism. This has been predicted from its wonderful celebration of the 40th Anniversary of the Marian Apparitions at Kibeho Area situated in the southern province of Rwanda, this is yet to take place on 28th November 2021 this year. Kibeho religious site is just a 5 hours drive from Kigali capital city of Rwanda.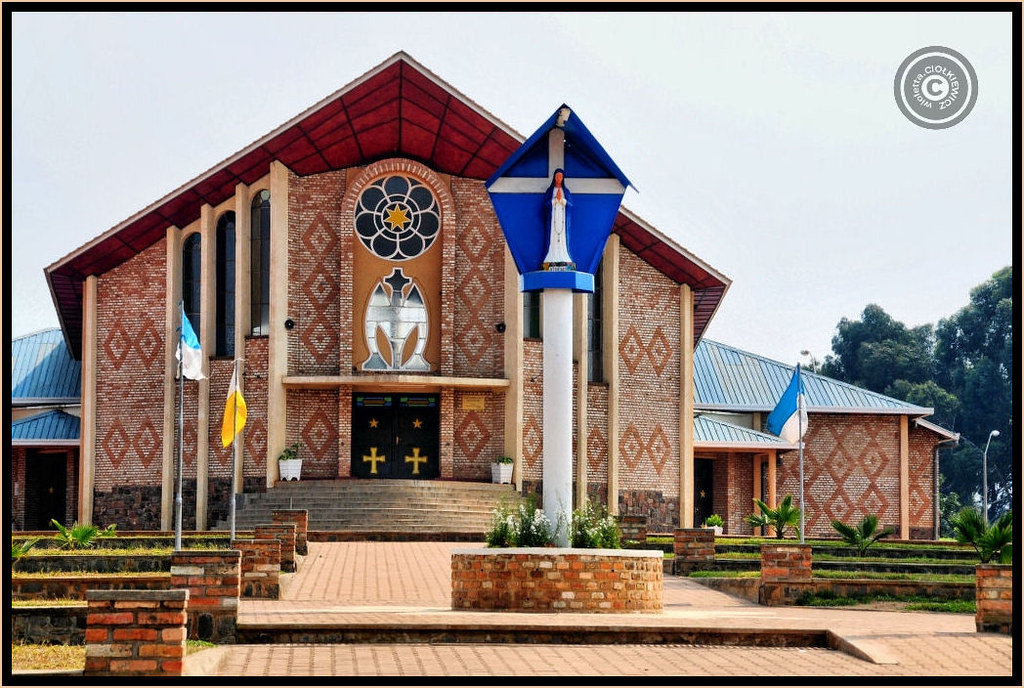 According to the tourist statics in Rwanda as reported by Rwanda Renaissance, Clarence Fernandes, says, there has been several groups of religious travelers flooding the holy land of Kibeho over many years to date. The biggest group comprised of about forty-six pilgrims whilst about ten were said not to be Christians. These passionate religious tourists had a good time spiritual encounter at this site and interestingly, part of this group had to revisit the place on their Journey.
Incase you are a religious devotee planning a rewarding road trip in Rwanda this season and you would love to book a tour to the holy land of Kibeho, please don't hesitate to get in touch with our travel experts to assist you combine your Rwanda Safari with a visit to this amazing place. Or for further more information about religious tourism in Rwanda, feel free to contact us here at Mumwe Global Safaris, simply send us an email on info@rwandacarrentalservices.com or call us on +256-700135510 / +256 414-699459 to talk to the reservations team.
For information about the religious tourism in Rwanda – visit traveltrendstoday