It is paramount to note that almost every traveler would love to enjoy a comfortable, convenient and flexible safari but at an affordable offer regardless of the main reason of travel. Obviously, many travelers apparently love self-discovery with curiosity and love to delight in outstanding adventure road trips. Self-drive tours come with a lot of added benefits like privacy, trip flexibility, the safari can start any day, you can exercise a lot of freedom without restriction from the company driver and also save some dollars you would have used to hire a driver-guide.
One thing you need to bear in mind is that self-drive car hire rates do vary from rental company to another simply due to the type of car, added benefits that come along like a GPS, air conditioning system, the conditions of the car and some companies do fuel their cars thus they will prices accordingly.
Rwanda Car Rental Services has complied tips to assist you book a discounted self drive Rwanda Safari on your next road trip; Take a look through and save money and time when you book your rental next time.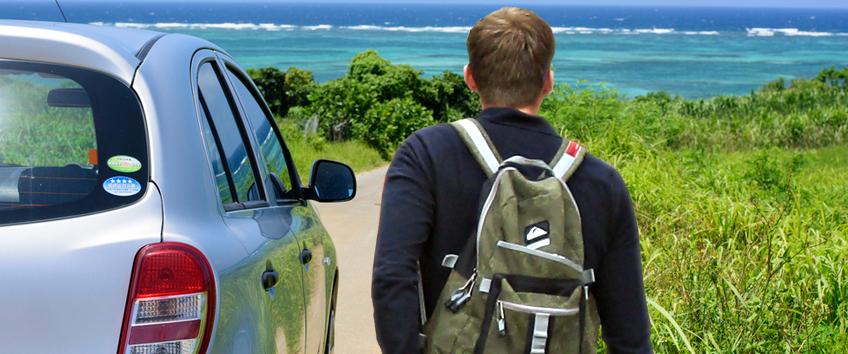 Know the type of car you are hiring before payment
Always take the courtesy to know the type of car you are planning to hire and the safari destinations you are interested to experience on your self drive. We argue you to consider renting a 4×4 safari vehicle incase you would love to enjoy an Rwanda wildlife safari this season, this due to the nature of the terrain in the safari parks of Uganda and the fact that they are located in remote areas. A lot of car rental companies do have a wide range of 4×4 station wagon vehicle that can be ideal for a self drive safari therefore feel free to hire your favorite depending on your budget. By know which car you are hiring, this gives you room to negotiate the price such that you can save some dollars on your road trip.
Book your self drive vehicle in advance
Incase you are searching for a self drive this season, we advise you to book your car early so that you get a chance to delight in available discounts and also get room to negotiate for the best deals. This cant be possible if you want a self drive hire at the last minute of your tour preparations, you will have no option but to pay for the available car.
Negotiate for the long term deals
If you are planning for a long vacation for a month, weeks or more, take up the pleasures to ask for special offers on your long term car hire, for example a land cruiser costs around USD $100-90 dollars but you want to rent it for more than a week then the rate will be as low as USD $70 per day until the end of your road trip.
Do carry a price shopping from different companies
Many tour companies do offer special discounts and this is so common in the low season which is the perfect time for budget travelers looking for cheaper discounts on their self-drive rental. You find out the prices rates from other companies, you get chance to a get huge discount deal and in a long run, you will end up sticking on one company who's rates will enhance you to save some money on your trip.
Run away from car rental extras
These include; demand for GPS, child seats and camping gears plus other extra items that make the price higher than the normal price. Limit yourself from such things to reduce the price of your car hire, if you cant avoid a GPS system, then we do advise you to download google maps app for help you with directions.
Bargaining power
Try to haggle over the car rental rates so that you can get the best discount on your self drive Rwanda safari. When you send an inquiry to various companies, always stay online and keep bargaining with the reservation team until the prices is lowed to your budget. Feel free to also visit the main office to negotiate for better offers on your rental car.
Are you looking for the best discount on your self drive hire this season, we at Rwanda Car rental services take pride in offering well-maintained 4×4 safari cars at an affordable rate and this can be ideal for your next Rwanda self drive safari. In case you find the above information helpful and you would love to book your tour with us, don't hesitate to get in touch with our travel experts, send us an email to info@rwandacarrentalservices.com or call us on  +256-700135510 / +256 414-699459.