SUV is a jargon in the car world and an acronym for Sports Utility Vehicle. These cars often have 4WD, sit high off the ground and look fearless. They are bold and feature a wider interior plus a powerfully built exterior. Previously, SUV were known to be customized for outdoor activities. However, today there are luxury SUV that amazingly suit special events like wedding.
You are planning for your big day and you are a big lover of an SUV? Let us offer you an exclusive fleet of SUV bridal cars for hire in Rwanda you can choose from;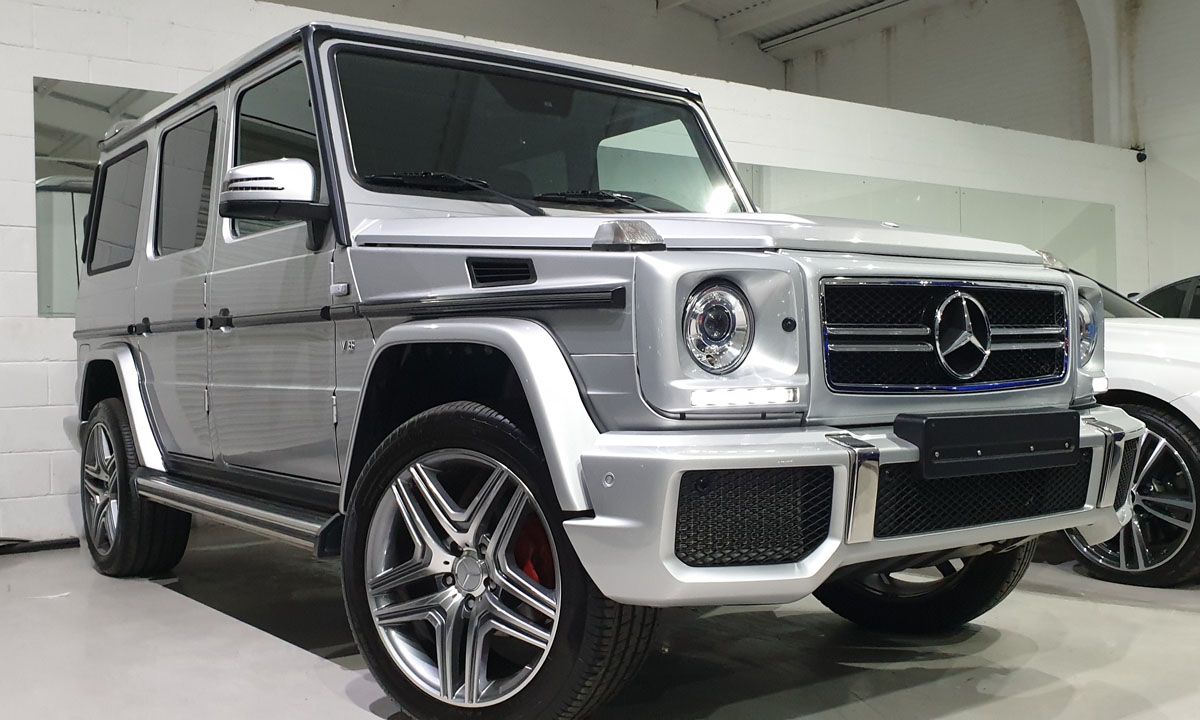 Range rover
A fleet of Range rovers on a wedding event make an executive convoy. They are extra ordinarily eye catching and very elegant. Manufactured by Land rover, the range rover is a mid-sized SUV designed with a unique body from most car types. The car has a wide interior which is also very smart and cool. It features FM radio, DVD player and MP3. Hire a range rover for your wedding and travel like a king and queen.
Land cruiser V8
The land cruiser V8 is a stylish 4X4 vehicle manufactured by the Japan based popular automobile; Toyota Motors. It is a midsized luxury SUV with a pretty exterior that looks beautiful in photos and videos. Getting into its interior; it features comfortable seats, a wide leg room and a generally big space that will help the bride sit comfortably and lay along her bridal gown.
Mercedes G- Class
The G-Class, also known as the G Wagen is another luxury 4X4 vehicle built with an impressive a box-like body. The car is manufactured by Mercedes Benz. It features a beautiful interior with smart comfortable seats. Since this type of car is not a common ride on the roads in Uganda, a convoy of them will leave the locals stunned.
The above car types are the best SUVs in Rwanda that will give you that special luxury feeling on your wedding day. However, we have a long list of luxury bridal cars that will offer give you a remarkable moment on your important day. They include the limousine, Mercedes C Class, S Class, E Class, Mercedes Convertible and vintage cars. For bookings, send an email to info@rwandacarrentalservices.com or call the reservation team on +256-700135510 / +256 414-699459.