Getting a car for hire from a car rental company can be an easy thing today but remember that not all service providers in business are always on track. Some have really smart procedures and policies and look forward to offering services worth every coin. Meanwhile, you have got to be keen and avoid lousy companies that could only be interested in making money and just give substandard services. Wondering how you can help yourself go over this? Here are the top things you should check in detail when you decide to rent a car in Rwanda in 2022.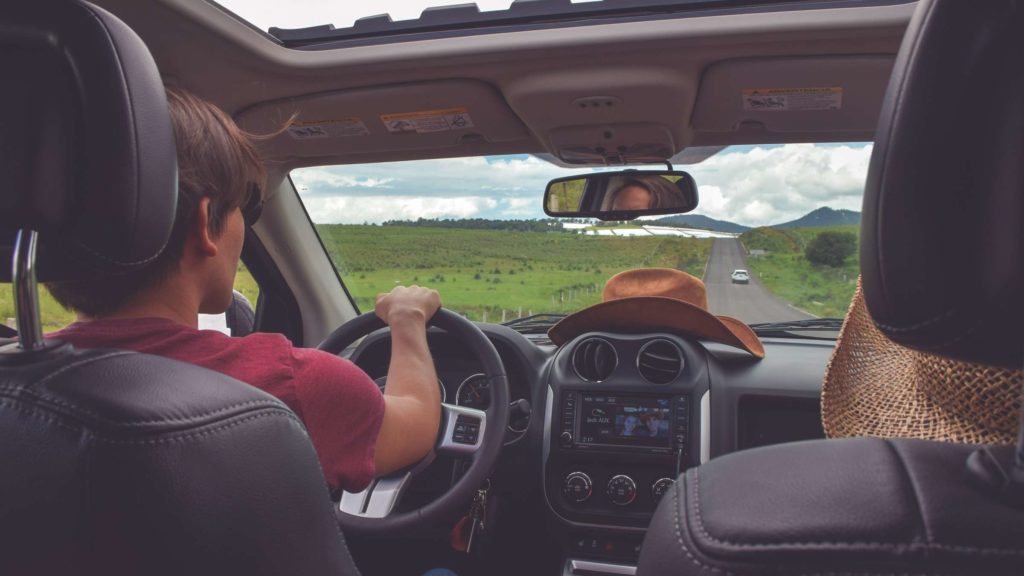 Fuel policy
It is very important to get an insight of the fuel policy of the car rental company that you choose to travel with because different companies' policies differ. Some companies go by the policy full to full where you have to pick the car with a full tank and return with full tank, full to empty where you pick the car at full tank and return it empty although this is a rare policy. Some companies will ask you to only pay for the fuel consumed.
Different payment options
A car rental company that offers more than one option for payment is considerate and favorable. And it is wonderful that most Rwanda car rental companies offer about three payment options including online options like MasterCard and Visa and paying by cash to the service provider.
Cross border policy
For travelers planning to drive beyond the borders of Uganda, you are advised to go with a company that already has a policy and allows their cars to serve this. There are a number of companies in Rwanda that permit cross-border hires but this requires written permission and also calls for added charges. You can inquire about the cross-border policy from the company.
Pricing
One more crucial thing is to understand the pricing of the car rental services; in other words, know what the price includes. You may get surprised at how small the price is, not knowing that it actually covers few things. Ask the company about anything that you feel anxious about; what the price includes, whether it covers fuel, insurance, tax and others.
Age restrictions
Age restrictions are a must for every company but the question "what is the maximum and minimum age for car rental". Most of them restrict car hire to persons 20 years of age and above.  Therefore, when planning to hire a car in Rwanda, ensure to ask about the age restrictions before going through other processes.
Whether you want a car for self drive or with a chauffeur, these things above are important to look out for when renting a car in Rwanda. They will help you enjoy your trip. For more information about car rental services in Rwanda, contact us through info@rwandacarrentalservices.com or call the reservation team on +256-700135510 / +256 414-699459.