Planning to self drive Rwanda this season? Good idea. The famed Land of A thousand Hills is one of the top African safari destinations blessed with numerous tourist attractions that include culture, historic sites, wildlife, nature and of-course the beautiful landscapes and water bodies. Rwanda revived from the Genocide to become a popular destination for tourists who love to get a chance to encounter the mountain gorillas and also learn about the chaotic genocide history.
If you really want to get soaked into Rwanda's attractions, then you should ditch the pre-booked guided tours and hire a car to self drive Rwanda alone, as a couple, friends or family. Driving yourself is much cheaper than traveling with a hired driver guide and also offers you all the privacy you need and flexibility to do things at your own pace hence adding spice to your adventure road trip in Rwanda. All you need a valid International Driver License, a GPS or Google maps app and a passion for exploring and you are good to go
Planning to visit Rwanda for the first time and would love to drive yourself around the city, parks & other popular destinations, we at Rwanda Car Rental Services proudly present to you a 7 destination self drive itinerary that will give you the best experience in Rwanda.
Kigali City – The capital and busiest destination in Rwanda always acts as a base for exploring other destinations in Rwanda. It doesn't have any natural attractions but is home to numerous genocide memorial sites that tell tales of the horrific genocide events that shook Rwanda is the early 90's. You can also visit the Caplaki craft market for some souvenirs and also go shopping at the malls before you head out of the city.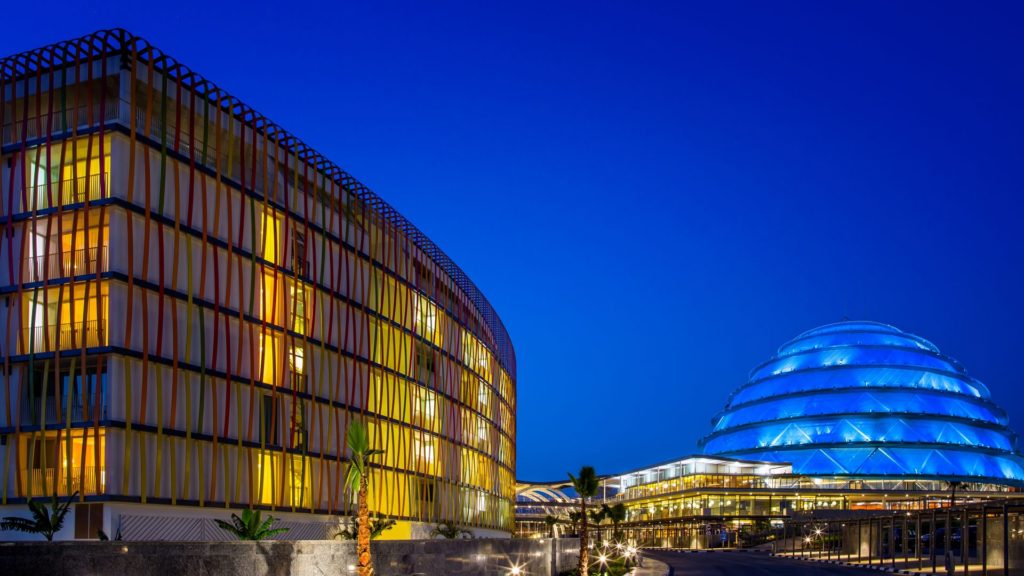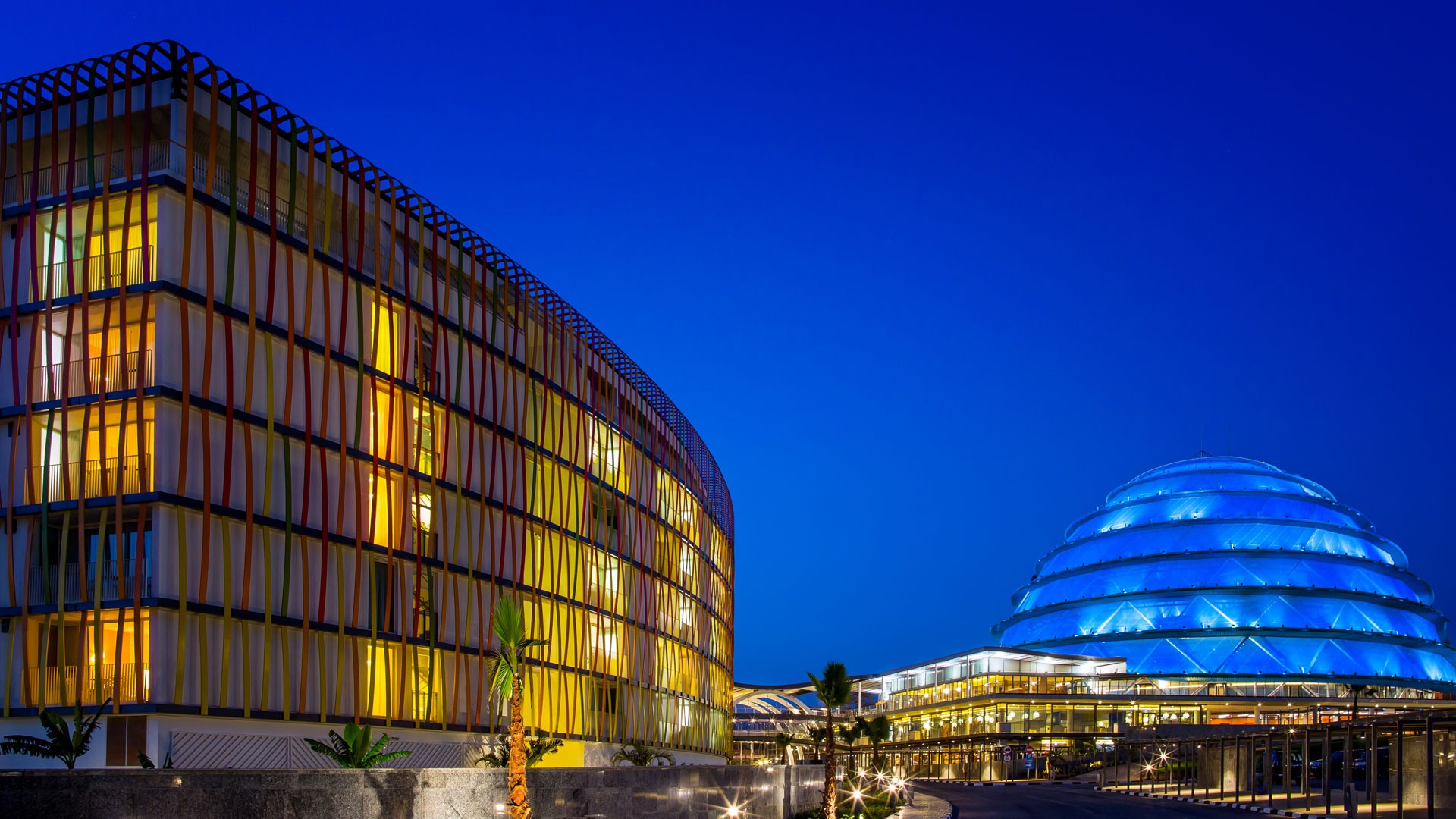 Nyungwe forest – Depart Kigali city and head south to Nyungwe forest; one of the oldest and largest rain forests in Africa home to various primate species most notably the Chimpanzees. Other attractions in the park include 275 bird species, 13 monkey species, 100 orchid species plus unique flora species. Canopy walks and Zip lining top the list of things to do when you tour Nyungwe forest. A road trip from Kigali to Nyungwe forest lasts about 5 hours using the RN1 & RN6 routes.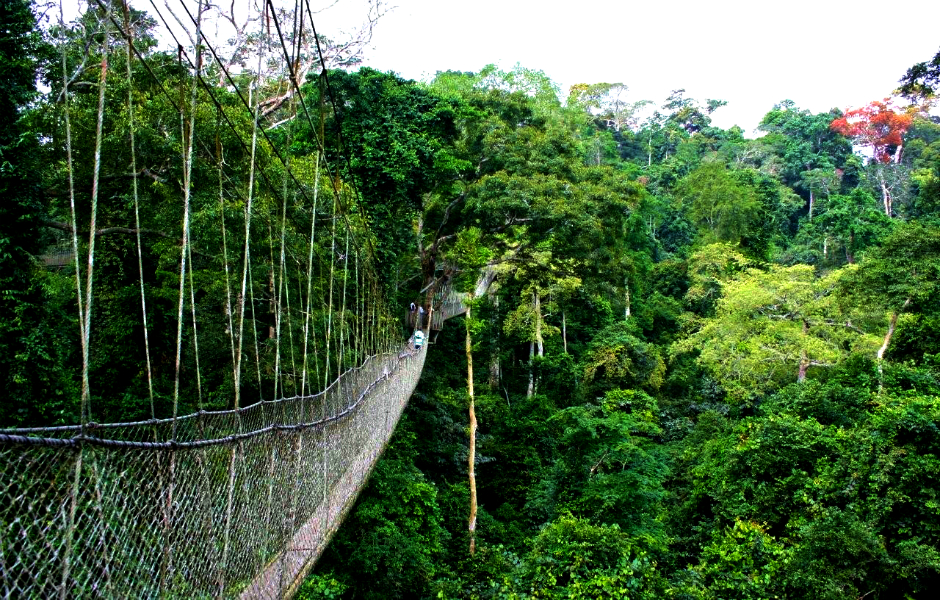 Lake Kivu– Continue your Rwanda self drive adventure with a visit to Lake Kivu, Rwanda's largest freshwater lake. This is the best place to relax and enjoy views of the lake and islands. Kibuye & Gisenyi are the two shoreside towns where you can find accommodation plus some of the best bars, restaurants and beaches where you can get a chance to swim and have fun. Top activities to try out include a boat ride to Napoleon's islands, Pfunda tea estate tour plus the Congo nile trail tour by bicycle or walking. Lake Kivu is situated 46 km north of Nyungwe forest and getting there will take about 3 to 4 hours drive.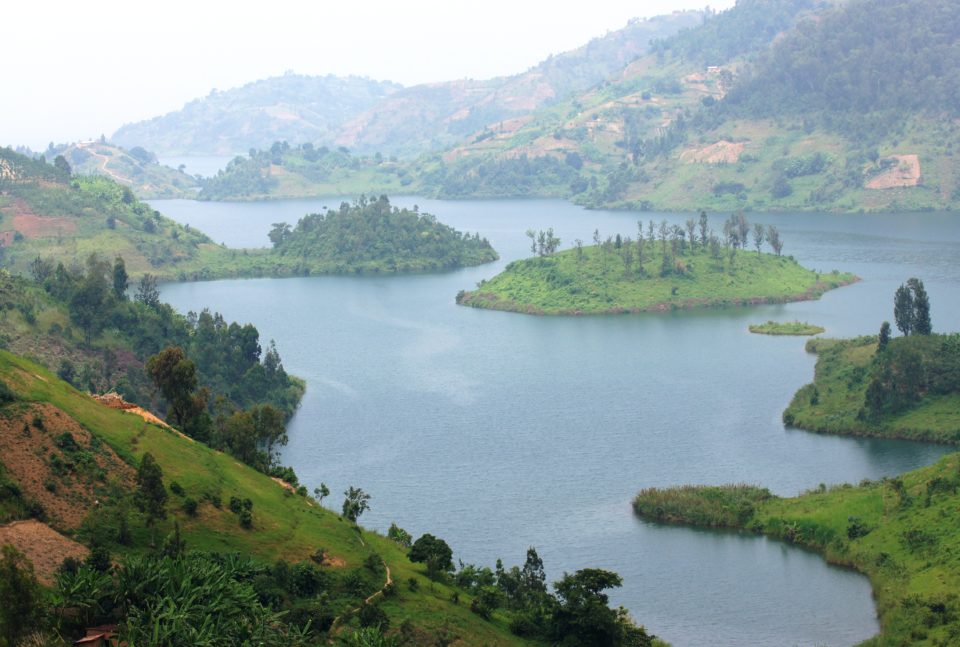 Volcanoes National park – Continue your road trip north heading to Parc Nationale Des Volcans; the most popular of the Virunga range parks and Africa's oldest national park established as early as 1925 by the Belgian rulers. The park's star attraction is the mountain gorillas that inhabit the lowlands of the Virunga ranges and since gorilla trekking is the country's number one tourist export, Volcanoes park has become Rwanda's most visited destination over the years. Other activities to do include visiting the Dian Fossey graves, the Karisoke research center, bird watching, community visits plus hiking one or two of the 8 Virunga ranges.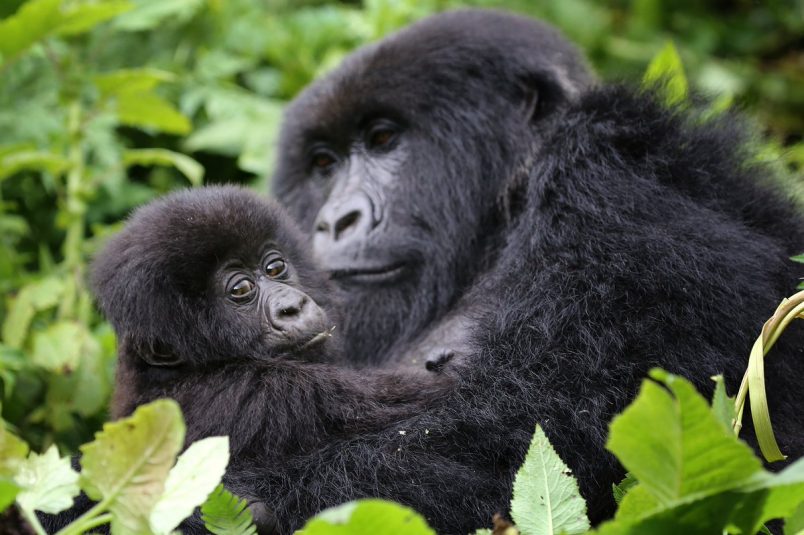 Mount Kabuye – Situated just a 1 and half hours drive from Volcanoes park is the magnificent Mount Kabuye, a 2700 meter high standing mountain that offers affordable and exciting 7 to 8 hours hiking adventure. If you didn't get enough of hikes in the previous destination, then you can try out Kabuye mount where you will pass through small local villages and beautiful views of the lake and ranges.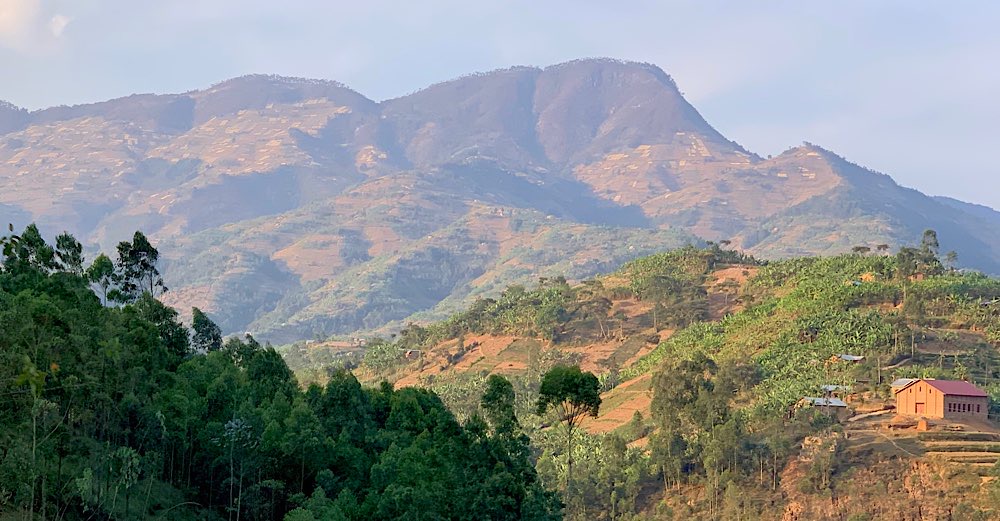 Akagera national park – Continue to self drive Rwanda with a trip to the country's best wildlife park. The road trip will last about 4 and a half hours. Akagera is home to over 8000 mammals and up to 482 bird species which can be spotted on a guided or self drive game tour. The park offers camping, budget and luxury accommodation ensuring all types of travelers get a chance to experience the unique wildlife and nature of this savanah park.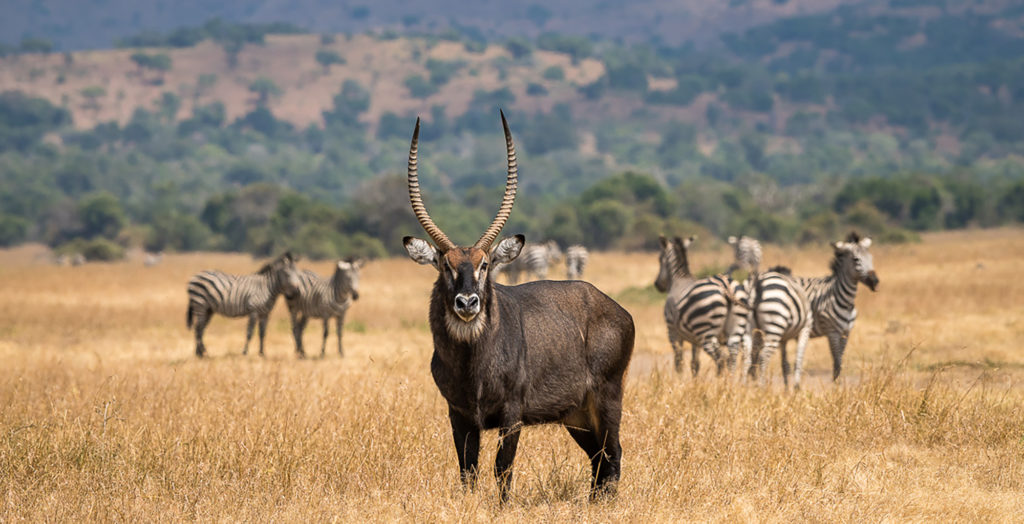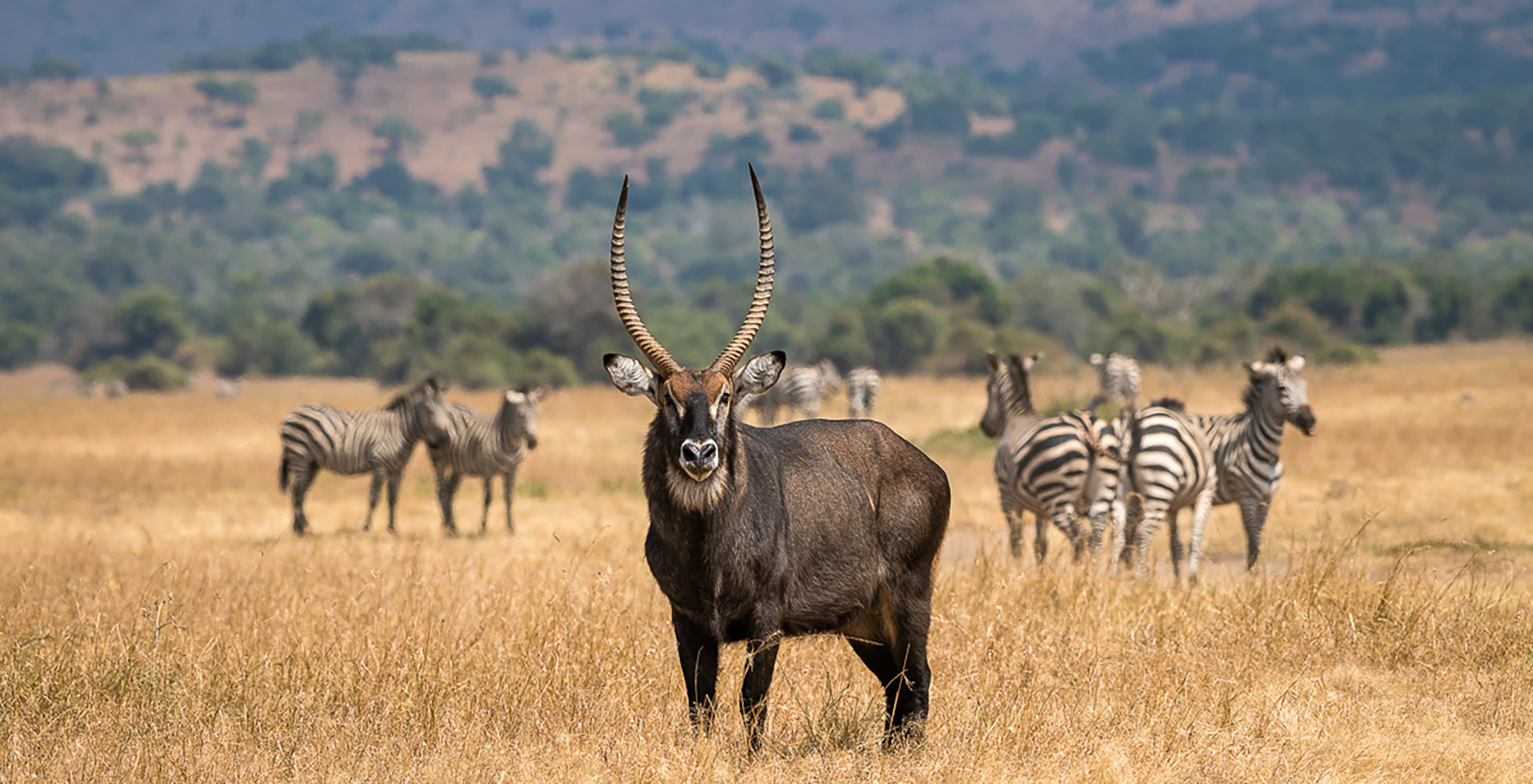 Drive back to Kigali ending your exciting Rwanda self drive road trip, you can decide to go shopping or just head straight for the airport for departure.
If you planning to do a self drive trip in Rwanda , then you can rent a car online today by sending an email to info@rwandacarrentalservices.com or call us now on +256-700135510 to speak with the reservations team.
By Bryan Hulk