Rwanda is one of the smallest countries in Africa, located south of the Equator and is popular for its beautiful hills hence pinned as the land of a thousand hills. Rwanda is also among the few African countries with a small population, similar cultural and linguistic organization. Rwanda is a landlocked country and is bordered by Uganda, Democratic Republic of Congo, Tanzania and Burundi. All these countries play a big role in the development of the country through trade and other economic services.
Rwanda has currently ranked among the top tourism destinations in Africa with a number of attractions and places one can enjoy during an adventurous Rwanda safari as you discover the hidden gem and beauty  of this country. Whether you are travelling as a couple, family, school tours or just a solo traveller, you will surely have the best of your trip in this country, there is something for everyone.
Below are some of the Top destinations to visit while in Rwanda.
#1: The Virunga Mountains
The mountains are shared by 3 countries, Uganda, Rwanda and Congo and part of it is a home to the Gorillas in the mist. A number of visitors crowd Parc National Des Volcanoes every year to meet the large apes. Gorilla tracking sessions are done daily with each gorilla family taking 8 people. Meeting the gorillas in their territory is such a memorable experience and above all the best highlight for safari to Rwanda.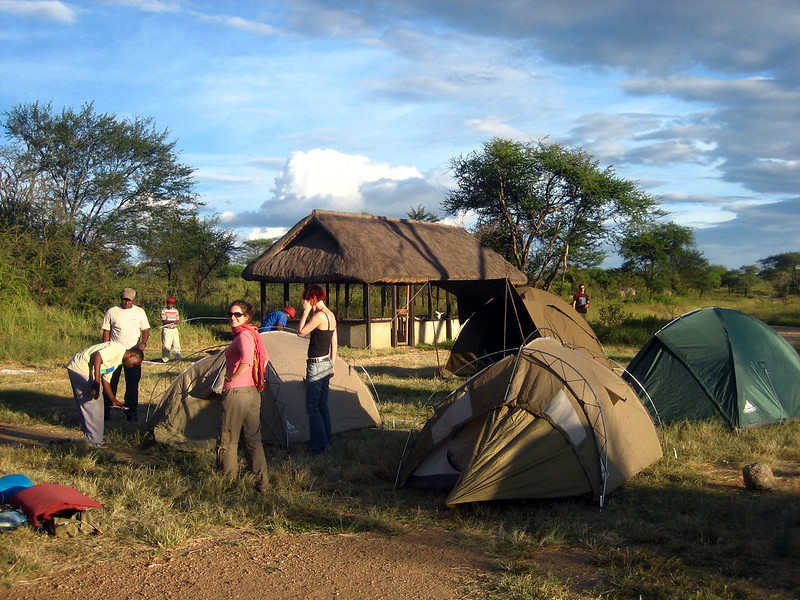 #2: Lake Kivu
Located to far border with Congo, Lake Kivu is the largest water body in Rwanda and great spot to relax. Enjoy various water spot activities while at the lake including the boat rides, swimming, fishing, a walk on the white sand beaches, beach volley ball and there is time to enjoy vibrant music while relaxing on your wooden deck. This is an ideal destination for those travelling with family; honeymoon and solo travellers also have a chance to meet new people.
#3: Kigali Memorial Centre
The Gisozi Genocide Memorial is one of Rwanda's main memorial centers just in the Kigali city. While on your trip to Rwanda, it is very important to  make a stop at the Genocide center, it might be quite heart touching and really painful to  hear the whole story and how much it affected the natives, but it worth the memory you carry home and as well learn how much human life is important. A number of guides are around to direct visitors through the center and as well offer information required.
#4: Nyungwe Forest
The forest is one of the biggest montane forests in Africa and it is well known for its chimpanzee trekking safaris. The forest is a home to over 60 mammals, various butterflies and birdlife as well. Short day nature walks can be organized on short notice while at the site and this is so much rewarding as you get the opportunity to meet the black and white colobus monkey and most interestingly a perfect destination the canopy walk.
To hire a car in Rwanda for your trip whether on self drive or guided, send us an email at info@rwandacarrentalservices.com or call us directly at 250787674351, +256700135510