The Land Of A Thousand Hills is one of the Africa's most unique destinations currently the shirt sponsor for Arsenal FC, one of England's most popular football clubs. The genocide might have shattered the economy but Rwanda is now one of the fastest developing countries with a stable political atmosphere and rich tourism heritage; from the mountain gorillas to beautiful rich culture , there is no denying that Rwanda is a destination worth exploring. But before you embark on road trip in Rwanda, you need to book accommodation and most importantly a suitable rental car that fits the number of people you are traveling as well as budget.
We at Rwanda Car Rental Services offer a wide range of rental cars in Rwanda for all categories of travelers including solo tourists, couples, families, small and large groups.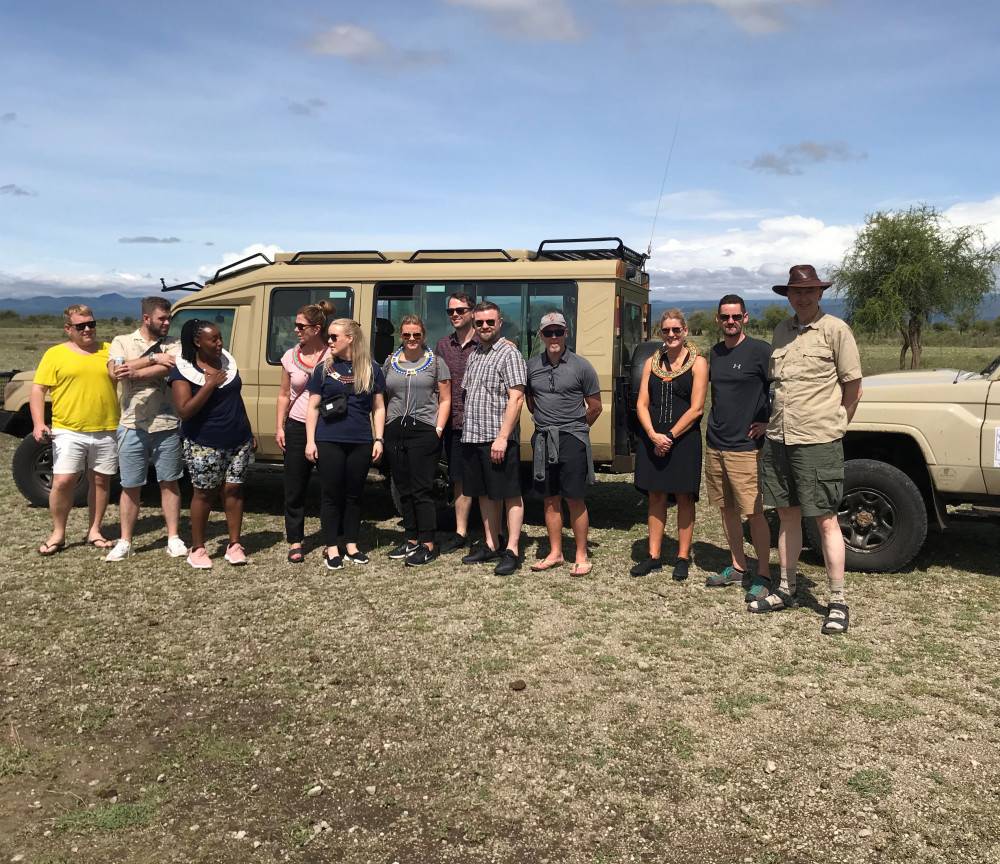 Top 3 Ideal Rental Cars To Book For Group Trip In Rwanda
Coaster Bus – Number one on the list of group cars in Rwanda is the 28 seater mini bus, it is the perfect car for small groups like students, conference travelers, project workers among others. It features an AC, TV set with space for cargo on the roof racks and adequate leg room not to mention open and close windows.
Safari Van – Another car on the list is the mid-sized minivan , it can accommodate up to 8 passengers ideal group trips to a park. The safari van features a pop-up roof, cooler box, AC + spacious leg room. If you plan on traveling as a family or group of friends , then we highly consider you hire a safari van for the road trip.
Extended safari land cruiser – One of the most popular safari cars in Africa , there is no denying that a safari land cruiser always delivers when it comes off the beaten track road trips. It can seat up to 7 people comfortably and features a pop-up roof ideal for game viewing plus cooler box + spacious space for cargo in the rear and roof rack when not popped.
There are other rental cars you can use group road trip in Rwanda but the above 3 are the perfect vehicles for the job. You can hire a coaster bus, safari van or safari land cruiser in Rwanda online by sending an email to info@rwandacarrentalservices.com or call us now on +256-700135510 to speak to our reservations personnel.