There are many things to consider in order for your Rwanda trip to be successful ranging right away from the money you have, number of days for the trip, destinations chosen up to the driver and travel agency to use. The driver is one person that you will spend most of the trip with, as he drives you to all your destinations included in the itinerary so he should be one that will not ruin your trip in any way. Usually the Rwanda car rental agency will provide the best driver for your trip along with the car but you can always choose to hire a driver in Rwanda on your own terms once you get to know some of the characteristics that make a great driver.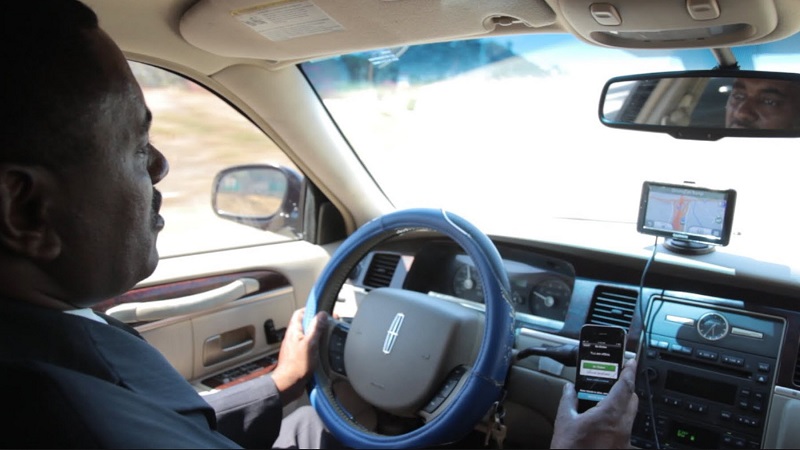 Car knowledge
Consider choosing a driver with adequate car knowledge about the various car basics like when to cool the engine, when to apply more oil to the engine, when to and not to apply brakes and how to drive through rough, slippery, smooth or steep roads. This knowledge should be accompanied with a valid driving license that allows him to drive on Rwanda roads and he should know the written and practical rules of Rwanda roads.
Flexibility
Any good driver should be so flexible in all aspects ranging from the social to the professional aspect for example being able to deal with different clients whether young children, youth, adults or elderly in relation to their needs and to maintain a good relationship throughout the trip and thereafter. In cases where the client decides to make some changes in the itinerary, the driver should be able to cope up with ease and advise where necessary.
Experience
The driver should have an experience of not less than a year on the Rwanda roads for with this, he will be conversant with various routes in Rwanda. The experience is also determined by how many clients he has driven, to which destinations he has been and for this, you can check out for the past client reviews about that particular driver on our websites.
Communication medium
Communication is one of the key tips you should consider when choosing a driver since he is the one you will move with throughout the whole journey. You and the driver should have at least one language in common that you will use to communicate to each other during the trip. In Rwanda, commonly spoken languages include French, Kinyarwanda, English and our drivers are fluent in many of those, so, with any of them, I assure you the best trip.
Time management
Time is an important factor in any trip so you should consider choosing a driver who is good at time management so as all your tour activities are well achieved. Our company drivers are the best to work with when it comes to issues concerning time management because they will always reach your suggested pick up points in time with no compromise. They do not deal in funny slogans of 'African time' so when you choose to use our drivers, do not expect to lose or waste any time of your trip related to the driver's late coming. I assure you that all the game drives, city tours, transfers and all your planned activities will be done on time.
If you need the best driver for your Rwanda safaris, contact us via email info@rwandacarrentalservices.com or info@rentadriveruganda.com for your bookings or inquiries or you can call our head offices directly on +256414699459 or +256700135510