Rwanda the land of a thousand hills has become one of the best safari destinations around Africa popularly known for the mountain gorillas and rich cultural history. There are various tourist attractions spread across the country and the safest, most convenient and most comfortable way to explore these destinations is when you rent a car with a driver or embark on a self drive adventure. There are a variety of Rwanda car rental companies offering various rental cars but you have to be careful when booking to get an affordable or cheap car hire in Rwanda this season.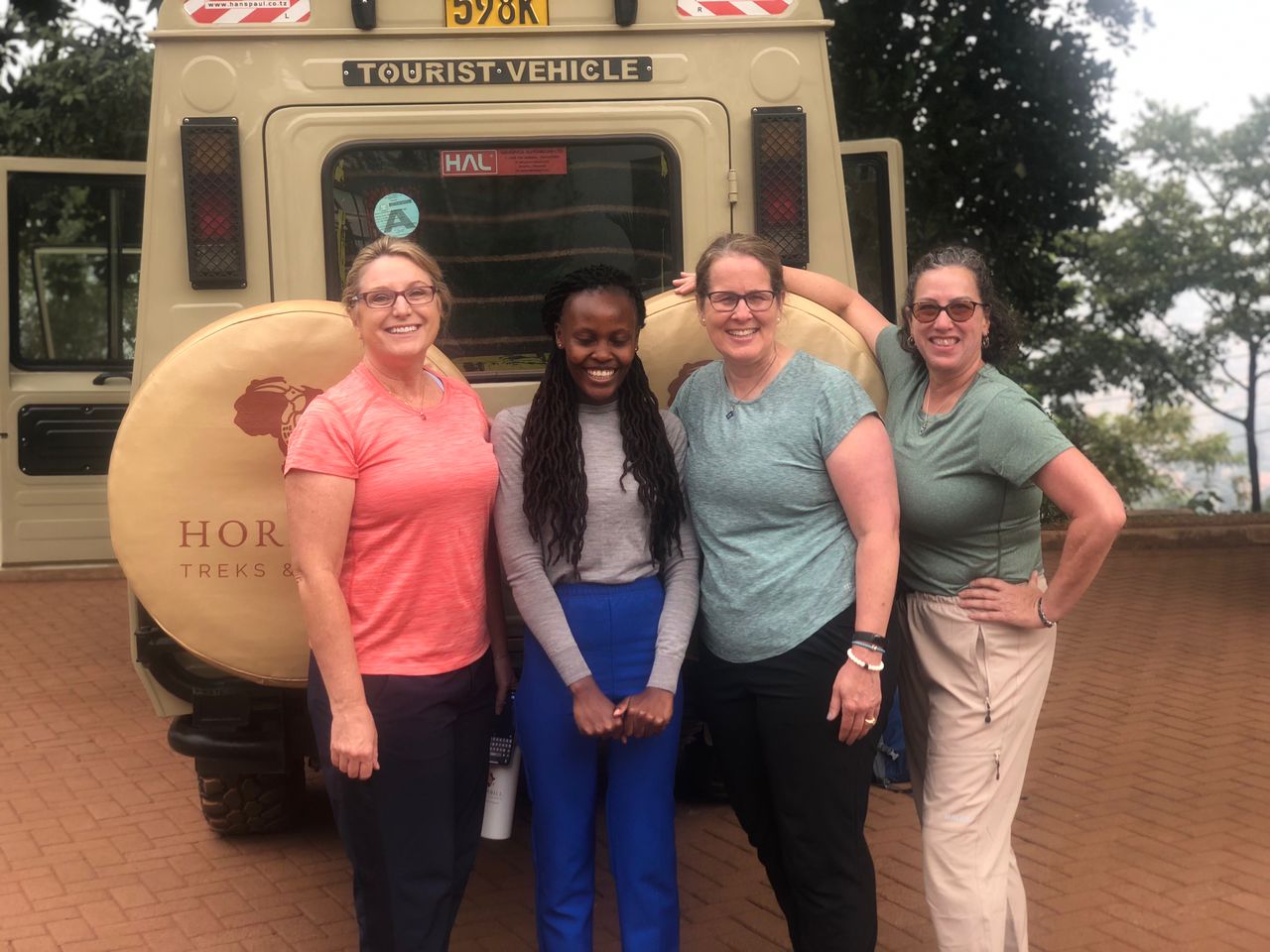 Don't go for the first company that comes your way
There are plenty of car hire companies in Rwanda ready to offer you any type of car and service at varying rates and that's why you need to look through the choices available before you confirm which company you will be using. Good reviews plus a valid physical address and contact number are indications of trust and reliability , so do some research online and look through the various companies available online before you even make the first step of contacting them.
Compare prices
Various Rwanda car hire agencies offer a wide range of rental cars each at different prices and that's why you need to choose a company that will get you a car at a rate that not only fits your travel budget but also your personal needs.   A company A might be offering you a safari car or sedan at US$ 50 per day while company B will get you the same car at a lower rate, go with the one that is cheaper to cut your expenditure.  Car rental prices are listed on the website but you can also get them through the reservations personel.
Get the right car
Before you even think of making an inquiry, determine the number of people you are traveling with so you dont get a car that is too small or too large as this has implications on the final price. If you are traveling as a couple or group of four, it would be advisable to rent a saloon car and if you are traveling as group of 5 to 10 , then you can get a Mini van while a small group of about 20 to 30 people, then a coaster bus is probably the best option.
Check Discount  & special offers
Several car rental agencies in Rwanda offer cars at discount prices during particular seasons and that's why you have to be keen to get a cheap car hire deal rather than the usual price. The low season months of March , April and May are the best months to rent a car in Rwanda at cheap rate and that's why most companies will get you a car at the cheapest price as they are just a few tourists on tour in the country.
Go for self drive
Guided  trips might be the safest and most comfortable way to explore Rwanda but the privacy, flexibilty and affordability a self drive safari offers will not only give you that adventure you have always dreamed of but also help you cut the costs of hiring a driver/ guide. Just rent a GPS (Global Positioning System) plus car and you ready to hit the road.
If you plan on hiring a car in Rwanda  and still wondering how to get that cheap deal that suits your budget and interests, follow the above tips and you will be guaranteed of the best deal. To inquire about renting a car in Rwanda, simply send ud an email to info@rwandacarrentalservices.com or call us on +256-700135510 to speak with the reservations team.