Rwanda is rapidly becoming East Africa's most visited safari destination with hundreds of in-bound flights registered each month. We all want to get a comfortable and safe ride from the airport and back, no stress about getting lost or carrying your luggage; just let your personal chauffeur take care of everything.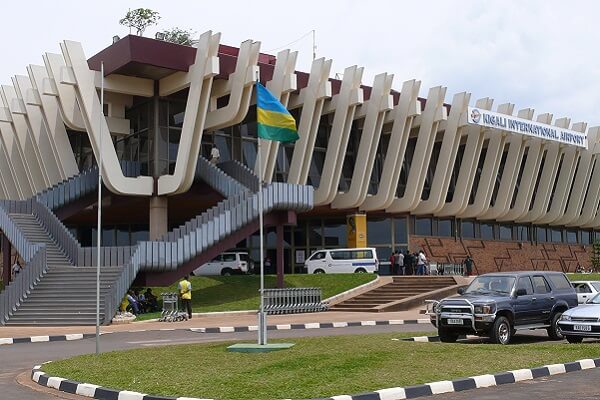 Traveling privately when you decide to book an airport transfer in Rwanda gives you that luxury ride that will make you feel like a VIP ; something we all want especially when in a foreign country. Rwanda Car Rental Services offers affordable transportation to and from Kigali airport assigning clients the ideal car along with a professional chauffeur and fuel, we are here to show you the steps on how to make an airport transfer booking online.
# 1- Go Online – Visit the internet and search through Google for companies ready to offer airport transfer services in Rwanda. You can write keywords like "airport transfers Rwanda", "book airport transfer from Kigali airport", "Rwanda airport pick-up" among other related phrases and google will list for you the top companies to choose from. Be careful and go for a company with good reviews, reputation and physical address as well as an online presence.
# 2 – Compare prices – A variety of companies offer different prices on different cars for airport transfers and that's why you have to be careful and go for one that can get you that private transportation at cheap rates without necessarily affecting the quality of service. Rates for transfers range between US$ 30 to 5o per transfer if you are going or coming from Kigali city but may increase if it's outside the city.
# 3 – Contact Company – All company websites will always offer you a booking platform or means like a form, direct email, telephone numbers where you can reach the reservations team. Once you send an email or call, let the person behind the desk know about the day you wish to have the transfer, flight number and arrival time plus of course location of drop-off or pick-up. The team will get back to you with the availability of a car for the specified date and time.
# 4- Pay Up – Once you have agreed on the rates for the airport pick-up or drop-off, what is left if for you to pay up ; it could be a deposit or full amount depending on negotiations with the company. The company will send you an invoice with a bank account or just send you a link where you can make an online payment.
# 5 – Confirmation – After funds have been received and clarified by the accounts department of the company, you will receive a message confirming that the car + chauffeur have been booked and we await your arrival at the Kigali airport .
Planning to visit Rwanda on a safari, business or leisure trip and wouldn't want to get stressed looking for private/public transportation when your flight touches down, let us offer you cheap quality airport transfer services in Rwanda. Just get in touch with us by filling in this short contact form or send us an email to info@rwandacarrentalservices.com
Bula