It is always a good idea to hire a professional driver for your trip but since he entirely holds the car steering to take you to different destinations, he then holds your life along the road. For this reason, you should be careful to look out for different things in the driver before you fall victim of any bad driving behavior. We at Rwanda Car rental services have a team of well trained drivers for hire in Rwanda and have yused our evaluation to give an insight into what to look for when you want to find a good driver.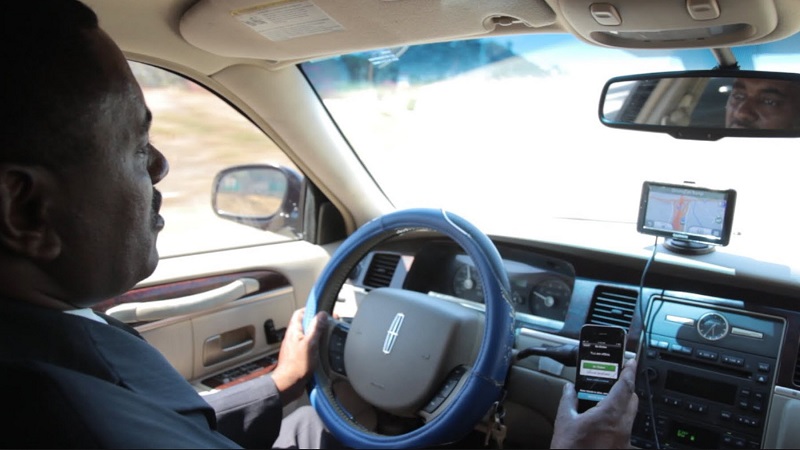 Which company he comes from
You want to get a good driver, contact a trusted company because this is the best way to spot a trusted and professional driver for your trip for in case of anything like dishonesty or sickness of the driver, you know where to report the case. To get this done easily, you can check on the reviews dropped by clients about different companies.
Time conscious
Time is a crucial factor that needs to be respected for any one's trip to be successful so on this note, a driver who is time conscious is the way to go. You do not want to miss your planned activities like boat rides or trekking because your driver arrived at your pickup location one hour late.
Patience
You should look out for patience in your driver because that is one of the main characters that will help him keep calm along the road for example while entering junctions, roundabouts or in traffic jam. An impatient driver will always crush with some road users due to over speeding or even failing to follow the road signs. He must also be patient with you as his client.
Responsibility
Being a responsible driver is also crucial as it depicts one's level of integrity, so from the way he drives, eats, responds to clients or dresses, responsibility in him should be depicted. Don't allow to be irresponsibly driven on any Rwandan road, just tap on him to stop the act, report to police or even get another driver if possible.
Tactic
Sometimes it goes beyond the training and one has to apply tactic for example if in case of a narrow road that is used as a two way or when you need to make a u turn in a narrow area. The driver should know which road to use to reduce on traffic and should help you achieve your entire itinerary in the most enjoyable and easier way possible.
Planning to visit Rwanda on safari, business or leisure holiday and would love love to hire a car + driver for the road trip? we at Rwanda car rental services will be more than happy to serve you. Contact us on email info@rwandacarrentalservices.com or call+256700135510 to speak with the reservation team.