When you choose to take a trip to Rwanda, you encounter with a wide range of car hire service agencies. Most of the car hire agencies can be accessed online and you can proceed to make a reservation of your preferred car on a safari to Rwanda. However, it is important to note that it is challenging and difficult to get a trustworthy, genuine and competent car hire agencies due to the fact that they are so many when you search on the Internet.
In this article, we have provided you with some of the basic tips that you can use to choose a genuine and competent car rental company in Rwanda to cater for all your private transportation needs;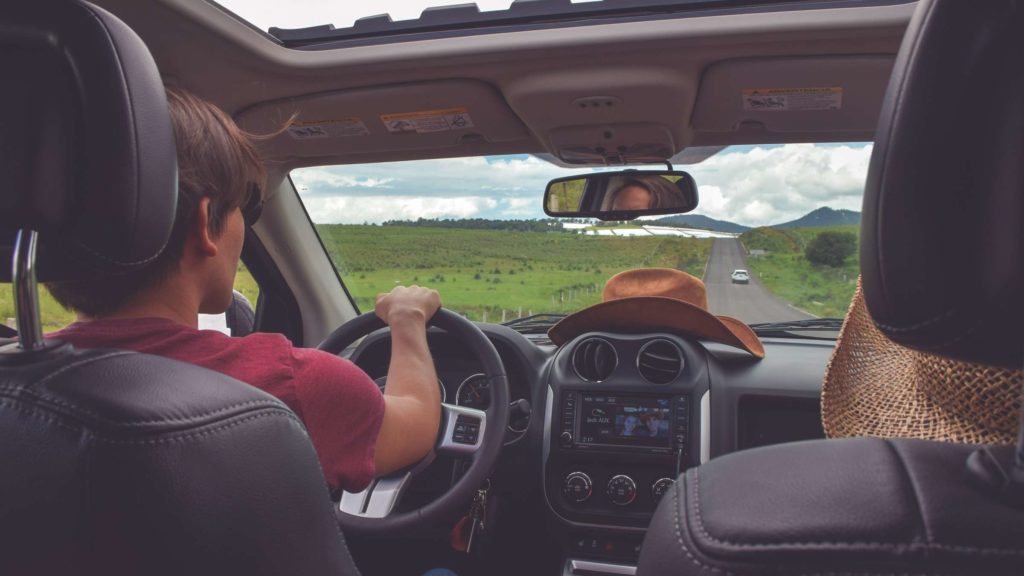 Well-Conditioned Vehicles
It is important to consider the current condition of the vehicle before you conclude using it for your dream safari in Rwanda. A vehicle in a very good condition gives you comfort and a peace of mind on your on a Rwanda safari. a car in a good condition is prone to breakdowns on the road and you earn some respect as well as self-esteem while traveling. When you book with Uganda car rental services one of the leading car hire agencies in Rwanda, we allow you to inspect your car before the day of pick up and in case of an emergence, all our cars are comprehensively insured and there is a stand by vehicle to rescue incase of an emergence.
Well trained and qualified drivers
Before you decide to hire a driver in Rwanda, it is important to check & test the driver's driving skills such as; checking if the driver's driving license has been in existence for more than two years and the driver is well knowledgeable with all routes in Rwanda. This gives you the confidence to trust the driver and allows you to travel safely to your destination of choice.
Value for Money
Rent a car in Rwanda with a company while attaching value to every dollar you are going to spend. This is possible when you take the courtesy of not being overcharged because you are ignorant about the car hire prices. To get the right or appropriate rates for the vehicle your interested in hiring, you can opt to do price shopping from various car rental companies in Rwanda and this helps you to get the right range of the car you are interested to rent.
Good Reputation
It is also a good discipline that is done with a lot of inquisitiveness to all always visit the trip advisor about the reviews written about the car rental agency from its previous customers that were posted about the company. On this note when the company has good a reputation in terms of reviews, it is on high probability that car hire agency is a competent and genuine one.
Easy booking system.
We advise travelers to hire a car from a rental agency that doesn't need a lot of paper work especially when it comes to confirming a reservation for their car hire services. Always look for a competent company that allows you to make online bookings without necessary reaching at the headquarter offices yet sometimes you may have limited time and you are unable to reach the company office premises. Therefore it is important that a car hire company poses an online booking portal where a client can fill in a few personal details and send an inquiry to the company.
For more information about choosing an ideal Rwanda car rental company, contact our experienced reservation team to assist you book our car rental services today and advise you accordingly on which car can be suitable for trip. To book with us, send an inquiry here to our team at info@rwandacarrentalservices.com or call us on +256-700135510 or Tel +256-414699459