This amazing land of a thousand hills and extreme beauty compared to other countries in African is such a number one preferred destination for anyone looking at exploring true beauty with an assortment of nature. What is there not to like about Rwanda? you have everything you need just at your face, is it nature, cultural encounters, gorilla tracking , game viewing, community visits and voluntary tours, all this and more can be done on a self drive or guided Rwanda safari adventure.
Rwanda Car Rental Services takes great pride in organizing tours around Rwanda and below are the top 10 attractive things to do while in Rwanda this season.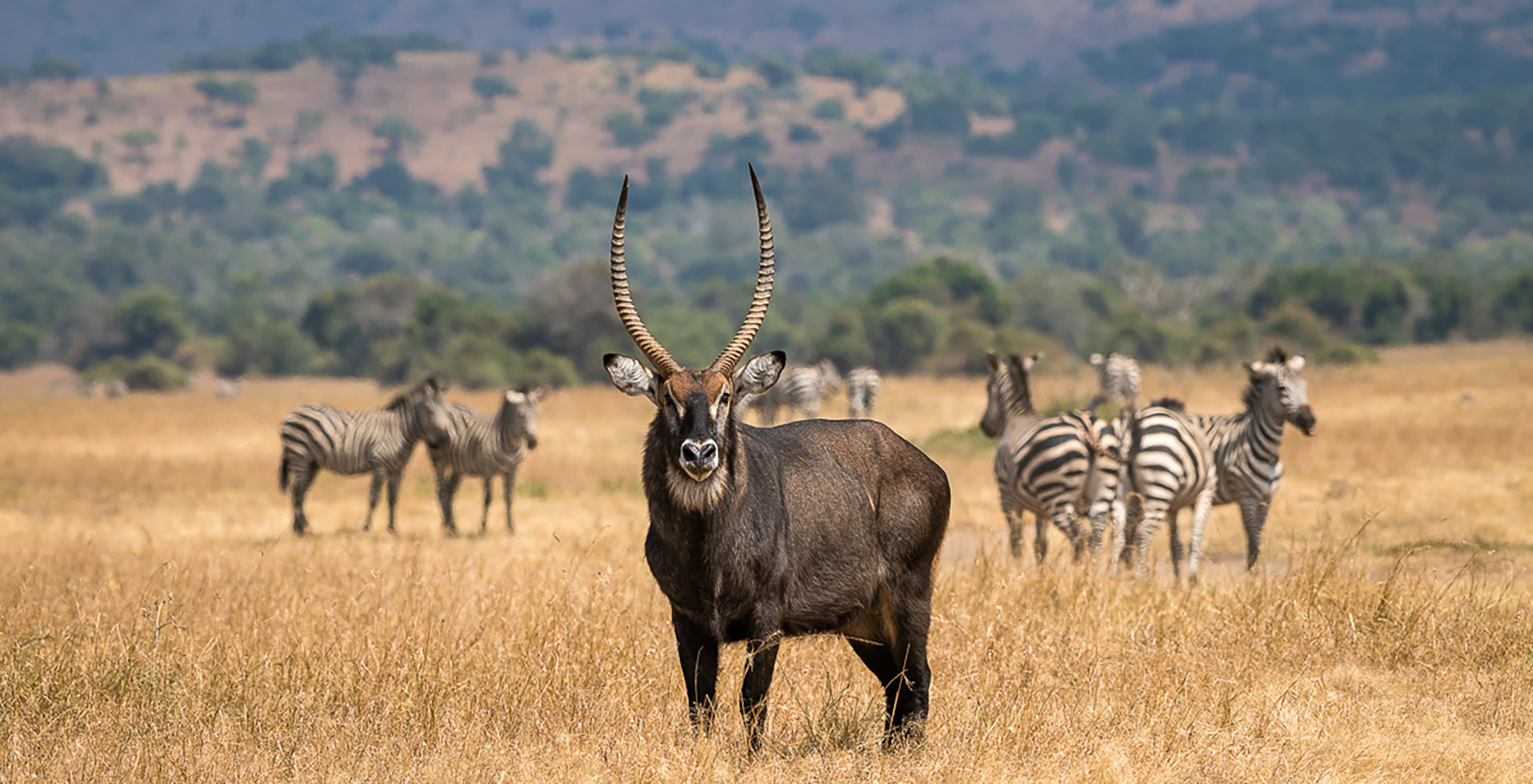 Kigali City Tour
You may have been to Vegas or any other vibrant city in other parts of the world but a city tour in Kigali is a memorable item for the rest of your life. Enjoy refreshing walks on the cleanest streets of Kigali and have a visit to the genocide memorial sites, the Kigali market, Cinema hall and clubs and restaurants, the main university and finalize your city tour at with a sundowner visit to any church around to worship with natives or choose sit at a nearby café for some African coffee.
Game viewing
What is more fulfilling than meeting wildlife while in Rwanda? Meet the king of the jungle, giraffes, elephants, buffaloes and so many more while at Akagera National Park in Rwanda. The most unique fact about this national park is that, it has all most four of the big the five all in one environment. This is something not so common with African National Park. While in Akagera, this is the best place in Rwanda to write all your animal check list and see if your fulfilled your wish.
Gorilla tracking
Meeting the gorillas in their territory is such a hair rising moment and ultimately memorable. Many visitors to Rwanda crowd Volcanoes National Park to meet the gorillas in the mist. Make sure to include gorilla tracking on your to do list while in Rwanda. Exercise your fitness and try out gorilla tracking in Rwanda, you will find this very attractive.
Chimpanzee tracking
For those that find primate tracking as the favorite hobby, chimpanzee tracking at Nyungwe forest is a perfect attraction for you while on your Rwanda Safari. You will not only meet the Chimpanzees but as well meet the colobus monkey.
Canopy walk
Many people find the canopy walk an extreme challenge and greatest fear, but try out this activity and teach your heart to hold on to any frightening heights. This is the most thrilling activity while on your Rwanda trip; your guide will be guiding you through so that you have the best of your time during the canopy walk in Rwanda. Choose a canopy walk; you will have Rwanda in your memory forever.
Nature Walk
Many people visit various destinations in their tour vehicles, take pictures and go back home, and please note that this is not adventure. Get off board and let yourself touch the soils of Africa during a nature walk to any of the rainforest of Rwanda. Nature walks help you relax and refresh your mind as well gives a chance to meet nature in close contact.
Lake Kivu Sand beaches
Geographically, Rwanda is a landlocked country but do not take this for granted, the country features beautiful sand beaches on the shores of Lake Kivu. Test the best cocktails and sun bathing while on your wooden decks; you can as well use this chance to have a boat ride on the lake and take a swim. Lake Kivu is also a perfect destination for family tours in Rwanda, your children have so much to enjoy at this destination.
Cultural encounters
When it comes to culture, Rwanda is the number country to trust with your cultural visits. The country has a common language and share much all cultural set ups right from dressing code, traditional food, marriage, association and a lot more. Therefore you will learn to be a true Rwandese in no time, since there is only one culture to copy from.
Hiking
Hiking is one of attractive things to do while in Rwanda, this is the reason why Rwanda is referred to as a land of a thousand; you can never go wrong with hiking here. Hike one of the 8 volcanoes here, you can choose to do a hike a mount Karisimbi, Muhabura or Bisoke. All these offer great hiking experience.
Nightlife
Kigali city is a very vibrant city at night, this is a city that never sleeps, and you will meet beauty even at night meet vibrant clubs, packed with entertainers you can think of.
Planning to visit Rwanda this season but still have no clue as to which destination to visit or what to do?, we hope the above places & activities will inspire you. Check out our assortment of well serviced rental cars in Rwanda and book a self drive or driver guided road trip with Rwanda Car Rental Services. You can get in touch with us by sending an email to info@rwandacarrentalservices.com or directly call our head offices on+256700135510 or +256414699459.