Kigali is not only the capital city of Rwanda but the biggest city harboring a population of about 850,000 people. Kigali city is ranked as one of the cleanest and extremely organized cities in Africa. The city was established by the Germans in 1907, however, Kigali was declared a capital city when Rwanda achieved its independence in 1962 from the Belgium government.
A number of tourists that visit Rwanda first tour Kigali city before they proceed to the national parks and other tourists destinations or sites. .Apparently, Kigali city has become one of the most interesting tourist destinations in Rwanda due to the numerous genocide memorial centers, national museums, Gisozi, Local art & craft shops and the fruits market among others.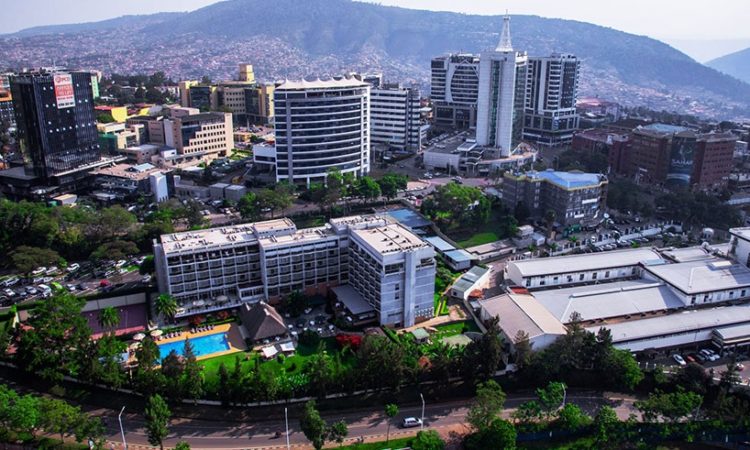 Despite the deadly 1994 genocide war that affected the Country, the City has managed to recover very fast compared to other African cities. Right now, Kigali is a beautiful city, politically stable with welcoming and friendly people. When you rent a self-drive safari in Kigali, feel free to always interact with the local people incase you need to learn more about Rwanda – "the Land of a thousand hills". People in Rwanda are Linguistic, most of them can listen and hear languages like English, French and Kinyarwanda.
Whether a self-drive or chauffeur-driven car hire in Kigali, grab an insight to explore impressive tourists destinations like Volcanoes national park. The park is a worldwide popular home to some of the remaining endangered Mountain gorillas. It also harbors other attractions like the endangered golden monkeys, Mount Karisimbi and Bisoke that offers one of the most rewarding hikes in Africa, Dian Fossey grave, Karisoke Research Centre among others. From Kigali city to Volcanoes national park, it is about 3 hours drive.
You can as well travel to Akagera national park which harbors a variety of impressive wildlife species and it is about 2-3 hours' drive from Kigali city. From Kigali, it is about 5 hours drive to Nyungwe forest national park famous home to the biggest number of chimpanzees plus other primates.
It is easy to drive around Kigali city and explore a diversity of interesting features regardless of whether you are travelling on your own. It is important to note that there is a wide range of tourist's attractions that are close to the Kigali city and these can be easily explored from the city.
Are you planning a wedding car hire, project trip, business meeting or a safari in Kigali? Feel free to get in touch with our reservation team to assist you to customize your trip with the available car hire options. Our team can as well assist you to combine your trip with other off beaten tourists attractions in Kigali which you gives an opportunity to enjoy a dreamlife road trip in Rwanda.
In case you are interested in booking with us, simply contact us at info@rwandacarrentalservices.com or call us on Tel: +256-700135510, +256414699459