Popularly known as a "Land of Thousand Hills"- Rwanda is one of the fantastic African countries that gives you long-lasting memories on a safari. Despite its small size, Rwanda is a very popular fascinating tourism destination blessed with a wide range of breathtaking natural resources and biodiversity. The country has a lot to offer to all visitors that take tour in her motherland and being a small nation, Rwanda is a perfect safari destination to enjoy a self drive that gives you chance to get round the stunning natural attractions on your own without the discomfort of a local driver guide.
Rwanda car rental services proudly presents the 5 most amazing places to visit when you decide to self drive Rwanda this season;
Akagera National Park
This is the largest and oldest safari park in Rwanda featuring amazing natural biodiversity worthy to explore on a self drive safari in Rwanda. A self game drive in this park gives you chance to sight some of the thrilling big five animals like Elephants, Lions, Buffaloes and Leopards plus other intriguing wildlife like giraffes, hyenas, antelopes, Elands, warthogs and many colorful bird species about 300. You can as well enjoy a boat cruise on Lake Ihema, here you get chance to sight variety of aquatic life, waterbucks, crocodiles and many colorful bird species.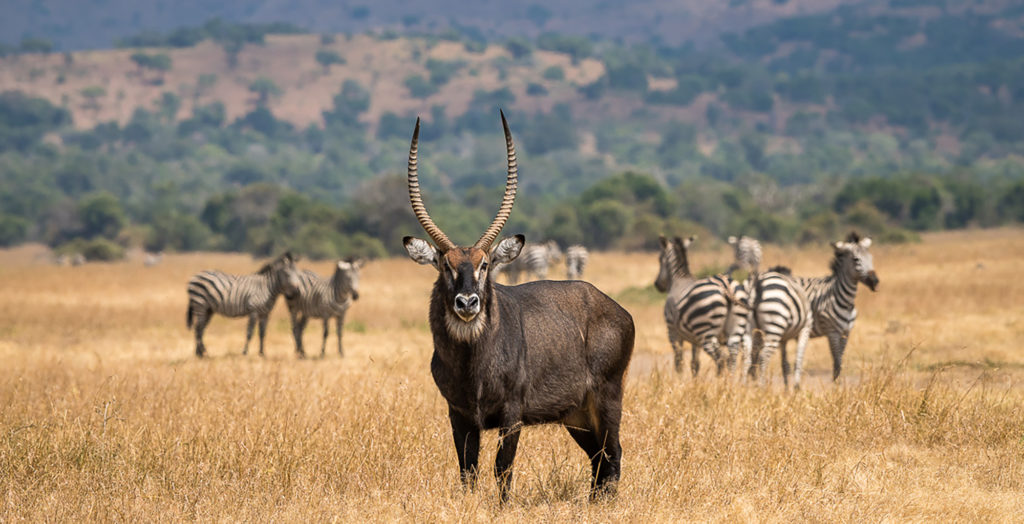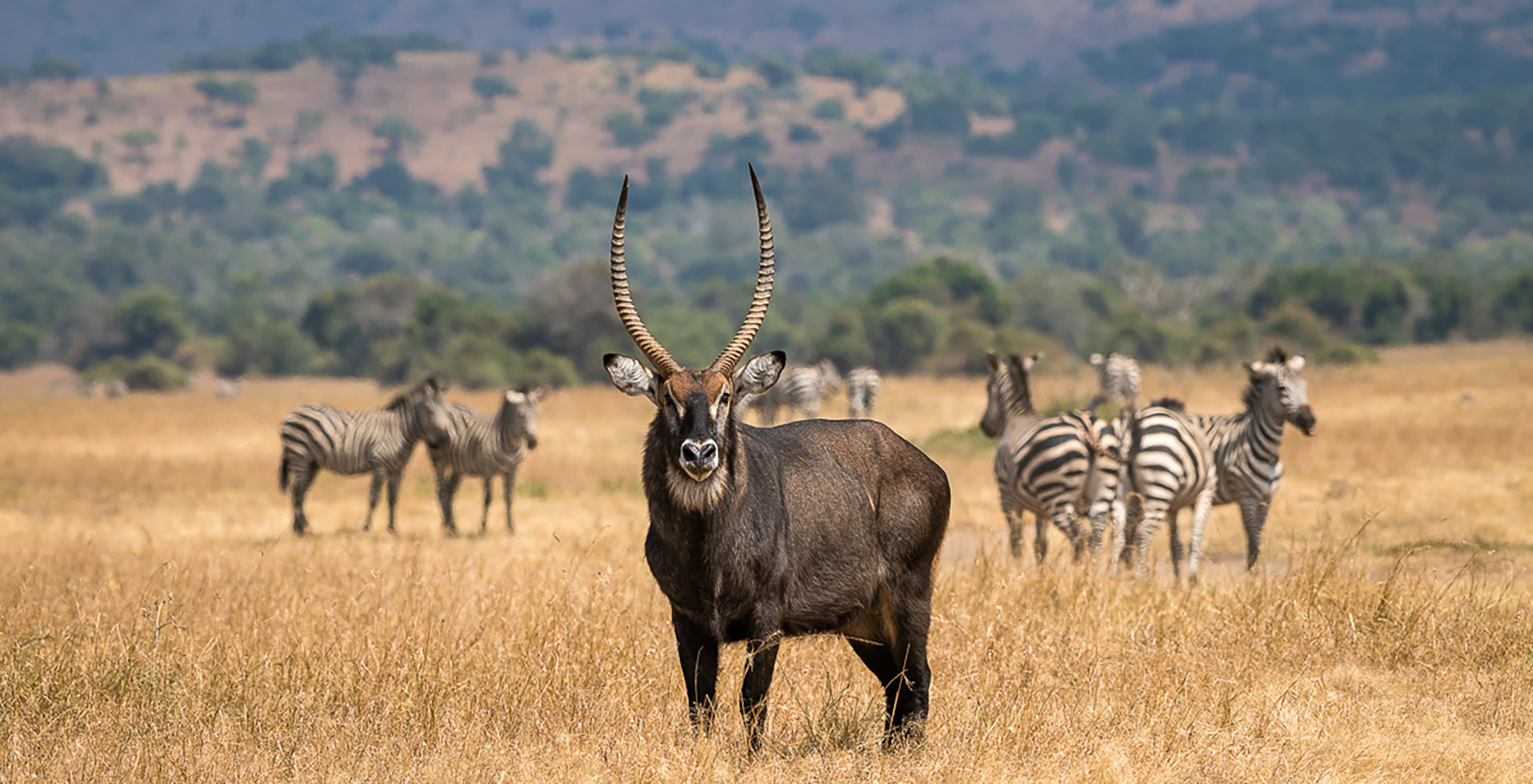 Volcanoes national park
This is one of the great safari places you need to explore while on you decied to self drive Rwanda in 2021, it is famous home to rare endangered Mountain gorillas that have been habituated ready for gorilla tourism. There are about 175 gorillas surviving in the park and about 10 habituated gorilla family open to all travelers for gorilla safaris. Gorilla trekking is the star attraction in this place, other interesting activities include; golden monkey trekking, mountain hiking due to that fact the park has about fives scenic volcanoes that are worthy to experience on a self drive safari in Rwanda. The most common are Bisoke, Sabyinyo and Karisimbi.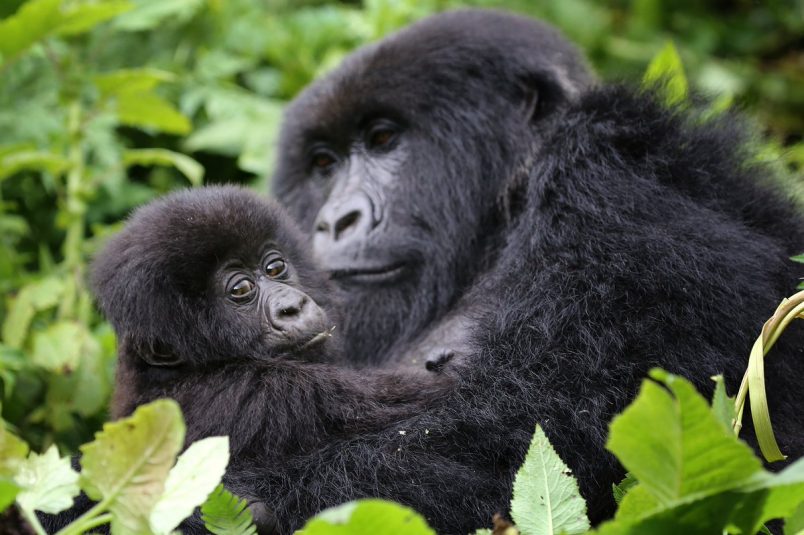 Nyungwe Forest National Park
This is one of the most intriguing large montane forest, it is the oldest in Africa and famously known as "the Capital of small primates" in Rwanda. The park is home to about 13 different primate species namely; black and white monkeys, pottas , olive baboons, blue monkey, Angolan colobus and chimpanzees among others. The most notable primates are chimpanzees – the close cousins to human since they do have 98% DNA similarity. A self drive tour to Nyungwe forest National park gives you a great opportunity to watch the social enthralling characters of the juvenile chimpanzees as they leap from one tree branch to another.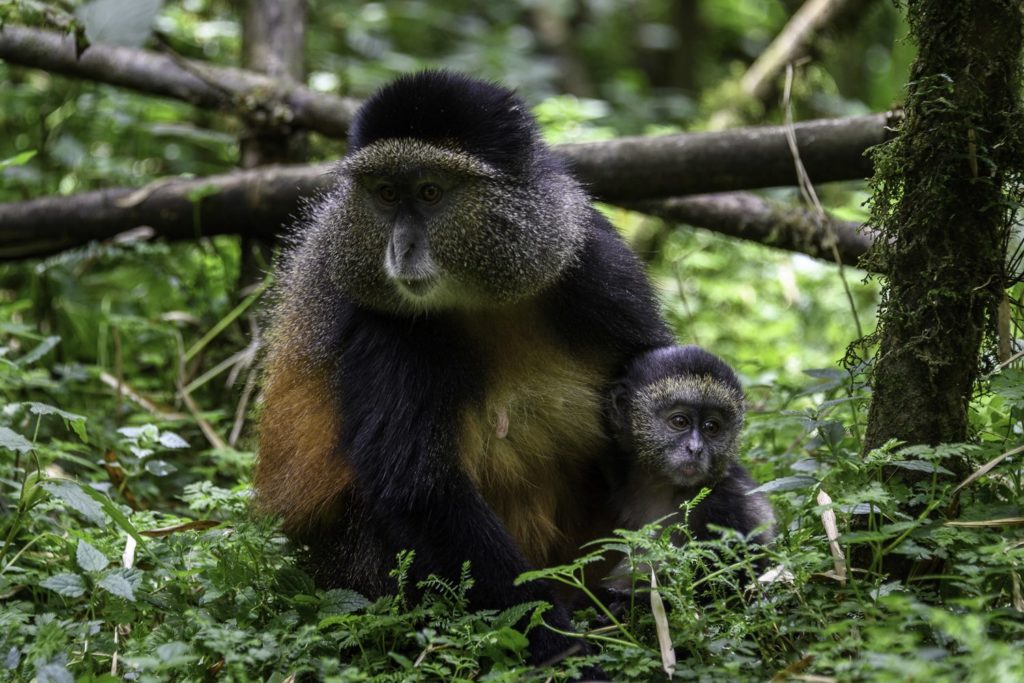 Kigali city
Ranked among the fast developing and cleanest place in Africa is Kigali city – the capital city of Rwanda. The city features an extremely interesting history, eye catching infrastructures plus mesmerizing landscapes worthy to experience while on a self drive tour in Rwanda. A self drive trip around Kigali city takes you to visit Kigali genocide memorial centre, presidential palace, parliament, the marketplace as well as many recreational places like clubs, clubs, elegant hotel and  restaurants. The Kigali city tour is inevitable on your self drive road trip since it is home to the international airport located on Remela Road.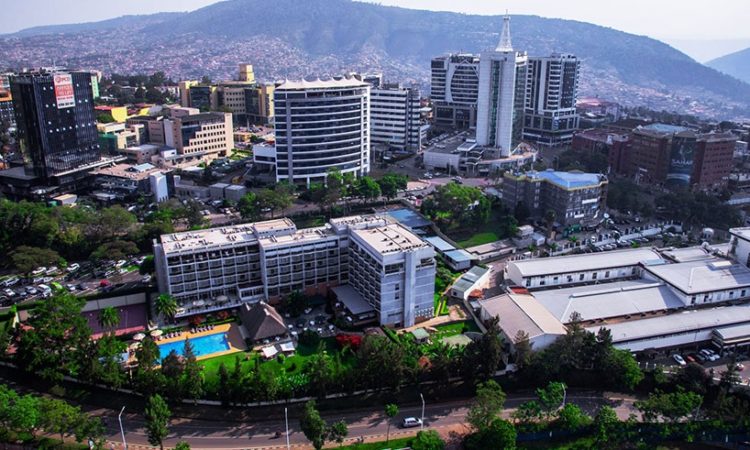 Lake Kivu
Lake Kivu is a perfect place to relax after all your outdoor adventures activities on a self drive in Rwanda. It features emerald -green oasis covered up with the misty mountains, you can soak up your lifetime experience with a visit to Rubavu resort town situated on the northern tip of Lake Kivu. In just a few nights at these places, you get refreshed and restored as you delight in the stunning sunset kayak trip that gives chance to see the kingfisher bird species, enjoy gazing at the singing fishermen on the lake.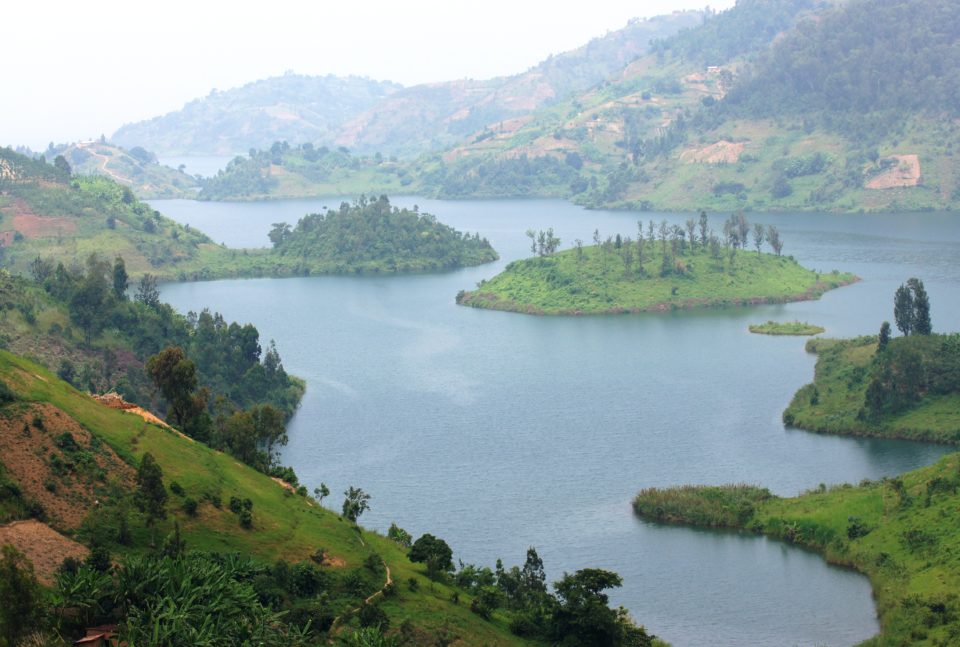 Due to the fact that, the Land of a thousand hills is a small country, the above enchanting places can be experienced on an 8 days or 10 days self drive road trip. To rent a car for self drive tour in Rwanda with us, simply send us an email to info@rwandacarrentalservices.com or call us on  +256-700135510 / +256 414-699459 to speak to reservation team.