April is here!!! I mean one of the peak seasons has come in style with discounted rates on different types of cars for all our clients who are travelling in this particular month. Save more by enjoying this chance to have great fun in the land of a thousand hills, whether individually, with friends or family, all at a lower rate than usual. Below are the discount rates for different cars and drivers in Rwanda during this wonderful month of April.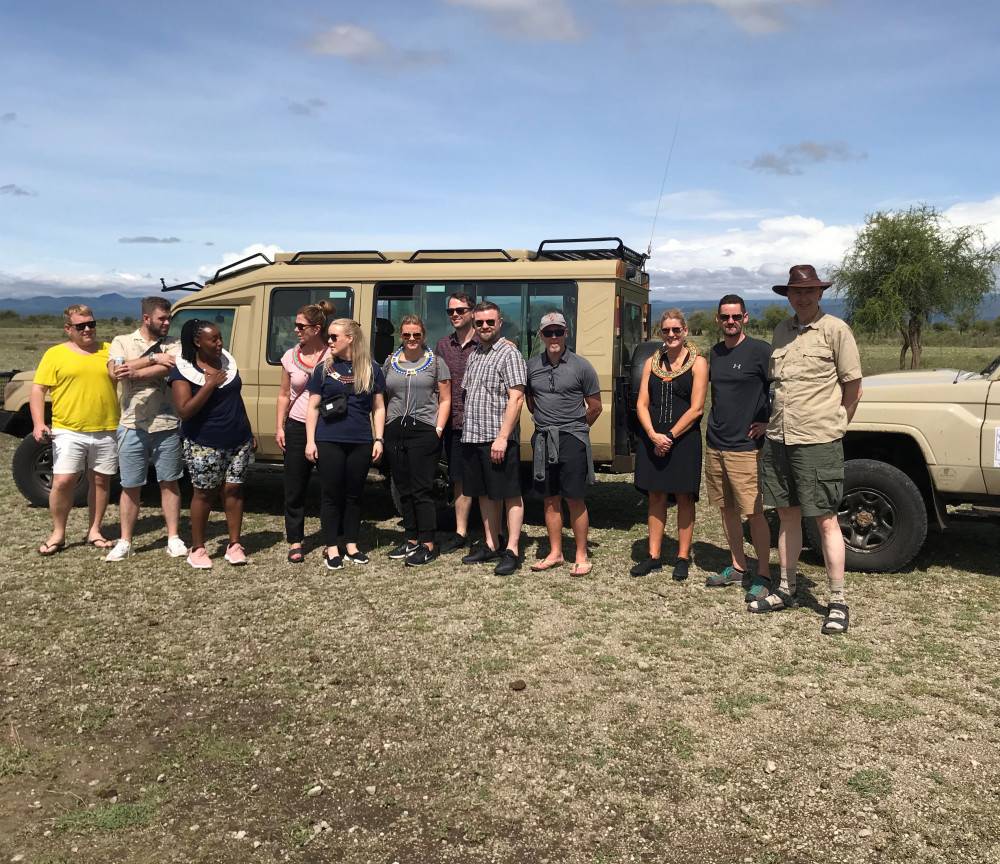 Rav4
A rav4 is the most used saloon car for trips in Rwanda, both in cities and villages including all national parks because it is affordable, comfortable and convenient for those who love small cars in particular. It is a four wheel vehicle that carries up to four people comfortably, driver inclusive with an air conditioner and an audio player.
The rav4 hire rate for this April on self drive is USD 60 per day if you are taking it for two weeks or more.
Land cruiser
This is another interesting car to use for your trip in Rwanda because it is good at the country's terrain. The interior has comfortable adjustable seats and enough legroom carrying up to five people with driver inclusive.
Rent a Land cruiser with a driver this April at only USD 90 per day if you are taking it for 7 days or more.
Super custom
A super custom van is a 4×4 vehicle that carries up to eight people comfortably with driver inclusive and has a sun roof, an air conditioner, adjustable comfortable seats with enough leg room, FM radio all these making it suitable for your trip in Rwanda.
Hire a super custom for 10 or more days at a discount rate of only USD 110 per day with a driver.
Drivers
Rwanda car rental services has qualified drivers with great working experience and a good general personal conduct, willing to give you the best services for your trip both in the city and national parks as you enjoy the drive .
Rent a driver for your Rwanda trip this April at a discount rate of only USD 30 per day
To enjoy these offers, send us an email on info@rwandacarrentalservices.com to make your bookings or directly call +256700135510 to speak with the reservations team. Don't miss out on these discount rates, just hurry before April ends such that you save money for other things.
.