Rwanda is one of the great safari destinations in Africa with a diversity of interesting tourist sites that are found in different regions of the park. Rwanda is also referred to as the Land of a thousand Hills due to its wonderful landscape dominated by many rolling hills. To explore the best of this country, you need to hire a 4×4 safari vehicle in Rwanda that can assist you get around Rwanda. The country prides in offering the most unique and exclusive luxury mountain gorilla trekking safari experience. Here at Mumwe safari, we can assist you plan a remarkable adventure safari in Rwanda this 2020. We also offer a number of 4×4 safari vehicles that allow you to enjoy getting around to various tourist destinations in the country.
In this article we present to you some of the reasons why you need to hire a car in Rwanda and these strong reason helps you to stop contemplating of whether to rent a car or not when you take a trip to Rwanda.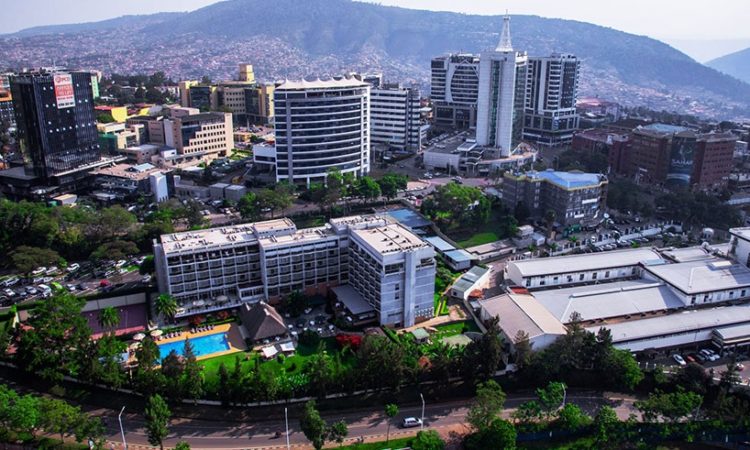 The Good Road networks
Rwanda is one of the African countries that house the most well improved road network. The improved road roads in Rwanda are well equipped with sigh posts are an ideal for a self drive safari compared to other African roads. The roads have been maintained in a good state without potholes. On this whether travelling sole, group, couple or family your trip is extremely interesting since almost all roads crossing and connecting to Rwanda city are well tarmacked. Therefore you have a chance to enjoy a drive until your final tourist destination with out the Complaints related to Road challenges. Be sure of a stress free safari in Rwanda through every season, whether wet or dry, you can easily drive through.
The Clean Environment
Rwanda has been ranked among the top clean and organized country where even the so called lazy people find themselves cleaning since everyone wants a clean Environment. It is important to note that when you travel to Rwanda and another African countries, you are always able to spot the difference and make comparisons. This clean and organized environment attracts a lot of travelers to hire a car in Rwanda and visit its most interesting tourist attraction.
Friendly people
The local residences of Rwanda are one of the most welcoming and friendly people in Africa thus incase of any assistance, it is easy to approach them and they are ready to see your problems solved once you are a visitor in the country. They can assist you about the best routes when getting around the Kigali city and how best you can explore the land of a thousand Hills. Therefore, if you are planning a trip to Rwanda we grantee you, warm and gracious welcome from the local people.
Rwanda is a small country
Rwanda is a small country that hosts a diversity of interesting tourist attraction and if you try to plan strategically with a serious driver, you can get an insight to drive through this small nation in just a limited time. You can choose to take a self drive and if you plan in advance you can cover every region of the country in just a few weeks. For all adventure travelers plan with Mumwe Safari and we assist you arrange a lifetime dream safari in the Land of a thousand Hills.
Living like a Local
When you travel to Rwanda, you get an opportunity to live like one of the locals. Here you get an opportunity to taste the local street meals of Rwanda while on a self drive, sleep like the locals and this helps you to get deeper understanding of the local and their culture. Hire a car with us and get a chance to enjoy a drive in the remote areas of the local communities where you interact with the indigenous people plus the school children.
To book with us a drive in Rwanda, contact our reservation team to assist arrange a suitable 4×4 safari vehicles that allows you get around Rwanda. to reach us, send an inquiry at info@rwandacarrentalservices.com or call us on +256-700135510 or Tel +256-414699459