While planning your trip in Rwanda, one of the main things to put into consideration is the way you will move from one place to another so as to enjoy your itinerary to satisfaction. Some tourists prefer using their own cars, others borrow from friends or relatives while others decide to use public means but it is always a better idea to hire a car in Rwanda for your next road trip mainly because of the reasons below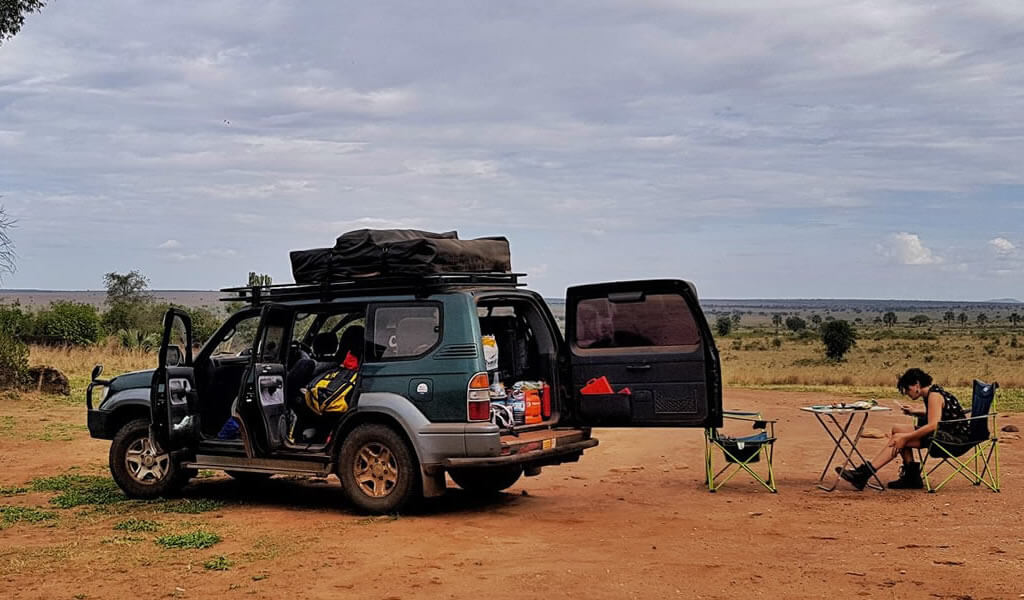 Comfort
There is a high level of comfort for one who has hired a car for a trip in Rwanda since you are literary enjoying every bit of your penny paid to get that car so you have authority over the car. You may not enjoy this high level of comfort if you are just in a borrowed car because the owner may not give you this chance. He or she may put a lot of restrictions on the car, keep calling to know how the car is or asking a lot of questions all in the sense of monitoring you and this greatly brings you discomfort on your trip.
Flexibility
If you have hired a car for your trip in Rwanda, there is a high level of flexibility where by you can make stops anywhere at your convenient time to rest, do a little shopping or take a clear view of the beautiful scenery with no worries about the things like the time the owner of the car told you to return it.
Good mechanical conditions
Once you rent a car in Rwanda from a trusted company, you are well assured of an enjoyable trip because the car is well inspected and serviced before handing it over to you for your trip so this gives less chance of interruption due to car break down and yet for a borrowed car, the good mechanical condition of the car may not be a guarantee as many lenders think they are just helping you so you have to service the car yourself.
Rescue
If one has hired a car from a trusted company, there is room for providing rescue in instances of accidents or breakdowns such that your trip continues and itinerary is well achieved yet if having a borrowed car, there is no provision for a rescue car or road assistance.
So if you plan on borrowing a car from a friend or relative for a road trip or special occasion, then you should strongly consider what you are missing out as wellas expenditure incase of car problem. For your car hire bookings or inquiries, contact us via email info@rwandacarrentalservices.com or call our head offices directly on +256700135510 and you will enjoy the best transportation services ever.