Renting a private car abroad is a sure lifesaver that comes with benefits like comfort and security. Public means may be cheap but so unreliable and unpredictable and that's why if you plan on visiting Rwanda any time soon, go online and look for the ideal vehicle for the road trip.
Before finalizing your car hire in Rwanda this season , below is a checklist to follow for a successful booking.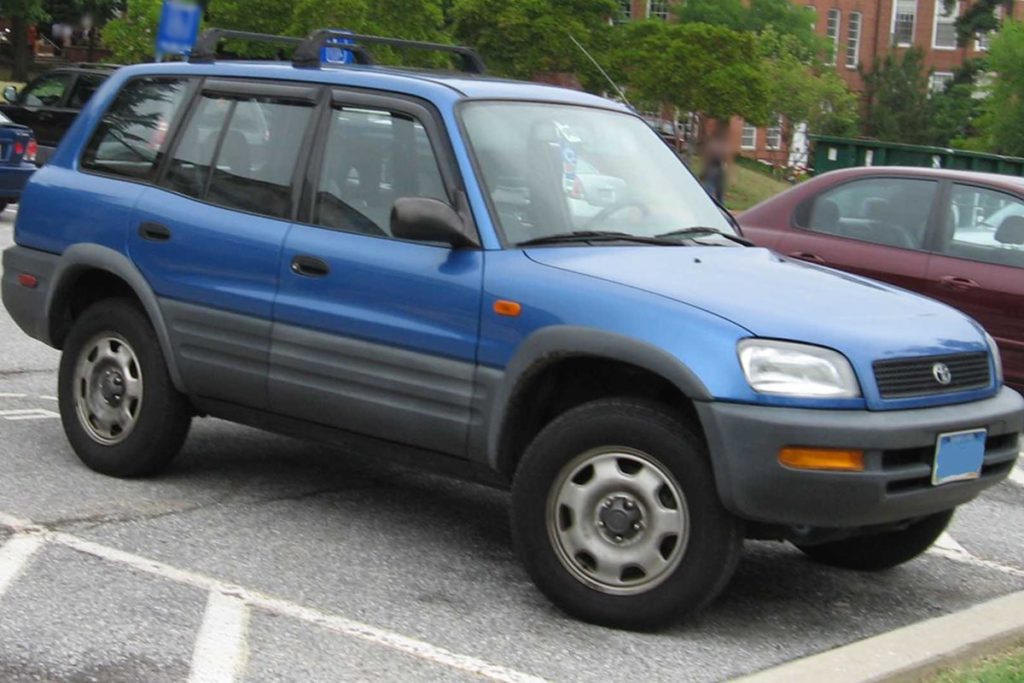 Driving License – A valid driver's license will always be requested at every car rental. A local will be asked for the country driver's license while a foreigner will need to show an International Drivers License as well to be authorized to drive in Rwanda.
Passport & Identity Card– Your passport and national ID will be requested as well if you plan to go for self drive in Rwanda. You can only get a car if you have valid identification so before you plan on hiring a car, check if your documents are not expired.
Security Fee– Be ready to deposit a security fee whose amount depends on length of rental. The travel company will keep the money until you return the car, it can be paid by credit card or in person when you arrive in Rwanda.
Get A GPS – If you plan on hiring a car in Rwanda for self drive road trip, you have to get a Global Positioning System that will guide you through the routes. Some rental companies will offer it for free while others will include the cost on the car.
Child Seat – If you are traveling as family and have a baby or infant on board, you have to request for a child seat from the travel company for the safety and comfort of your child.
Itinerary – Having a well-laid-out itinerary will help you save fuel and time as you don't have to linger around when you know where you have to go. You can add in some spots but after you already included destinations you have to visit.
With these items in check, you are ready to self drive Rwanda this season. To inquire or rent a car in Rwanda today, simply send us an email to info@rwandacarrentalservices.com or call us now on +256-700135510 to speak with the reservations team.