Welcome to Rwanda one of the best tourism destinations in Africa and be sure that a visit to Rwanda will be worth every penny you have planned for. Rwanda currently is growing into a luxury destination featuring classic gorilla safaris at Volcanoes National Park, interesting wildlife safaris, the canopy walk so much more. Enjoy best car rental prices in Rwanda when you choose to hire a car for self drive
or guided tours in the land of a thousand hills. Car hire in Rwanda is steadily growing and many visitors would choose car rental in Rwanda because of so many reasons and some these include, good and well-maintained roads to  all destinations in the country. Take pride in discounted car rental rates in Rwanda this season for any class and type of vehicle for your safari in Rwanda.
Below is a list of some of the car rental rates available: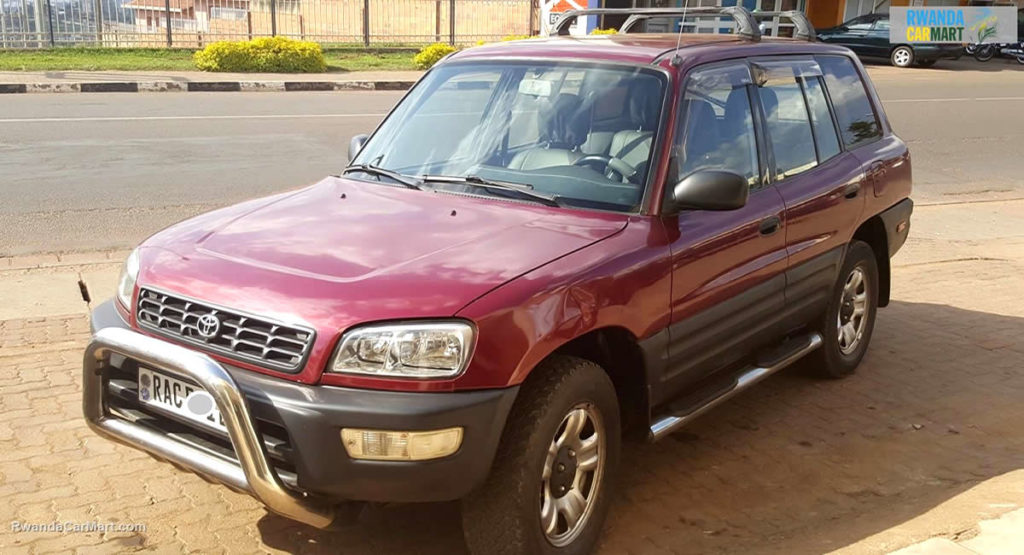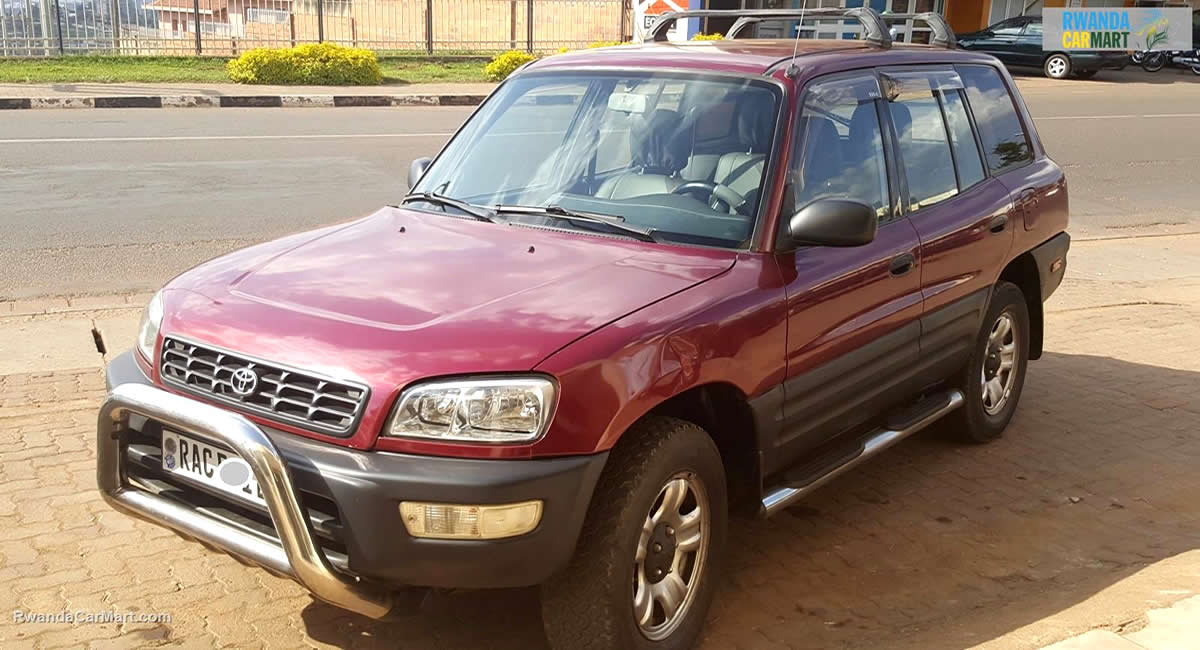 Rav4:
The rav4 is one of the most preferred vehicles for hire in Rwanda. This particular type of car is so much preferred and popular because of its many advantages, it is easy to manage in terms of navigation, it is a full time 4WD, it has a friendly fuel consumption and for these many reasons and more, it is the best choice for cheap rental cars in Rwanda. The best price for Rav4 hire in Rwanda is $45-$60 per day exclusive fuel
Land cruiser
Rwanda has a wide category of land cruisers ranging from prados to the luxurious v8 brands. Different visitors to Rwanda prefer different land cruiser types for various purposes. Whether you are looking at hiring a land cruiser in Rwanda for a safari, business trip, wedding car hire or anything fancy, there is a particular type for you out of the many available. Enjoy interesting car hire prices in in Rwanda when you rent a land cruiser in Rwanda from $70 -$100 per day exclusive of Fuel.
Vans
Van hire in Rwanda is also an Ideal choice for many travelers on group tours, family holidays and wildlife safaris. Van rental will also depend on the purpose of travel, enjoy the luxury vans best for business trips, you can as well book the safari vans also customized for safari with rooftop, large window, full time 4WD with adjustable seats. Whatever the purpose for your safari in Rwanda, book the best van rental in Rwanda at very affordable rates ranging from $100 -$150
Coaster Bus
Plan your school trips, family safaris, and large group tours when you hire a coaster bus in Rwanda this season. The coaster bus carries between 20 and 25 people meaning is the best rental car for school trips and conference travel. Hire coaster bus in Rwanda for all your large group travel, the vehicle has enough leg room between seats, air conditioning, large cargo space, car screen, car fridge and large windows for better viewing. Car rental prices for the coaster bus range from $170 – $200 a day
To inquire about Rwanda car rental rates now, send us an email  at info@rwandacarrentalservices.com , we shall be glad to offer you any type of car you prefer.