Whether you will be traveling nationally or internationally, it's always a good thing to book a transfer service. Your whole road trip basically depends on your first day in the country so if you don't make the right choice, your trip may turn into a nightmare. To help you book an airport transfer in Rwanda this or any other season, we have written down some of the top benefits of being picked-up from the airport and dropped off to your hotel/ residence and back.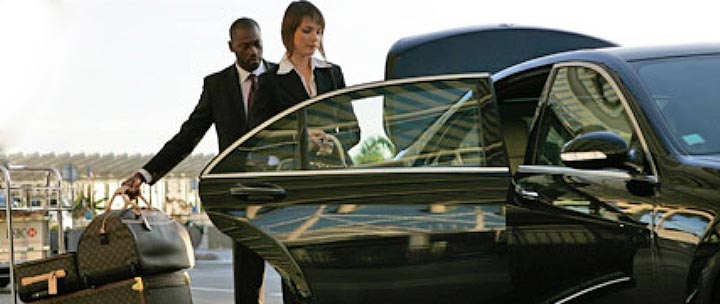 Stress free option – Public means may seem cheaper but the level of stress you will go through just get a taxi going to your hotel/ residence will just add to your jet lag. Apart from private taxi cabs, matatus are not allowed to enter the airport and it can be hard and time-consuming trying to find one outside.
Comfort – Once you have booked an airport transfer service with a company, they will assign you a private car that can seat the number of passengers comfortably and also carry the luggage either in the boot or roof-top. Just sit back in the nicely air condition car and relax as you are driven to the hotel.
Security – You will be much safer with a professional chauffeur than on your own in a foreign country, there are alot of fraudster and petty thieves roaming the city target foreign travelers so it's best you are escorted by a hired driver for a safe drop off.
No Chance of Getting Lost – A private transfer guarantees you get where you are going with no worry of getting lost or stranded. The driver will take you directly to your hotel/ residence and if you require a stop-over at a restaurant or shopping mall, he will be by your side to help you get what you want.
Proximity – Public means and private taxi cabs may not be able to reach some remote destinations like national parks hence you may end up booking twice which isn't the case when you on board a private car. You will be driven staright to the safari lodge, hotel or camp site when you book a private Rwanda airport transfer service online.
Style & Class – It also represents class & wealth when you decide to be transported from the airport to your hotel or business conference meeting. Travel like a VIP in a private car and reach like a boss to your destination, there's no better way.
Plan on visiting Rwanda for leisure holiday, safari or business trip, ditch the public means or private taxi cabs and book an airport transfer online with Rwanda Car Rental Services, your trusted & reliable car rental partner. You can contact us now by sending an email to info@rwandacarrentalservices.com or calling us now on +2565-700135510 to speak with the reservations team.