Good accommodation is one of the things that greatly add value to one's trip and when in Rwanda, this is well sorted because of the numerous and nice hotels and lodges available for you with great facilities to offer at good prices that suit your budget ranging from luxury, midrange to budget as categorized below: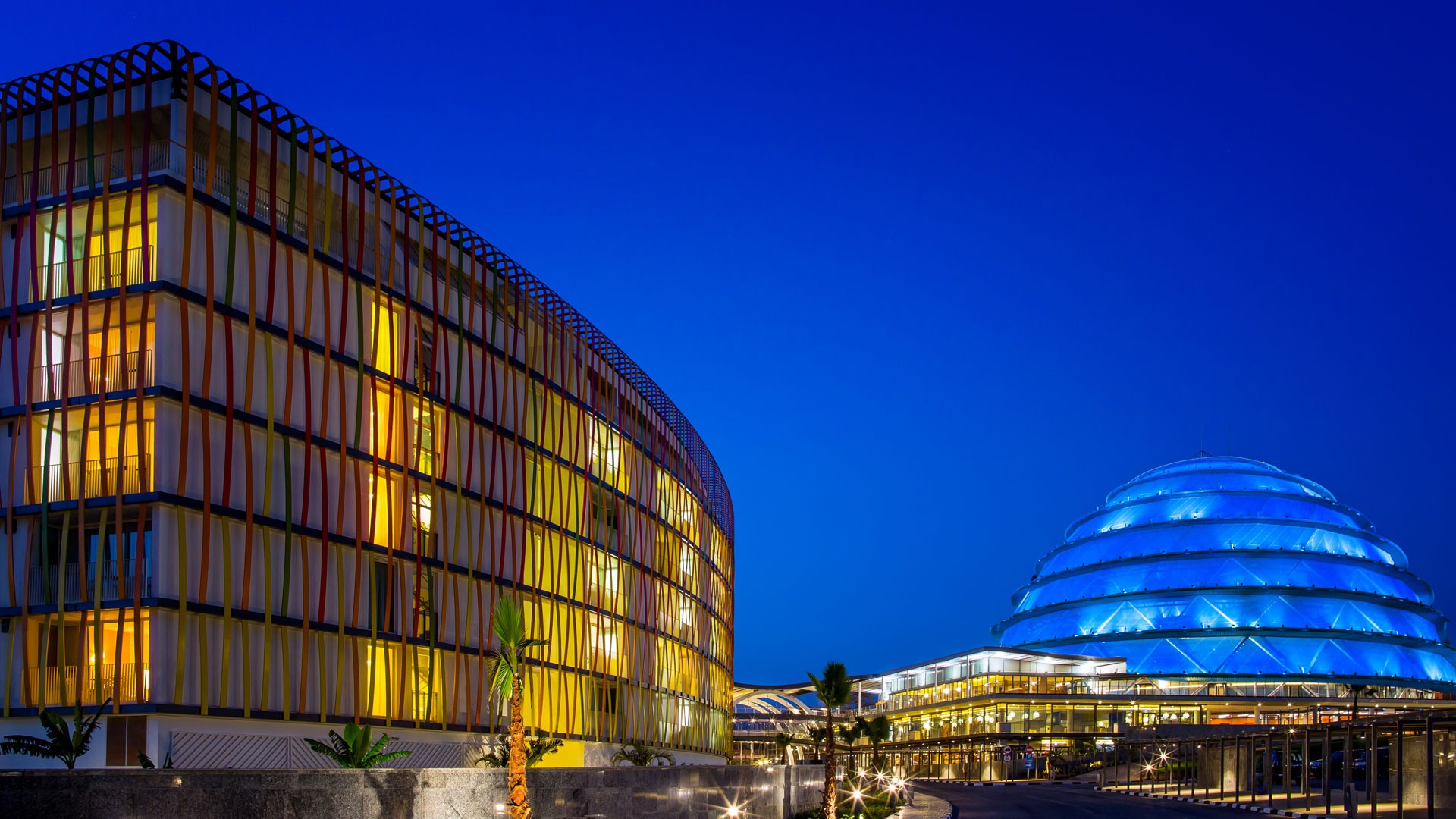 LUXURY HOTELS
If you want a home outside home or even more, just get yourself a luxury accommodation in Kigali city and I assure you the best serene ambiance to relax and refresh your mind. Enjoyment of the finest and very best services is guaranteed and these include self-contained high class rooms with king sized beds and all room equipment to use for your stay at the hotel, free Wi-Fi, lifts to ease movement to different hotel floors, delicious local and international dishes, hospitable workers who will help you throughout your stay at the hotel and treat you like a queen, helping you carry your luggage to and fro your room, availing your meals in time in your room, hotel gardens or restaurant according to your  wish and convenience. These hotels are also used by national executives like cabinent ministers, the royals and many high standard people so every service is offered is just high standard and it is worth every penny you pay . The luxury hotels in Kigali include Hotel des mille Collines, Kigali Marriott hotel, Radisson blue hotel, grand legacy hotel, Kigali Serena hotel, 5 Swiss hotel.
MIDRANGE HOTELS
Midrange hotels usually provide very nice services but at a lower price than that of luxury hotels so they are enjoyed by people who need good services but cannot afford luxury. These services include good rooms with comfortable beds, Wi-Fi, nice meals prepared in the hotel restaurants, well trained staff and many more amenities. These hotels include Hill view hotel and apartments, Five to five star hotel, the court boutique hotel, Cozy safari, Orient park hotel, St Augustine apartment and hotel.
BUDGET HOTELS
These hotels are the most convenient for travelers who are on a very tight budget and do not have a lot to spend on accommodation. To choose the best cheap hotel, consider the distance between hotel and your place of interest and compare the price of different nearby hotels in the area and choose accordingly. Most of these hotels provide bed and breakfast but lunch and dinner is still provided in some of the.The budget hotels in Kigali include the mirror hotel, Radius guest flats, Paradisia, Dereva hotel, Iris guest house, Best inn motel, Smartinn hotel and many more.
For your bookings and inquiries, contact us at info@rwandacarrentalservices.com and get the best services ever or call our head offices at +256414699459 to talk to the reservations team.