A self drive in Rwanda is one of the best experiences one can have since you are entirely the controller of your journey as you can make stops, have lunch or accommodation anywhere you want. A self drive offers privacy and gives more room for exploration than if in public means of transport, however you have to have some level of confidence if you are to yield. Different countries have similar but varying regulations about driving, so in countries like Rwanda, these are some of the important things to note.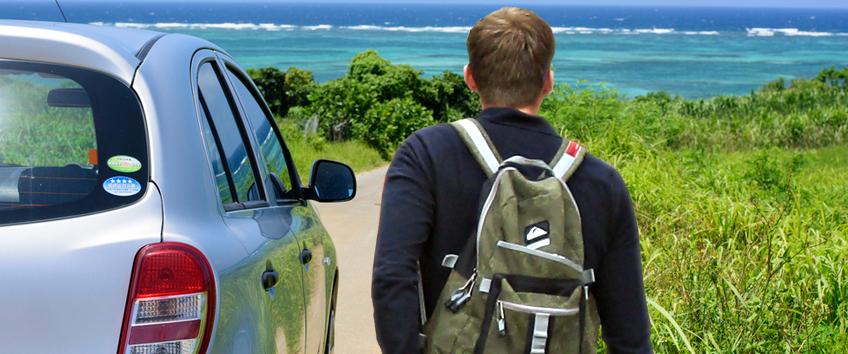 Make sure you have a valid international driving permit with you because once found without it, you are reliable for jail and fines yet you just do not want your trip to end up in a mess.
Always keep right while driving because that is the major deal of driving in Rwanda.
Do not drink and drive because high chances are that you will be caught. The traffic in Rwanda uses the breath testing method and if your blood alcohol level is above 0.08%, you will be fined and jailed for a minimum of 24 hours. It is a crucial matter that you do not take alcohol if going to drive so that you thoroughly enjoy your self drive in Rwanda.
Always make sure that you are wearing the seat belt as you are driving and the same applies to whoever you are with, in your car.
Do not ignore or take any traffic sign for granted because each is for a significant purpose so read and obey any traffic signs you find across the road.
Do not hesitate to stop once a traffic officer stops you, allow him or her to make a quick check through your car, luggage and documents then proceed because it is legal for them to do so. Hesitating to stop implies disrespect and it also shows that you are driving illegally so you fear to interface with a traffic officer.
If at any time you attempt to board a motorcycle, make sure you wear the helmet as well as the motorcyclist does.
In case of any traffic concern you can contact the police on 112 for help or inquiries.
If you would like to hire a car for self drive in Rwanda contact us on email info@rwandacarrentalservices.com or directly call the head office on+256700135510 to speak with the reservations team.