When one talks about a trip, one of the great highlights is that one is going to travel from one area to another, so it is highly important to think of where you will hire a car to use all through your trip. You do not want to be stranded at different points of your trip because you don't have a means of transport to use but while in Rwanda, this is well sorted because of the availability of trusted car rental companies from which you can hire a car to use but before proceeding with your bookings, consider the following.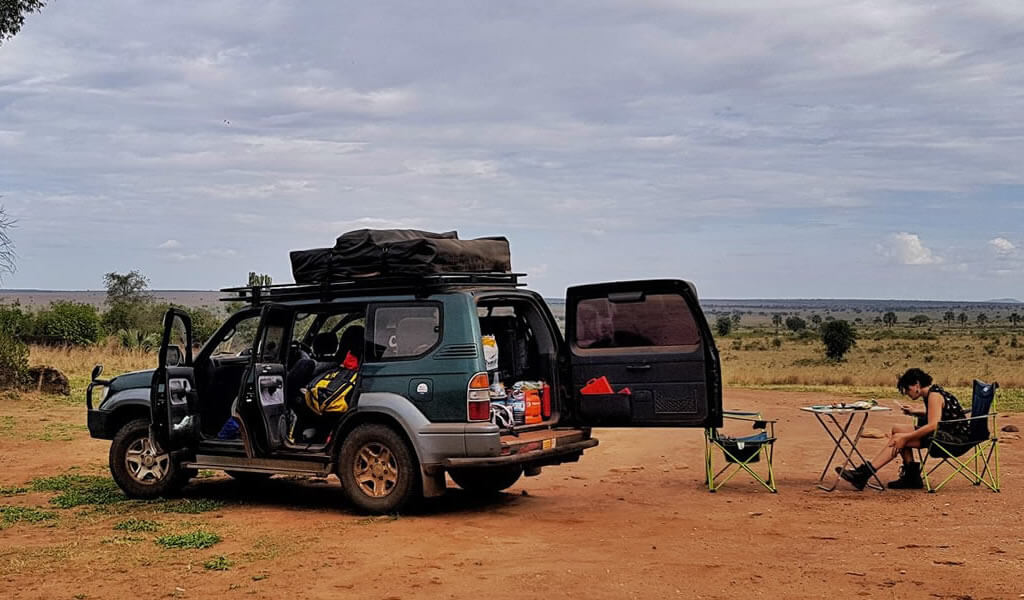 Number of people
The type and number of cars to hire will highly depend on how many people you are coming with for the trip, if you are a group of five people or more, you will not hire saloon cars because of their small sitting capacity, so you have to opt for large SUVs or vans where you will fit comfortably and enjoy your trip all through.
Destination
Most times, the type of car to hire will be dictated by the place where you are going because particular cars cannot handle terrain of some areas, for example a premio, Noah, range rover or limousine may not be able to handle the terrain of national parks so if heading to any, Rav 4, land cruiser or safari van are some of the best options.
Your budget
It is always a wise idea for you to make all your bookings within the range of your budget such that your trip is not messed up because of lack of enough funds. You do not need to end your trip with accumulated debts because you used a luxurious car that was beyond your budget. Only go for it if your budget suits it or else cling to cheaper but efficient car option such that you enjoy your journey without running short of funds.
Need for a driver
You need to decide whether you will be on a self drive or will need a driver for your trip. A self drive safari has its benefits but you should be sure of your driving skills and routes to your destinations or have a GPS with you such that you don't lose track. However, having a driver is usually regarded more secure as they are often well conversant with your destinations and are readily available for you to inquire anything about Uganda.
Luggage
The amount of luggage you carry during your trip is a peculiar factor to consider when hiring a car for your trip.  All cars have reasonably enough cargo space in the rear but some luggage is exclusively much that it can hardly fit in there, so if you are coming along with the likes of 8 big suitcases and 5 back bags, better opt for a land cruiser instead of a premio or Rav 4 whether you are less than four people or not.
For all your car rental services in Rwanda, contact us on email info@rwandacarrentalservices.com or directly call our head offices on +256700135510 to talk to the reservations team.