Welcome to Rwanda the land of beauty and a thousand hills, elevate your travel experience in Rwanda this season with our finest car rental options and professional chauffeur services at affordable rates. Many visitors to Rwanda wish to have successful business trips; family holidays, wildlife safaris; research and project work but find problems on how to go around Rwanda. Here at Rwanda car rental services, we offer the world's finest class of chauffeurs that will make your trip worth a life time memory. We cherry-pick our chauffeurs to guarantee that all our clients experience the utmost level of service and great professionalism during visit to Rwanda.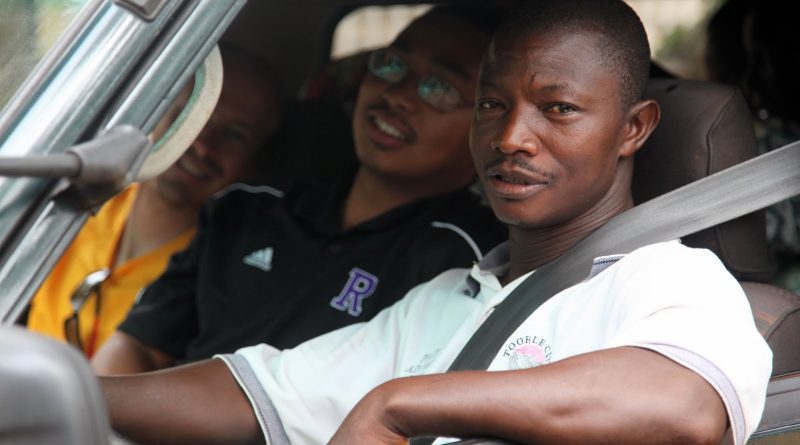 When you hire a chauffeur in Rwanda with us then we guarantee that you have a made perfect choice because our chauffeurs are the utmost important part of our car rental business in Rwanda. We take enough time in finding the best drivers because many and all of our clients expect and they surely deserve excellent chauffeur services in Rwanda. When you hire a car and chauffeur in Rwanda, meet your drivers and you can notice that these ladies and gentlemen are experienced and cultured in the art of chauffeuring, these people are the finest in their field of professionalism.
Our chauffeurs take pride in their work and enjoy every bit of it, thus gaining very many positive reviews from previous clients making us highly recommended. The utmost manner of good grooming and car cleanliness will attract you to great comfy and relaxation as you head for your business meeting while in Kigali or any other nearby town in Rwanda. Nothing is too much for our Chauffeurs because we take enough time to equip them with general knowledge, self-presentation, customer care, great working attitude and commitment to services as well as knowledge of the topographical skills.
We feature an ultimate collection of chauffeur-driven cars in Rwanda for all types of clients, enjoy the world's finest brands of car including the limousines, Mercedez Benz, Land cruiser prados of the latest models and years , classic vintage cars and so many others. Feel elegant, arrive in style and travel with great memories.
To hire a chauffeur in Rwanda for business trip , wedding , airport transfer or any other occasion, simply send us an email at info@rwandacarrentalservices.com we shall be glad to  connect with you